6 results for "multi-hazards"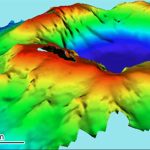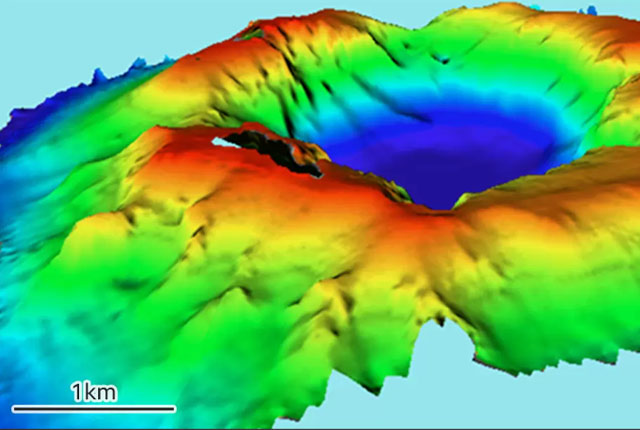 News and events
The eruption of the Hunga Tonga-Hunga Ha'apai Volcano in January 2022 has highlighted a global unpreparedness for the impacts from large-scale global events.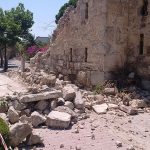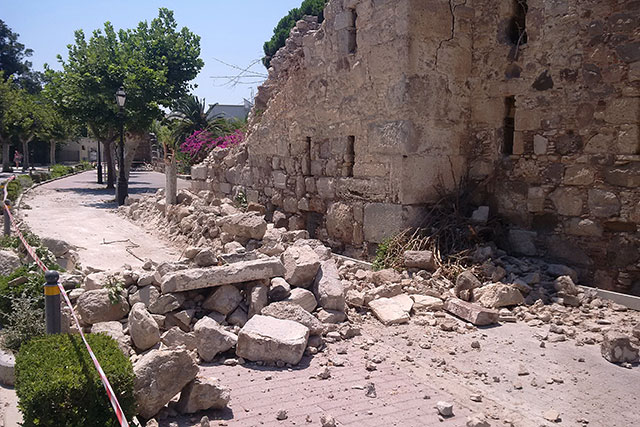 News and events
How changing our approach to disaster risk reduction practices can create a more resilient future.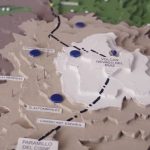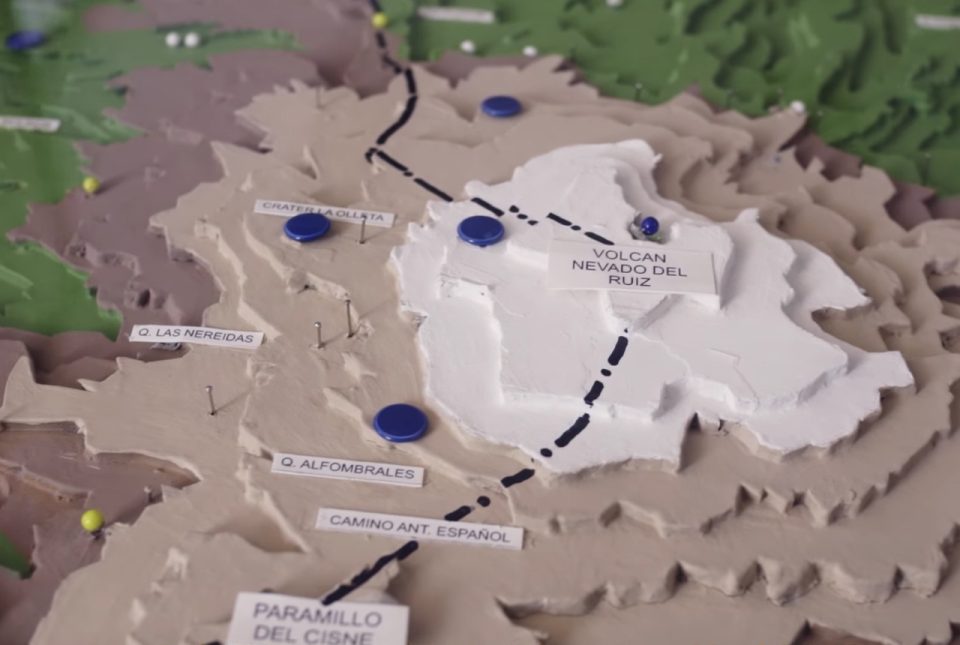 News and events
A collaborative film trilogy co-directed by BGS Volcanologist, Dr Anna Hicks, has won the overall 'Dynamic Earth' Theme Award at the Earth Futures Festival 2022.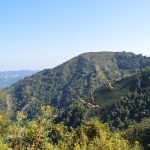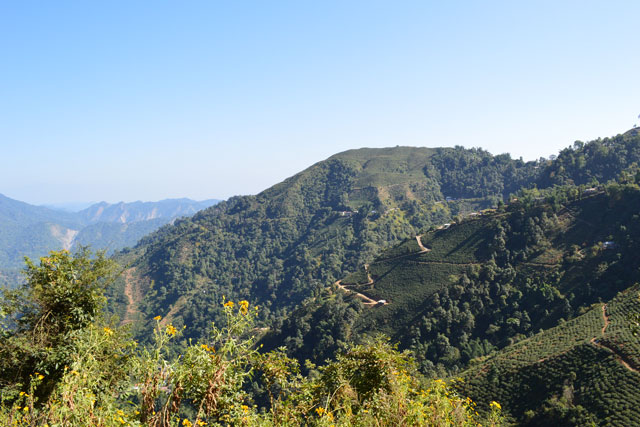 News and events
BGS has been involved in co-developing a prototype regional-scale landslide forecasting system in two hazard-prone districts of India.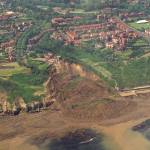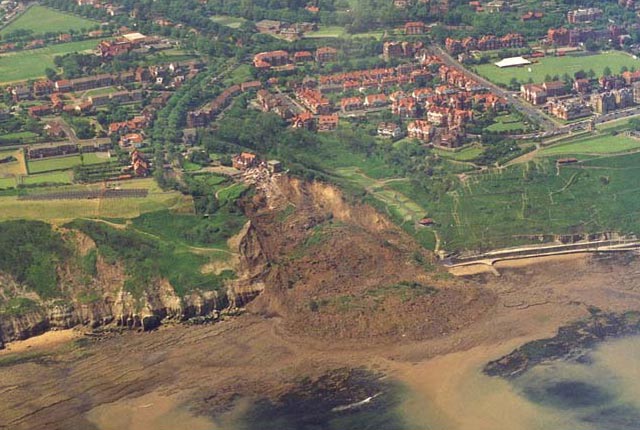 Research
The NHP builds on the interdisciplinary expertise of its partners to deliver better coordinated natural hazards science, research and advice to Governments, Civil Contingency responders and other hazard resilience groups across the UK.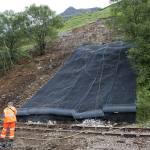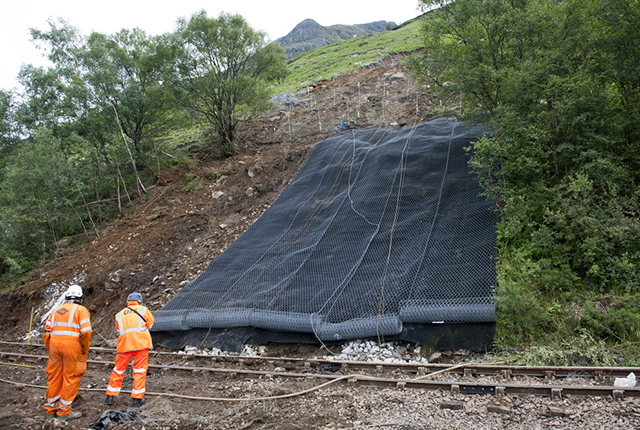 Research
The BGS landslides team is involved in many aspects of landslide research, with the primary objective of building resilience both in the UK and internationally.