5 results for "brownfield"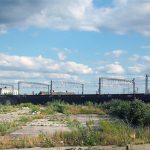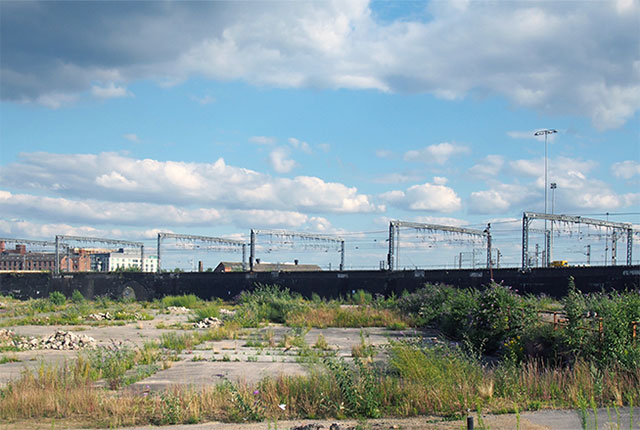 News and events
Quantity surveyors and civil engineers have until the end of July to take part in a survey that will help to improve the accuracy of indicative cost estimates for UK brownfield sites.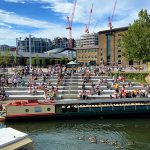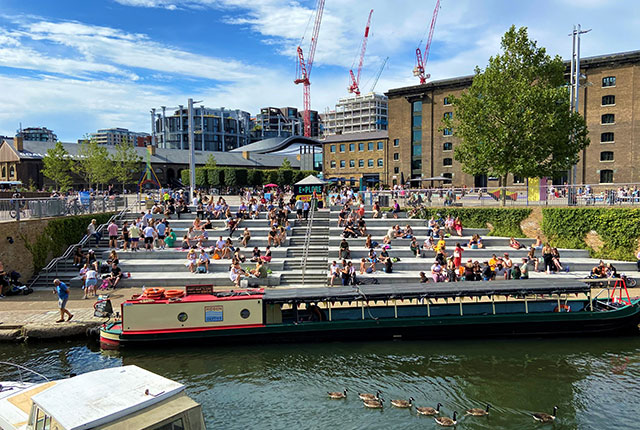 News and events
Novel research to develop a digital service for future water management and support efforts to make urban growth more sustainable.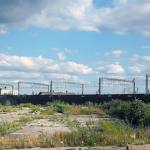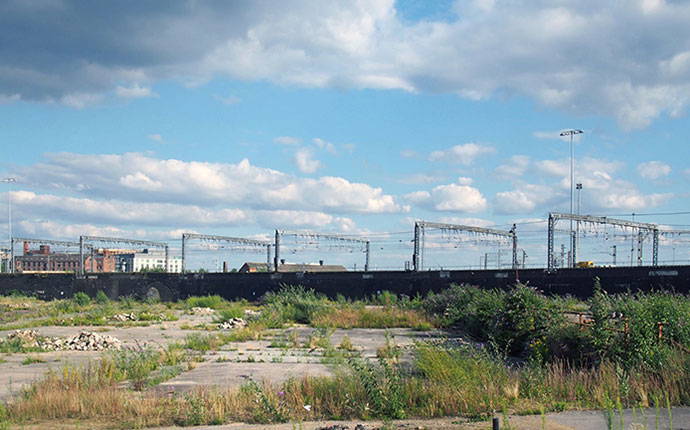 News and events
New research will explore microorganisms with the potential to breakdown hazardous chemicals in the environment.