6 results for "biodiversity"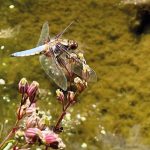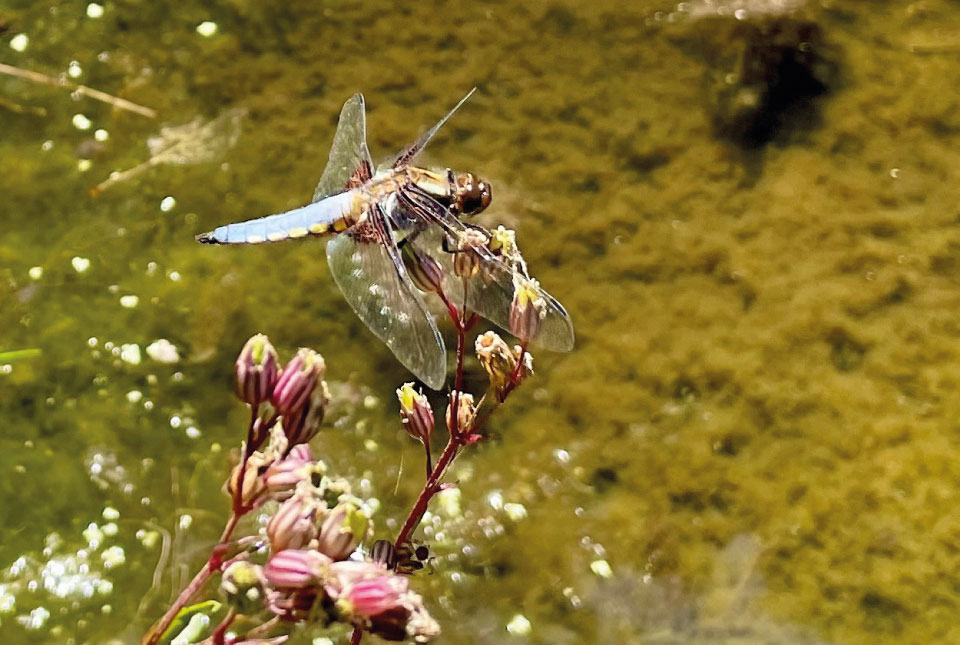 News and events
Protecting the natural world is an important component in achieving net zero.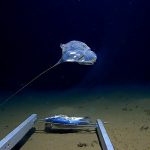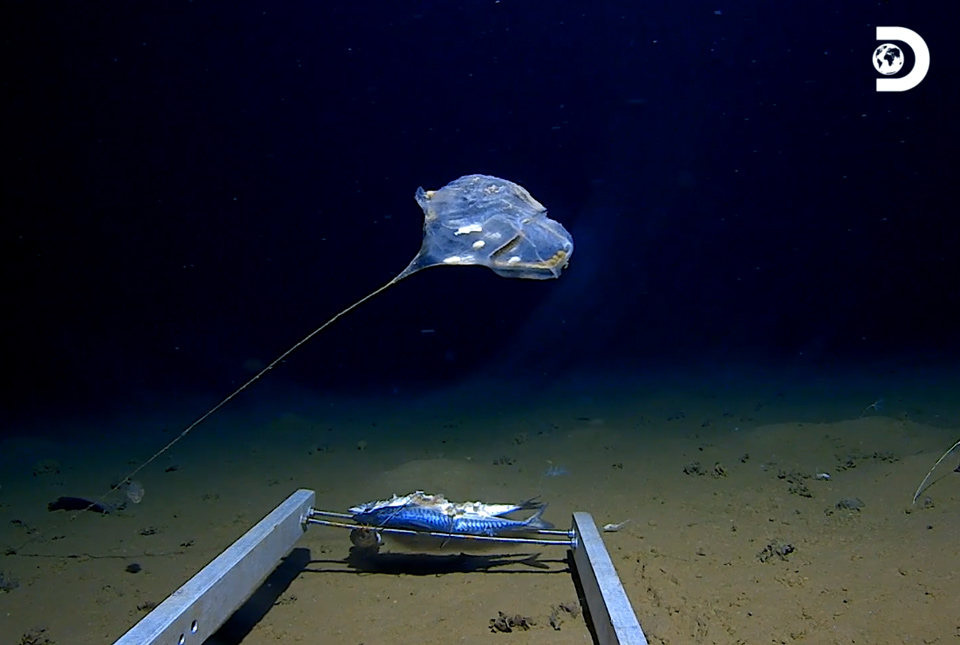 News and events
New technology has enabled marine scientists to capture some of the world's first images of previously unexplored habitats in the deepest point of the Indian Ocean.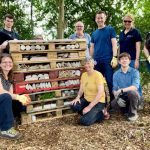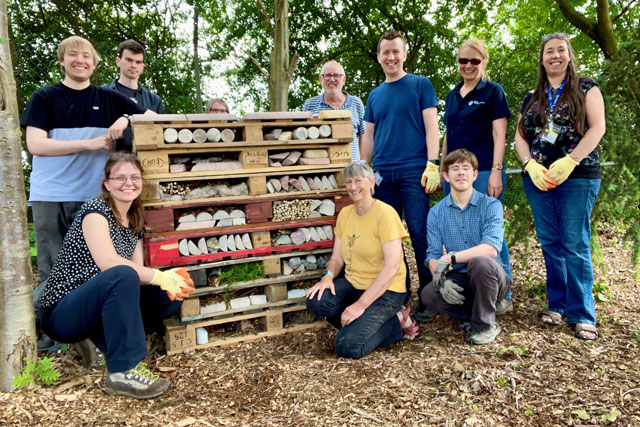 News and events
BGS recently made time for employees at our sites around the UK to spend a few hours on projects focusing on increasing sustainability, both in their offices and in the local area.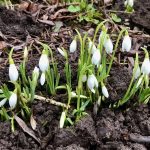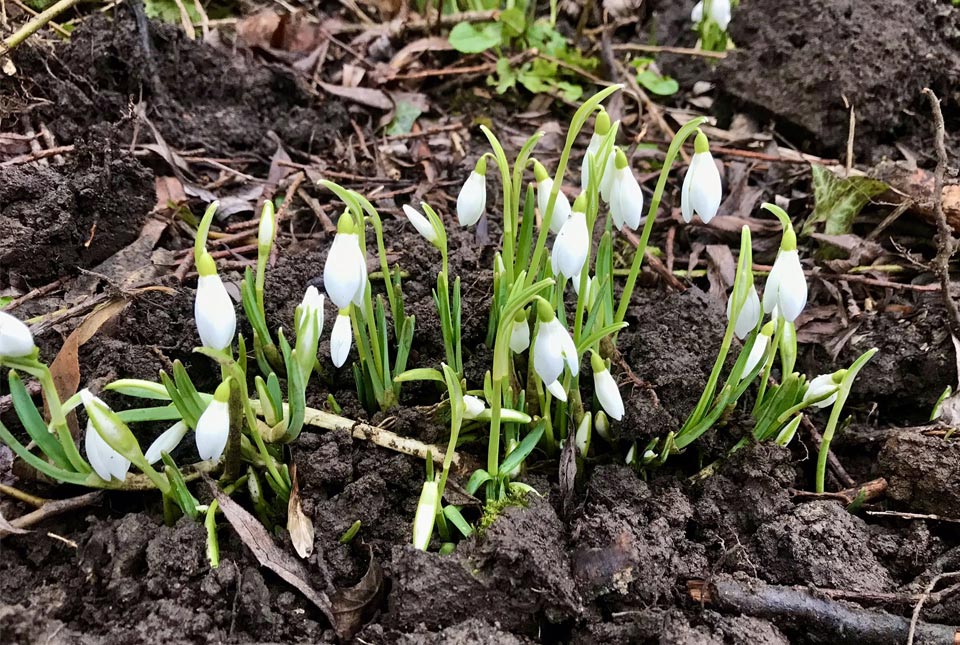 News and events
BGS and local community volunteers join together to plant 12 000 spring bulbs and help native wildlife to thrive.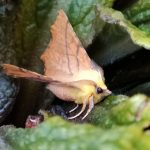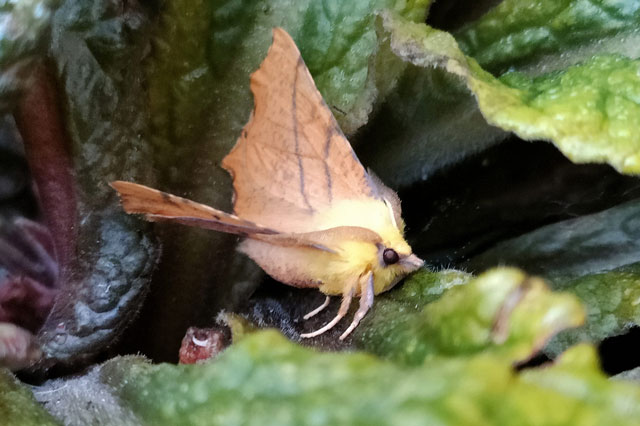 News and events
Our rewilding scheme is already encouraging more diverse fauna onto our Keyworth site.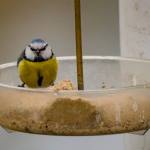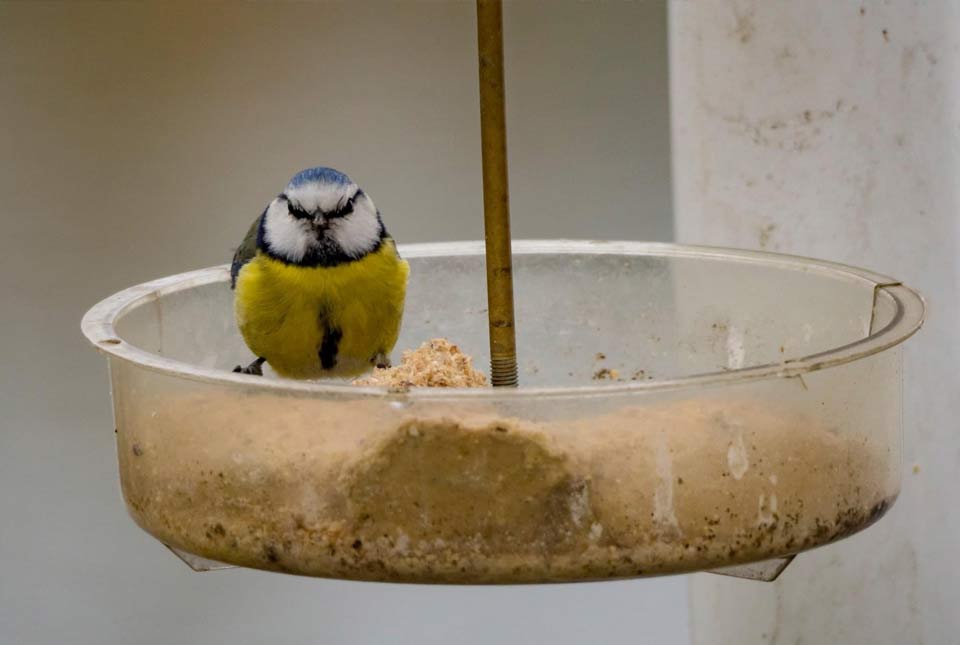 News and events
At BGS we have a series of initiatives aimed at promoting various species of plants and animals on our sites.