BGS blogs
Secure your digital datasets — by letting a data centre look after them!
Mark Fellgett discusses why data centres should be the de facto option for the storage of geoscience data.  
10/12/2021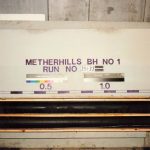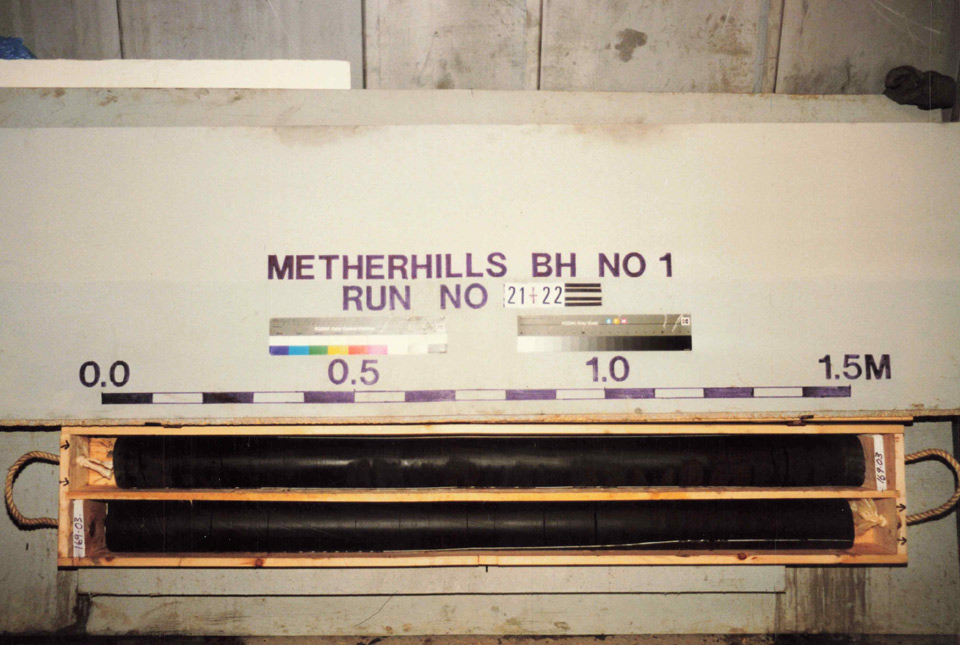 Ongoing and innovative geoscience research often depends on the re-use of legacy datasets, which can be valuable long after they have been collected. Of particular interest is data collected by publicly funded research, as it usually has fewer restrictions governing its re-use. 
For many research projects that BGS is involved with, outputs and deliverables are hosted by institutions or companies and shared via websites. This method of delivering data to stakeholders may allow for easy and instant access to material, but it leaves data at risk and it is certainly not recommended for long-term storage. Ongoing data management, such as maintenance, compatibility and security of websites, is rarely costed into a project. Over time, this may result in loss of functionality and ultimately loss of access to the data, often occurring as 'link rot', where hyperlinks no longer point to the original web page or server.
One such example comes from the NERC-funded Rapid Global Geological Events Project (RGGE), which ran 1995–1998. The aim of RGGE was to identify the effects of climactic changes on modern sediments. The project focused on the Kimmeridge Clay, with two boreholes drilled on the south coast of England at Swanworth Quarry and Metherhills, Dorset. The work involved collecting core, laboratory work and field testing, and went on to support a large number of scientific publications. The quality and variety of data combined with its origins as a publicly funded project also made it ideal material for student projects.
Following completion of the project much of the analytical data and stratigraphic interpretations were stored in an openly accessible website. However, towards the end of 2020, the website was no longer accessible and, with that, all the data was lost. However, BGS held some of the wireline logging data from RGGE through their involvement with the initial project. The data had been rediscovered following unrelated work in 2015. During this time, a BGS member of staff had downloaded the rest of the RGGE data from the website to supply it to a student.
Once the external RGGE website went offline, the copy of the data held by BGS was one of the only copies of the complete dataset representing years of world-leading, publicly funded research. Unfortunately the list of associated publications was not downloaded and, as a result, has been lost. In order to secure this dataset in the long term and make it available for future reuse, it was decided to store it at the National Geoscience Data Centre (NGDC).
At the time of data collection, no metadata standards were available to advise the scientists on acceptable file formats. The NGDC now maintains a list of preferred digital formats, which is updated annually. As many of the researchers on the RGGE project have since retired or left earth science, attribution of this dataset had to be undertaken over 20 years after the data was collected in order to store it in the NGDC.
The RGGE dataset is now secured with a digital object identifier (DOI) and made publicly available under the Open Government License. This not only guarantees the long-term storage and preservation of the data but also promotes its re-use for future research through clear and transparent licensing conditions.
This is a prime example on how project-specific applications such as websites may leave valuable and unique digital data vulnerable. Ongoing and future geoscience research is dependent on these types of datasets and, without securing them, we may compromise our ability to understand the subsurface and thus the quality of future research. Professionally maintained data centres providing long-term data stewardship should be the de facto option for the storage of geoscience data. 
About the author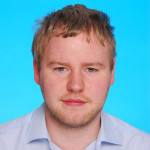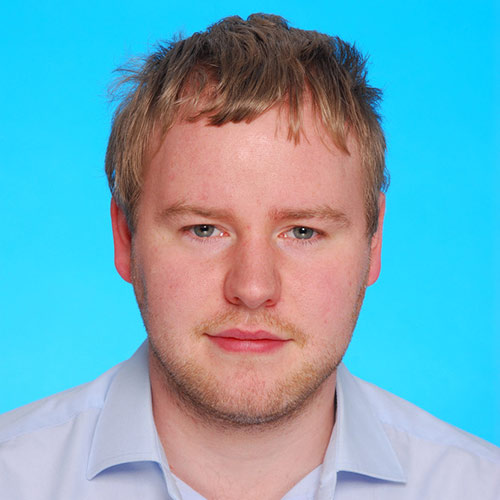 Mark Fellgett
Petrophysicist
BGS Keyworth
Find out more
Relative topics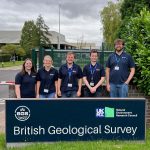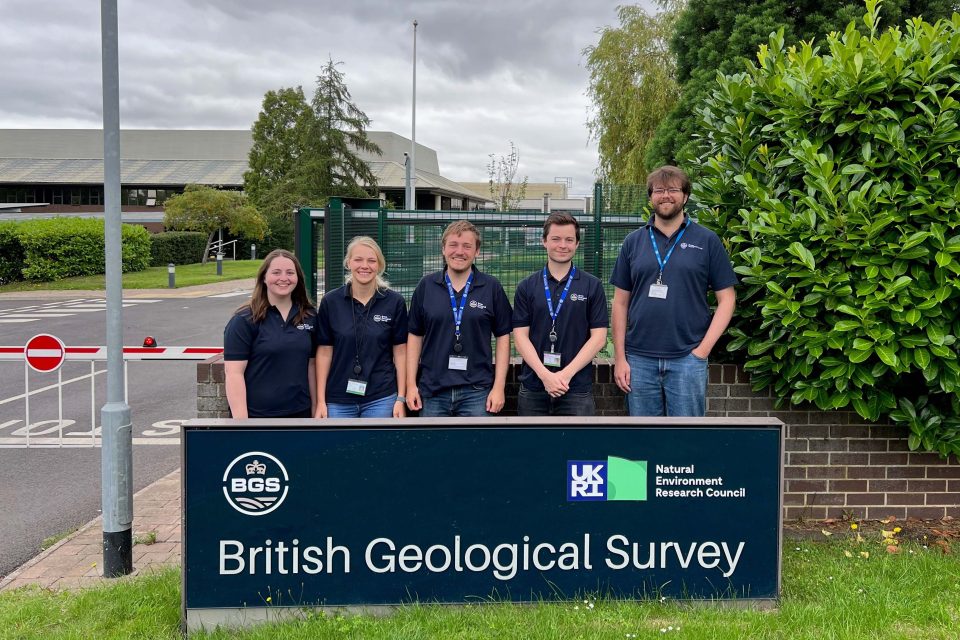 BGS blogs
28/09/2023
Michael Watts, BGS Head of Inorganic Chemistry, and previous placement students reflect on their experiences working at BGS's Inorganic Geochemistry Facility over the past 20 years.
Show more