BGS news
Scientists report drop in Earth's movement amid coronavirus lockdown
A study in Brussels reported a drop in ambient seismic noise after the coronavirus lockdown started.
09/04/2020
By BGS Press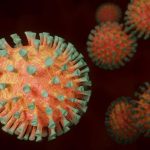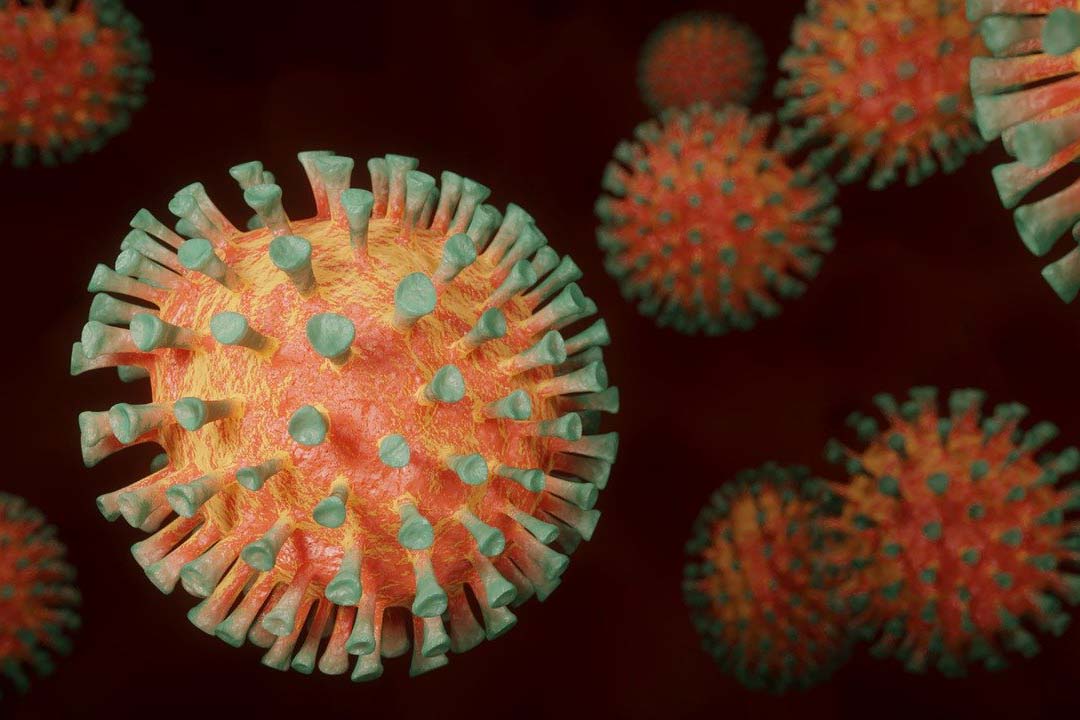 Seismologists across Europe have been looking at the effects of the Coronavirus lockdown on seismic activity after a study in Brussels reported a drop in ambient seismic noise.
Thomas Lecocq, a seismologist at the Royal Observatory in Belgium, discovered that levels had fallen between 30 and 50 per cent since the middle of last month, which coincides with the country closing schools and businesses as part of the lockdown.
Now seismologists around the world have begun a collaborative effort to study this in more detail.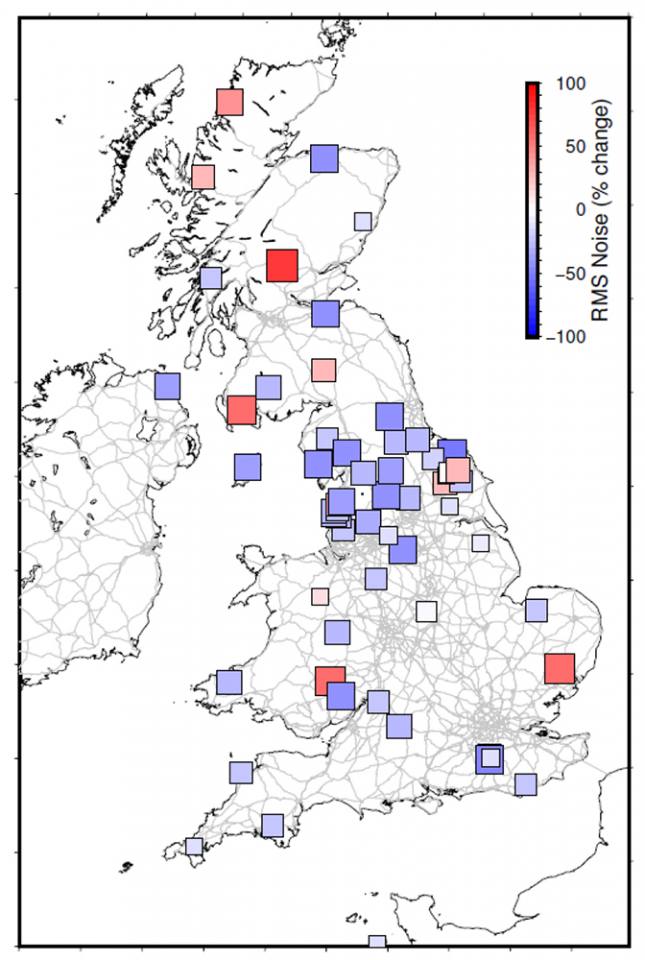 The effect has been observed in the UK too. Dr Brian Baptie, a seismologist at the British Geological Survey (BGS) in Edinburgh, explains:

"We measure ground vibrations from earthquakes using seismometers. These are incredibly sensitive so they also pick up other sources of vibration too, including human activity, such as so road traffic, machinery and even people walking past. All these things generate vibrations that propagate as seismic waves through the Earth.

"We compared the average daytime noise levels at seismic stations in the UK in the two week period since the start of the Covid-19 lockdown with the average noise levels for the beginning of the year. The results show reductions in noise levels at most of our stations of between 10-50%."
Scientists say the reduction in seismic noise may help them to see signals from earthquakes that are normally buried in the noise.
In theory, this reduction in noise should help scientists to detect more earthquakes in the UK, in Europe and all around the world, according to Dr Baptie.
"This might help us detect smaller earthquakes and also see low amplitude parts of the ground motions caused by larger earthquakes," he says.

"It's important to understand that there hasn't been any change to underlying earthquake activity. Also, this effect is temporary as the background noise levels will rise again when things get back to normal."
City-based detectors, or those closest to urban centres are most likely to see the biggest improvements recording locations of earthquakes and aftershocks.
"We would expect those sensors that are closest to sources of human generated noise to show the biggest improvement, while those that are already in quiet rural areas may not change to so much," says Dr Baptie.

"That means that city based detectors will get better."
For now, scientists are excited by the prospect of being able to get more specific data from the recordings thanks to greater sensitivity.
"It will be exciting to see what difference this temporary improvement in signal to noise ratios might make.

"In theory, it could lead to insights for geoscience, since much of our understanding about the internal structure of the Earth comes from observations of earthquakes. However, this generally relies on observations over long periods of time, whereas the window of time where our detection capability might be improved is likely to be relatively short."
To find out more about how the BGS collects data to improve our understanding of earthquake hazards, visit: http://www.earthquakes.bgs.ac.uk
Relative topics
For further details or to arrange media interviews please contact:
Hannah Pole, British Geological Survey Press Office, Keyworth, Nottingham, NG12 5GG
Office: +44 (0)7565 297 132
E-mail: hapo@bgs.ac.uk
Notes for Editors
The following are available for interview: Professor Brian Baptie, BGS
For additional information go to: http://www.earthquakes.bgs.ac.uk/
British Geological Survey
The British Geological Survey (BGS) is a world leading applied geoscience research centre that is part of UK Research and Innovation (UKRI) and affiliated to the Natural Environment Research Council (NERC). BGS core science provides objective and authoritative geoscientific data, information and knowledge to inform UK Government on the opportunities and challenges of the subsurface. It undertakes national and public good research to understand earth and environmental processes in the UK and globally. The BGS annual budget of approximately £60 million pa is funded directly by UKRI, as well as research grants, government commissions and private sector contracts. Its 650 staff work across the UK with two main sites, the head office in Nottingham and Lyell Centre, a joint collaboration with Heriot Watt University in Edinburgh. BGS works with more than 150 private sector organisations, has close links to 40 universities and sponsors about 100 PhD students each year. Please see www.bgs.ac.uk.