BGS news
BGS Strategy stakeholder survey
Have your say as we develop our new 2023-2027 strategy.
05/08/2022
By BGS Press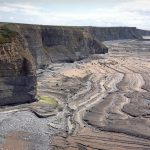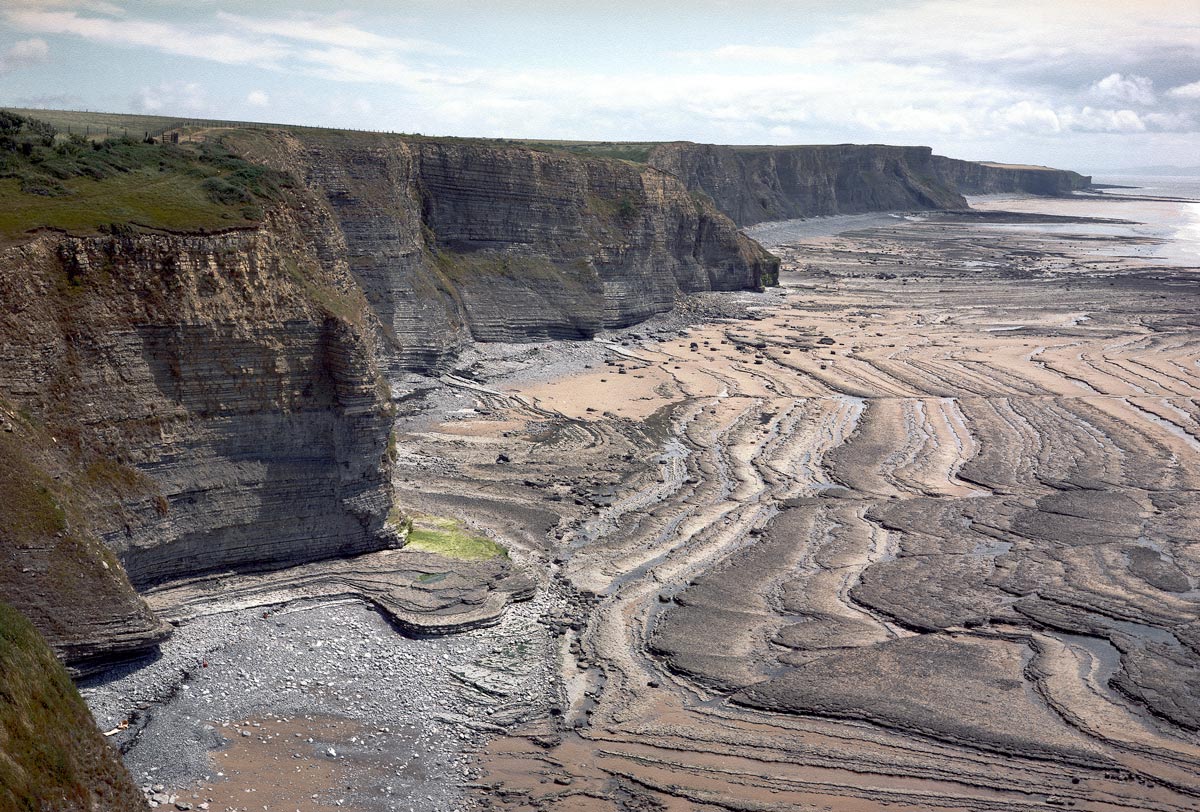 We are currently in the process of developing our next five-year strategy.
The 2023–2027 BGS Strategy will be fundamentally different to those previously published. Firstly, this is a strategy that will develop and articulate the investment across our whole organisation. We will also continue to invest and develop an excellent operational model, rooted in the high-quality delivery of our science, research and data information services to support our research teams.
Secondly, this strategy will be grounded in longer-term, overarching aims and themes, which will be delivered over a 15 to 20-year period. This aspect of our strategy will support ground-breaking change over longer timescales across both our science portfolio and all the facilities and services we provide.
We would like to invite you to participate in this short survey. Your feedback will help inform our thinking and shape the strategy. Our draft strategy will be available for public consultation in the autumn.
The closing date is 2 September 2022. If you have any queries, please contact Dr Keely Mills.