BGS news
BGS Strategy: public consultation
We would welcome responses from anyone interested or involved in the geosciences as part of the wider consultation on our new BGS Strategy
18/11/2022
By BGS Press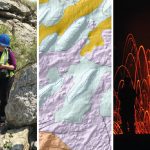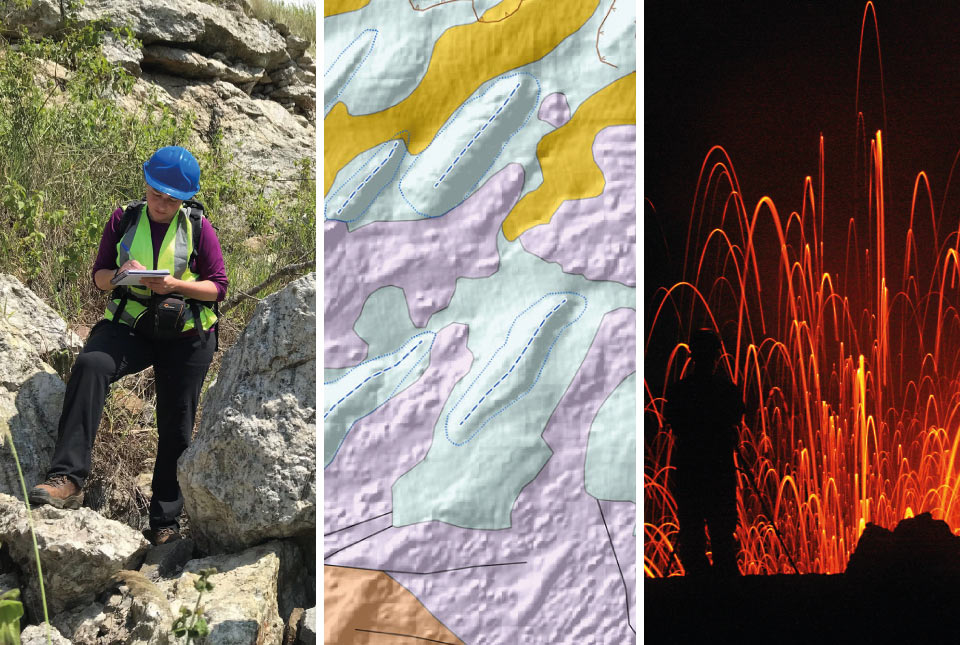 As the UK provider of geological information and knowledge, BGS must constantly adapt to meet the needs of a changing world.​ Our current strategy, 'Gateway to the Earth', comes to an end in 2023 and, over the last year, we have undertaken a major programme of consultation with staff and stakeholders to inform the development of a new strategy.​ The new strategy refreshes our focus and sets out our priorities for the next five years.
We are now beginning the process of wider consultation on the draft of the new BGS Strategy.
Tell us your thoughts
We welcome and encourage responses from anyone interested or involved in the geosciences as an individual, organisation or group. The information you provide is held securely by BGS and will not be used to identify any individual. For details on how we use your information, view our privacy notice.
The consultation will close at 12:00 on 14 December 2022.
Next steps
We will review and analyse responses and will produce summaries of our findings, making these available on the BGS website at the end of the consultation period. We expect to publish our strategy in spring 2023.