BGS news
BGS appoints new members to Science Advisory Committee
Four new members' three-year terms begin in June 2023.
17/05/2023
By BGS Press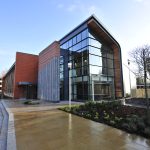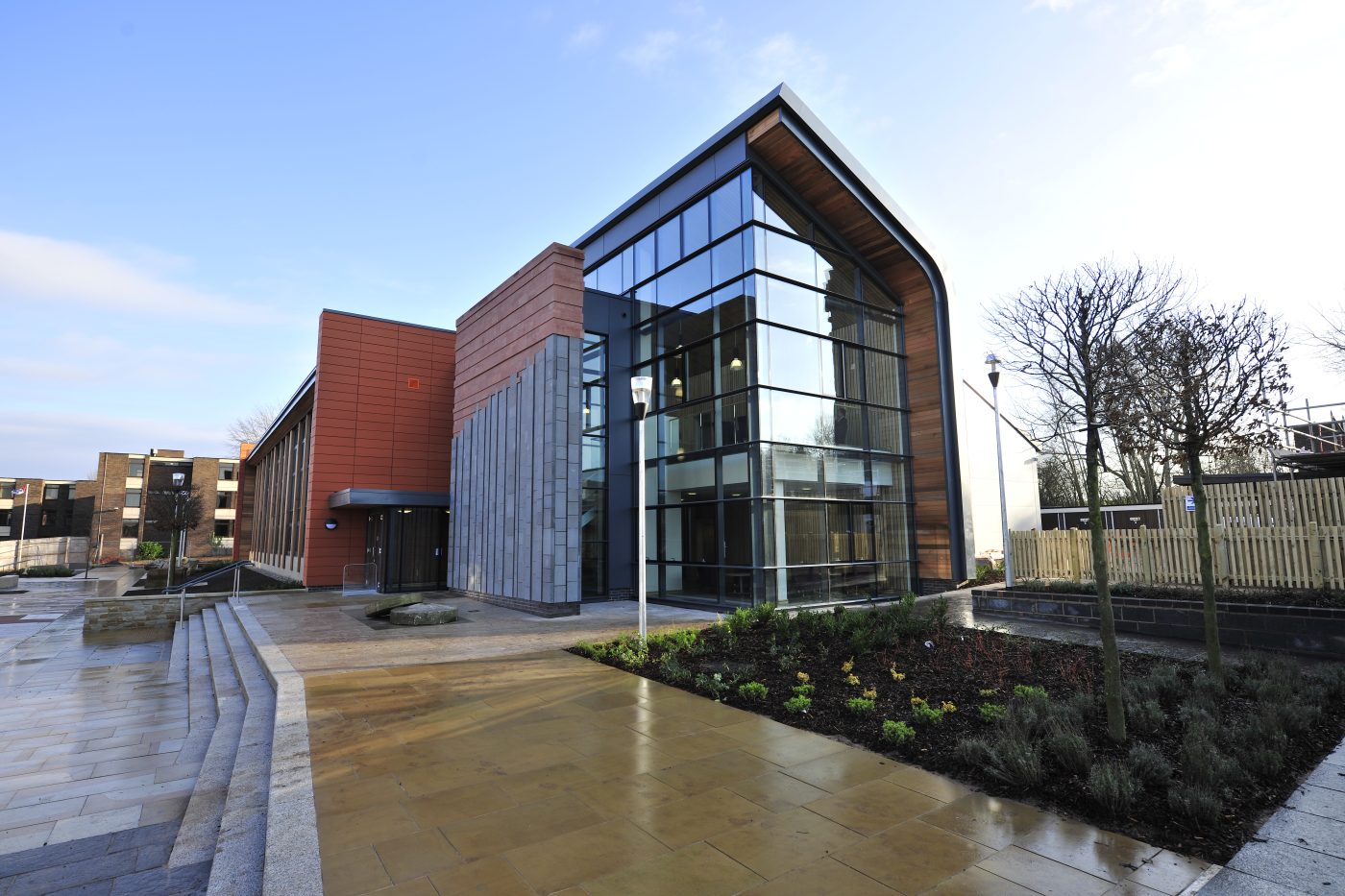 BGS is delighted to announce the following appointments to the BGS Science Advisory Committee (SAC).
Prof Christopher Jackson, director of sustainable geoscience, Jacobs
Prof David Manning, professor of soil science, Newcastle University
Prof Sarah Metcalfe, professor of earth and environmental dynamics, University of Nottingham; interim provost and CEO, University of Nottingham Malaysia
Christopher Power, engineering geologist at Mott MacDonald specialising in geotechnical asset management, engineering rock geology and rock mechanics
Our new members will begin their three-year terms on 1 June 2023.
The role of the BGS Science Advisory Committee (SAC) is to advise BGS on the development and delivery of its science portfolio of public good science. This role has never been more important as we launch our new science strategy for 2023 to 2028, 'Understanding our Earth'.
The SAC will support BGS in delivering this five-year strategy, which sets out four priority science areas:
maps and models for the 21st century
a more secure energy transition
improved water security
living with geological hazards
We are delighted to welcome our new members of the BGS Science Advisory Committee. Their breadth and depth of expertise and knowledge will ensure that we continue to deliver science with impact and bring the new BGS Science Strategy to life.

Dr Karen Hanghøj, BGS Director.