Our modelling research focuses on the development and application of models to improve our understanding of hydrological and groundwater processes, and to allow predictions about the future to be made.
We undertake modelling research in collaboration with universities and other research institutes, industry, environmental regulators and both government and non-governmental organisations (NGOs) that addresses a wide range of environmental issues.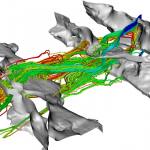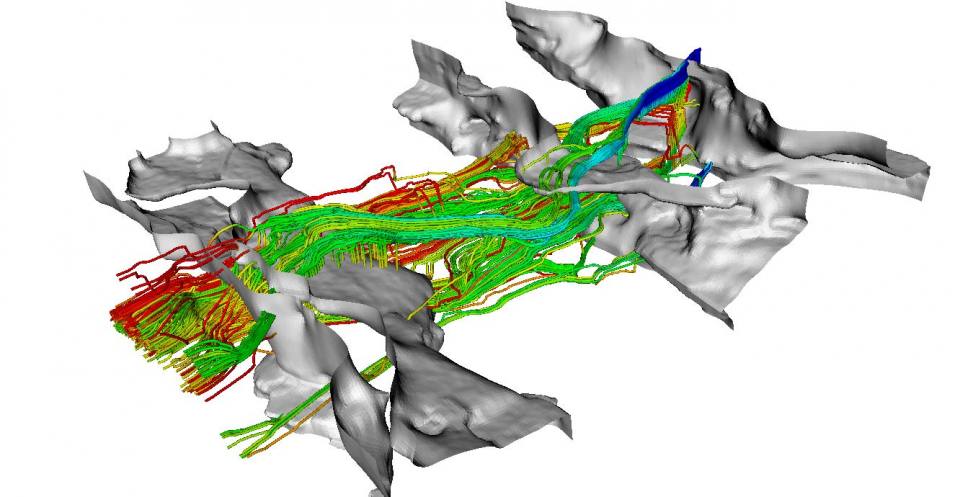 In addition to our research activities, we undertake modelling projects for a number of commercial clients. Our groundwater modelling experts are skilled in both applying existing approaches and developing bespoke modelling tools to answers our clients' questions.
Our group has a strong track record in modelling a range of hydrological and hydrogeological systems. Our field of modelling expertise covers:
conceptual groundwater modelling
groundwater resource assessment
contaminant transport
groundwater flood simulation
coastal groundwater systems
urban hydrogeology and hydrology
groundwater in glaciated and peri-glacial systems
integrated environmental modelling
We employ a range of modelling software and tools to understand groundwater processes, but always seek to use the appropriate approach for the system being investigated. Some of the methods, techniques and modelling software we use include:
groundwater flow and transport modelling software:

FeFlow
MODFLOW
MT3D
SUTRA
ZOOMQ3D

Integrated hydrological modelling software:
Bespoke modelling, e.g. in COMSOL Multiphysics, Python, R, Matlab
Groundwater modelling software
BGS GISGroundwater: simple groundwater flow modelling in GIS
Pumping test analysis: COOMPuTe and SPIDERR
Selected current projects
Contact
If you want to discover more then please contact Chris Jackson.
You may also be interested in