The BGS undertakes research in a number of areas to better understand the potential for using groundwater as a renewable geothermal energy source, as well as investigating the risks to groundwater from energy-related activities in the subsurface. The outcomes of this research are used to inform government policy, develop tools for use in decision making and environmental permitting and to produce data and information that are used by industry and developers.
The interaction of groundwater and energy arises in a variety of ways:
it plays a vital role in a number of renewable energy technologies, including deep (high enthalpy) geothermal energy production and shallow (low enthalpy) ground source pumps
onshore exploitation of hydrocarbons below freshwater aquifers introduces the risk of groundwater pollution
the subsurface can be a repository of materials arising from energy production processes, such as radioactive waste from nuclear power generation and carbon dioxide from combustion-powered electricity generation: these pose a risk to groundwater when carried out onshore
For all of these activities to be carried out effectively and safely, we need a detailed understanding of groundwater systems and how they might be modified, the processes controlling the movement of groundwater and the nature and behaviour of potential pollutants.
Some examples of our research are provided here, but more can be found in our dedicated groundwater website.
Shale gas and groundwater
The emergence of interest in shale gas in the UK brought with it concerns about the risks to groundwater and the wider environment. We initiated a range of projects to address some of these concerns, especially in relation to the protection of groundwater. These have included the development of risk screening and groundwater vulnerability tools in partnership with the Environment Agency and the initiation of environmental monitoring in two of the first areas for shale gas exploration (the Fylde, Lancashire and the Vale of Pickering, North Yorkshire). Although there is a moratorium on any further shale gas development in the UK, monitoring and research is continuing, as several shale gas wells have been drilled and 'fracked' and the risk of pollution remains.
Pathways for contamination of water (groundwater and surface water) in the vicinity of shale gas sites include:
upward flows of fluids via borehole casings
migration of fluids from the shale rocks at depth
spillages of chemicals at the surface
We are continuing to monitor water quality and publish the data both in the form of written reports and in near real-time on our website for both the Fylde and the Vale of Pickering.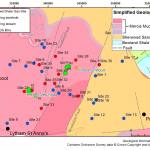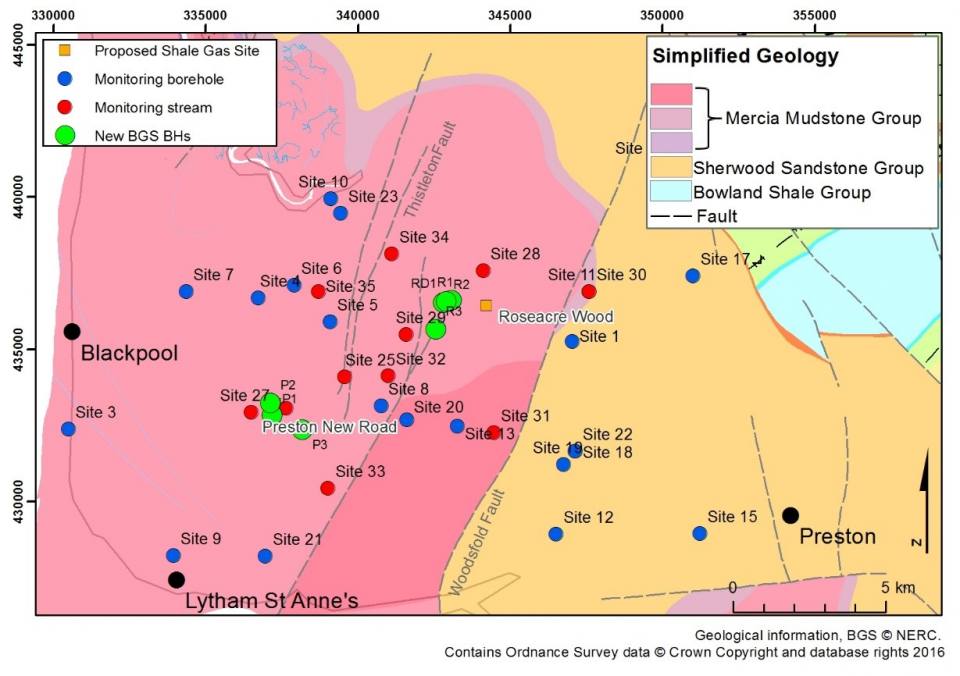 Groundwater and geothermal energy
Geothermal energy in UK can make a contribution to the UK's ambition of achieving net zero. We have a long history of research in this area, originally focusing on deep, high-enthalpy geothermal energy but more recently on low-enthalpy, shallow geothermal. Examples of projects exploring shallow energy potential include investigating the role of abandoned and flooded coal mines for low-enthalpy energy source at a purpose-designed research site in Glasgow and the potential for using shallow groundwater below Cardiff.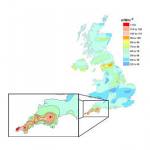 Reference
Busby, J. 2010. Geothermal prospects in the United Kingdom. In: World Geothermal Congress 2010, Bali, Indonesia, 25–29 April 2010.
You may also be interested in: