Groundwater is vulnerable to contamination from a wide range of human activities. The vulnerability of an aquifer depends on the characteristics of the aquifer itself as well as those of overlying rocks and soils; the thickness of the unsaturated zone, and the properties of any pollutant(s). Activities that have the potential to contaminate groundwater include:
agriculture
past and present industry
pollution incidents
urbanisation
waste disposal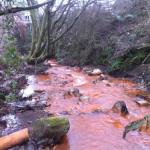 For potentially polluting activities that take place below an aquifer, such as oil and gas production, additional factors need to be considered, including:
the vertical separation between the activity and the base of the aquifer
the properties of the intervening rock mass
the presence of other potential pathways for pollutant migration, e.g. faults, boreholes and mine workings
groundwater flow direction
We work in partnership with the UK and international governments, their environmental regulators and agencies to support the development of models and tools for assessing groundwater vulnerability and the implementation of effective groundwater protection strategies. Some examples are provided below but more can be found in our dedicated groundwater website.
Groundwater vulnerability mapping
Our scientists have contributed to groundwater vulnerability mapping across the UK. Using our detailed understanding of aquifer properties and contaminant transport processes, we have contributed essential elements to the maps and tools used by regulators and industry to protect groundwater from pollution.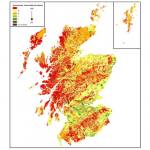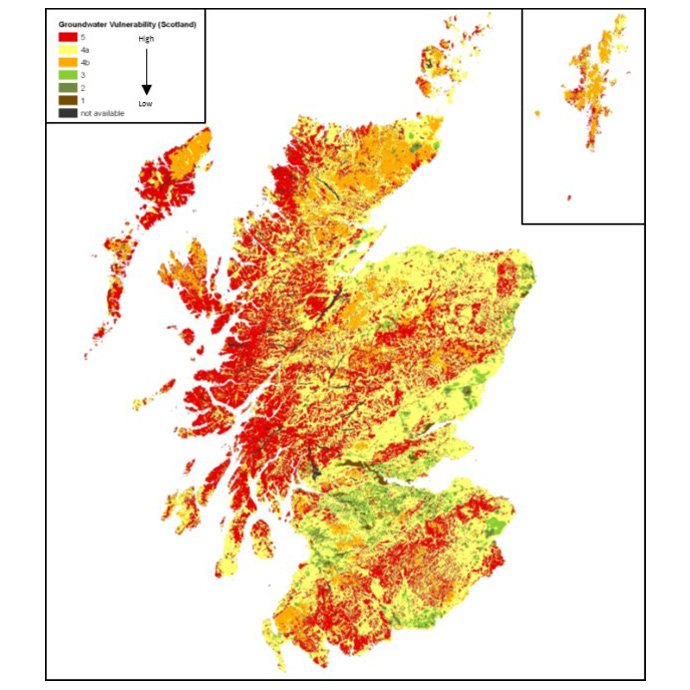 3D groundwater vulnerability
Ensuring long-term protection of groundwater requires consideration of new and emerging risks to groundwater. As a result of the growing interest in using the deep (>500 m) subsurface for energy production and storage, and waste disposal, we have worked with the Environment Agency to develop, for the first time, a new vulnerability and risk screening tool that can be applied to a wide range of deep industrial activities, including:
geothermal energy production
hydrocarbon extraction
hydrogen and natural gas storage
waste disposal (radioactive waste; carbon dioxide)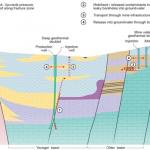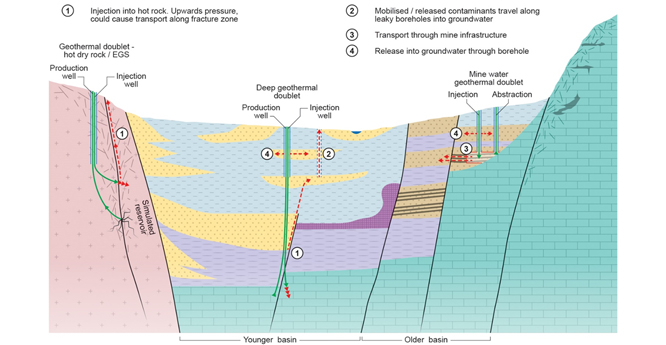 You may also be interested in: