The engineers of BGS Marine Operations are a highly experienced team that have undertaken both scientific and commercial offshore projects within UK waters and internationally, from inshore to mid-ocean regions and from polar to tropical environments.
The team has expertise in:
BGS Marine Operations works out of a dedicated, purpose-built building, the George Bruce Building, which is part of the Lyell Centre complex based at the Heriot-Watt University Riccarton research campus in Edinburgh. This facility is fully equipped with internal gantry cranes and container-moving equipment and a 7 m-deep test tank, as well as a test borehole for carrying out onshore equipment testing.
Previous projects
Relative topics
Seabed coring and drilling equipment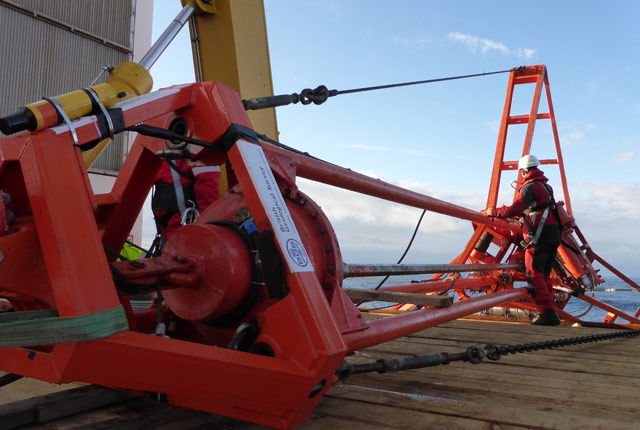 The unique BGS combined rotary rock drill and vibrocoring system, RD1, offers the versatility of two sampling systems on one rig. It can penetrate to 5m below seabed in rotary coring mode and 6m below seabed in vibrocoring mode and operates down to water depths of 2000m.
Show more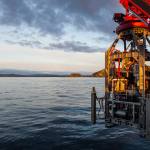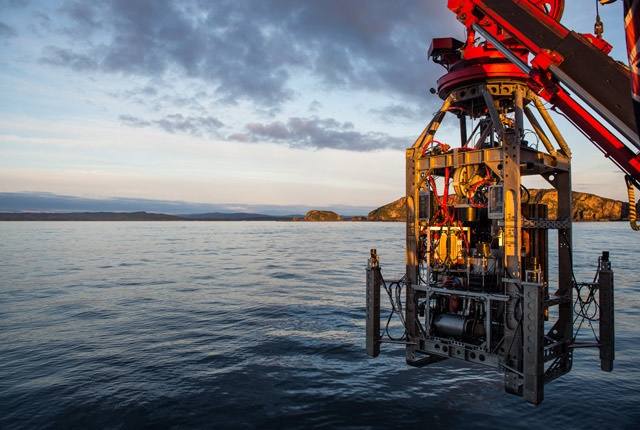 The BGS Remote Drill Two, RD2, is our most advanced seafloor robotic drilling and coring system. It can penetrate up to 50m below the seabed and operate down to water depths of 4000m.
Show more
Need more information?
Please contact BGS Enquiries or, if you have a specific project in mind, fill out a questionnaire.
You may also be interested in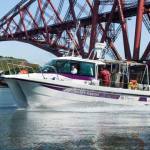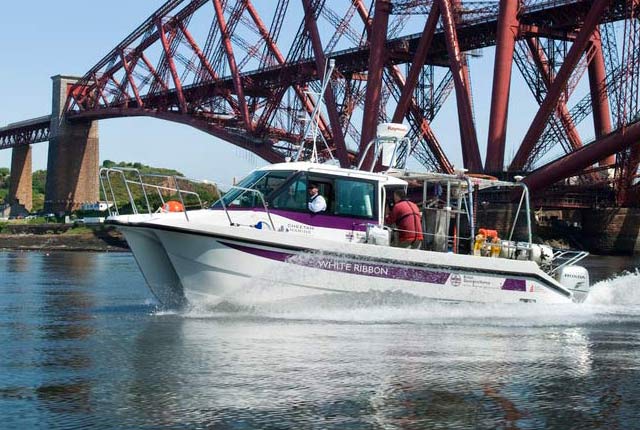 The marine geoscientists at BGS provide independent and expert geological advice, research and data acquisition to anyone working in the marine environment.
Show more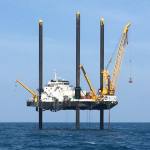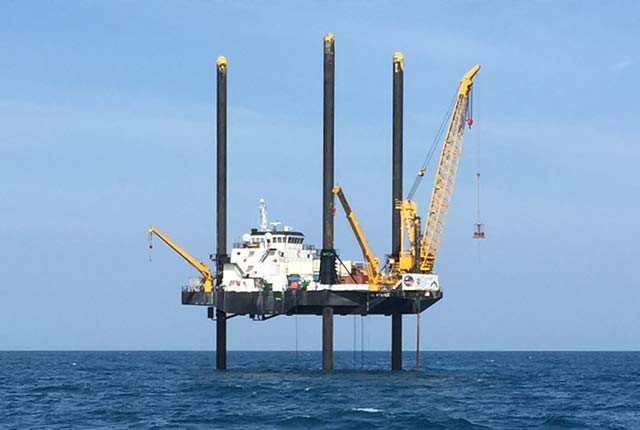 Since 2003, BGS have implemented several high profile expeditions for the European Consortium for Ocean Research Drilling (ECORD).
Show more