4 results for "marine operations"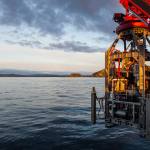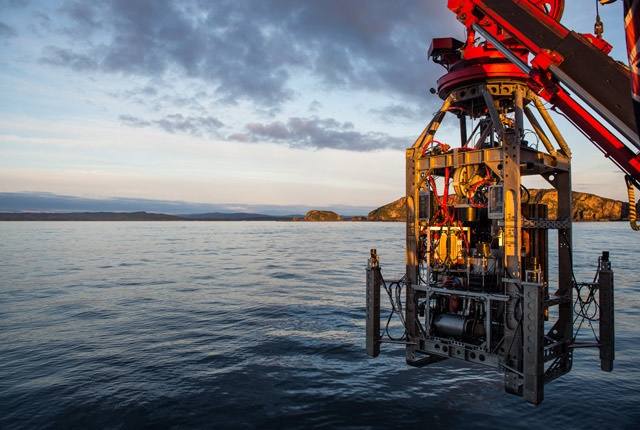 Research
The BGS Remote Drill Two, RD2, is our most advanced seafloor robotic drilling and coring system. It can penetrate up to 50m below the seabed and operate down to water depths of 4000m.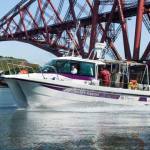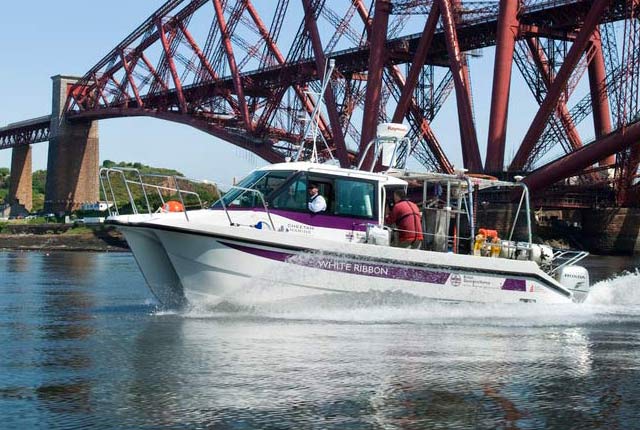 Research
The marine geoscientists at BGS provide independent and expert geological advice, research and data acquisition to anyone working in the marine environment.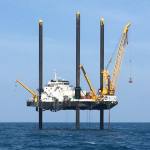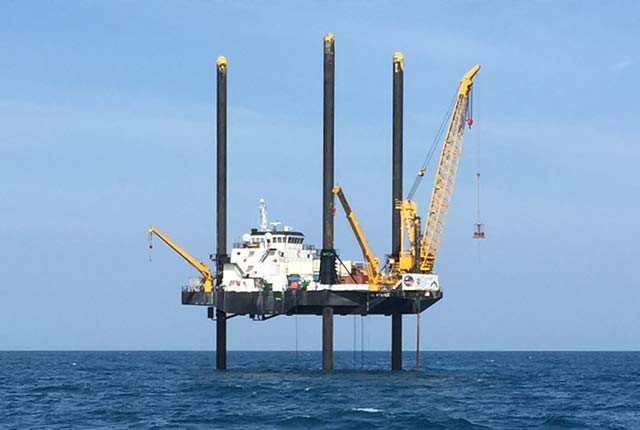 Research
Since 2003, BGS have implemented several high profile expeditions for the European Consortium for Ocean Research Drilling (ECORD).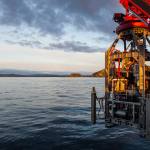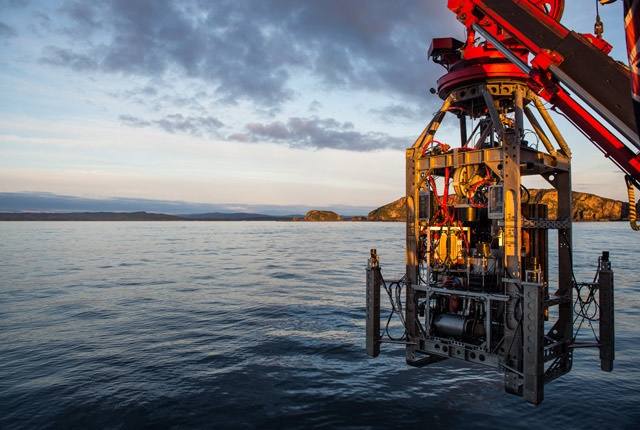 Research
BGS's highly experienced marine operations team have undertaken both scientific and commercial offshore projects around the globe.