The BGS is an established presence on the international stage with access to expert staff experienced in working overseas. We continue to develop a strong portfolio of institutional strengthening programmes and applied research projects across a wide variety of sectors, including capacity building, resource identification and management, and engineering geoscience solutions.
These underpin the UK's contribution to addressing the global challenges including the UN 2030 Sustainable Development Goals (SDGs), COP 2015 and the 2015 Sendai Framework for Disaster Risk Reduction.
We aim to develop long-standing partnerships in a range of countries, with co-design of research and capacity building programmes that include work on survey and monitoring, data systems and processes, and hazard risk management. This work supports:
realisation of sustainable benefits from their natural resources
improvements to the quality of life through improved access to water, food and energy
community understanding and management of natural hazard and risk
contributions to global environmental change
the development of sustainable and resilient cities
We have established programmes in Africa and across Asia, and we are strategically building opportunities in South and Central America. Much of our work in Africa is focused on capacity building and on natural resources and natural hazards whilst our work in Asia focuses on cities, groundwater and natural hazards. European programmes are embedded within the science challenge areas.
With UK Government support, we proactively work to build development programmes and business opportunities with counterparts in the FCDO, the Department for International Trade (DIT) and, where appropriate, with consultants, universities and private sector organisations to provide additional specialist skills.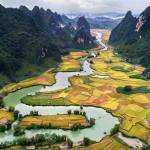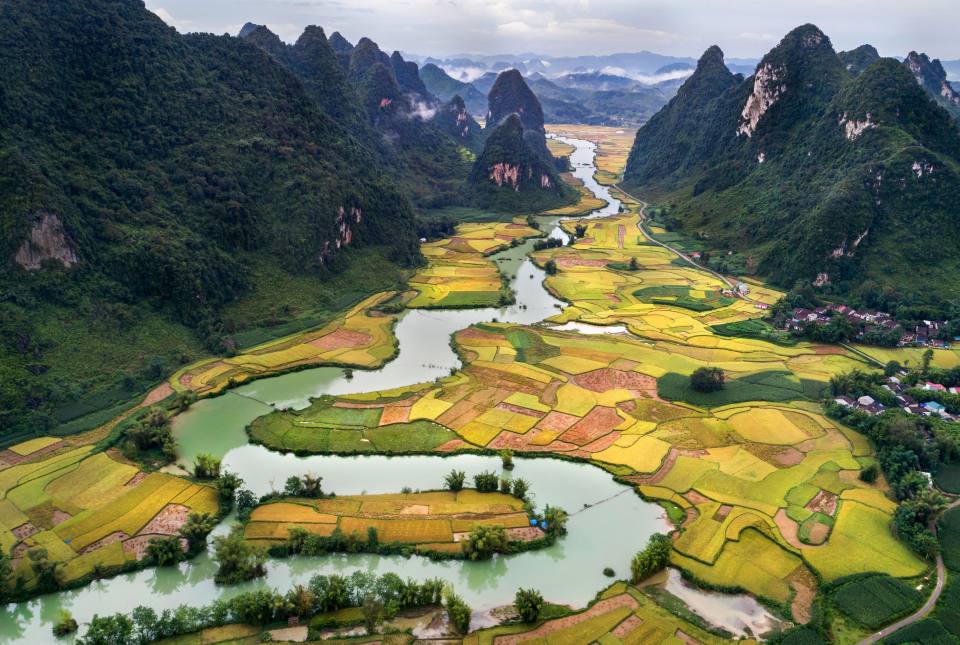 BGS events
Event from 15/06/2021 to 17/06/2021
BGS, in partnership with Vietnam Institute of Geosciences and Mineral Resources (VIGMR) and with community engagement, has created a workshop that aims to increase preparation for hydrometeorological hazards and will allow researchers to maximise the social impacts of national and international research programmes.
Show more
You may also be interested in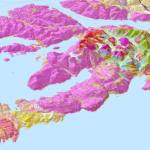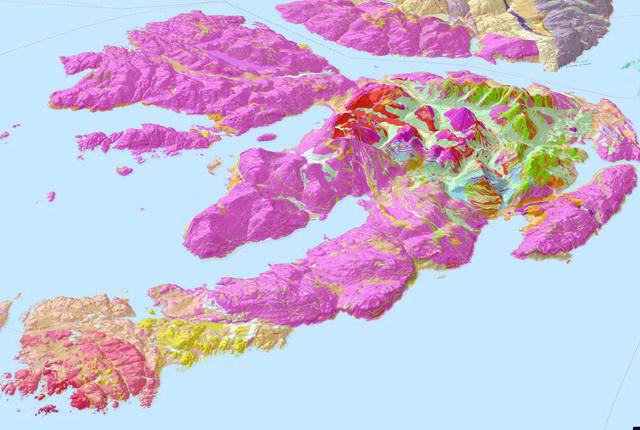 The BGS is a data-rich organisation. Our data science and data infrastructure are fundamental to our future research and underpin our strategic challenges.
Show more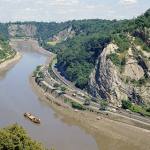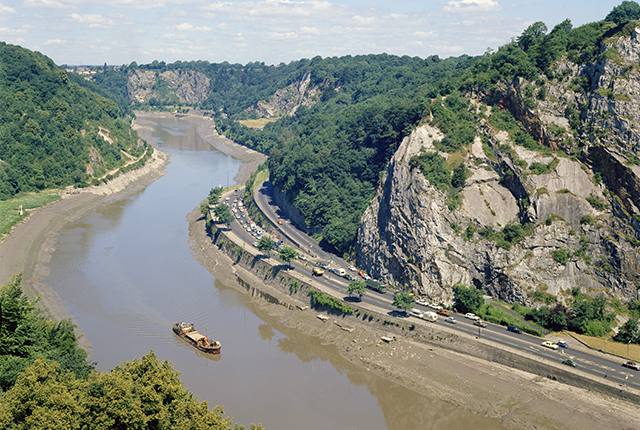 The National Geoscience programme is a forward-looking investment in UK geology that provides relevant, coherent and enriched geoscience knowledge for our stakeholders.
Show more