'Modern life doesn't grow on trees' is a touring festival stand, curated and designed by BGS's public engagement team and scientists, which will tour summer festivals from 2023.
There are six sections to explore:
About the Commoditree
The stand focuses on the Commoditree, a brand-new public-engagement installation from BGS that has been funded by the Critical Minerals Intelligence Centre.
At first glance, the tree is a sculpture reflecting the natural surroundings of its festival environment; on closer inspection, it has all the electrical trappings of modern life emerging from its branches like fruit, or winding around its trunk like vines. The gadgets appear to grow from mineral specimens embedded in its roots. Standing at 3 m tall, the tree is imposing, intriguing and lets visitors trace the ways in which minerals and rocks extracted from below our feet are intrinsically wound into our modern lives. 3D-printed mineral crystals in the roots can be pressed like buttons to light up paths to their related gadgets, and solar panels and miniature wind turbines are nestled in the branches of the tree, bringing home the reality to visitors that clean energy technologies also rely to some extent on the extractive industries.
Some objects will be familiar and others surprising … visitors should leave asking themselves if a disposable vape is really the best use of a Li-ion battery!
The sections below explore in more detail how critical minerals are used in our everyday lives.
Critical minerals in our everyday lives
You may also be interested in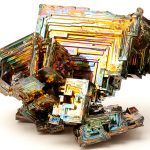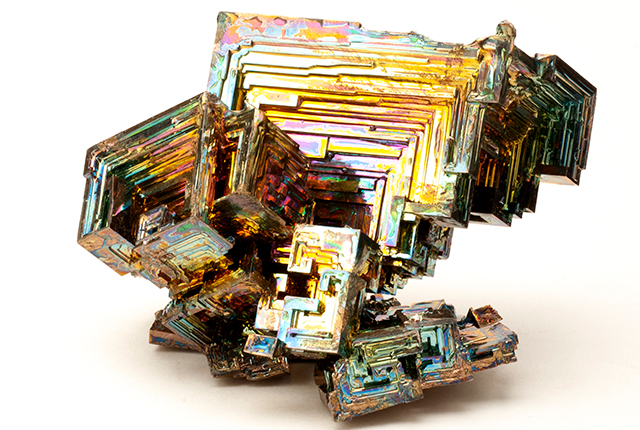 Our modern lives rely on a whole host of metals and minerals that are extracted from the ground. Available resources include classroom activities and a touring festival stand.
Show more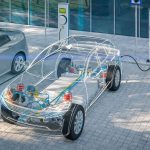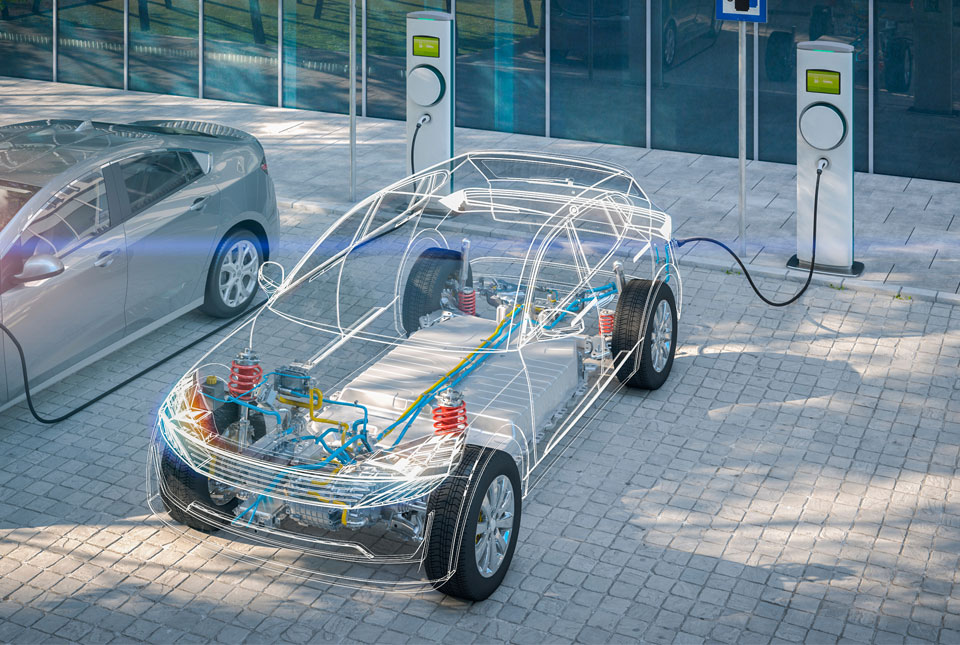 Our modern lives rely on a whole host of metals and minerals that are extracted from the ground. These curriculum-linked lessons are designed to engage pupils with the idea of Critical Minerals.
Show more