Our modern lives are enabled and facilitated by a huge range of electrical appliances and technologies; from the phones and computer screens we struggle to tear ourselves away from, to the electric cars, wind turbines and solar panels powering our sustainable future.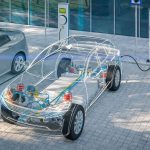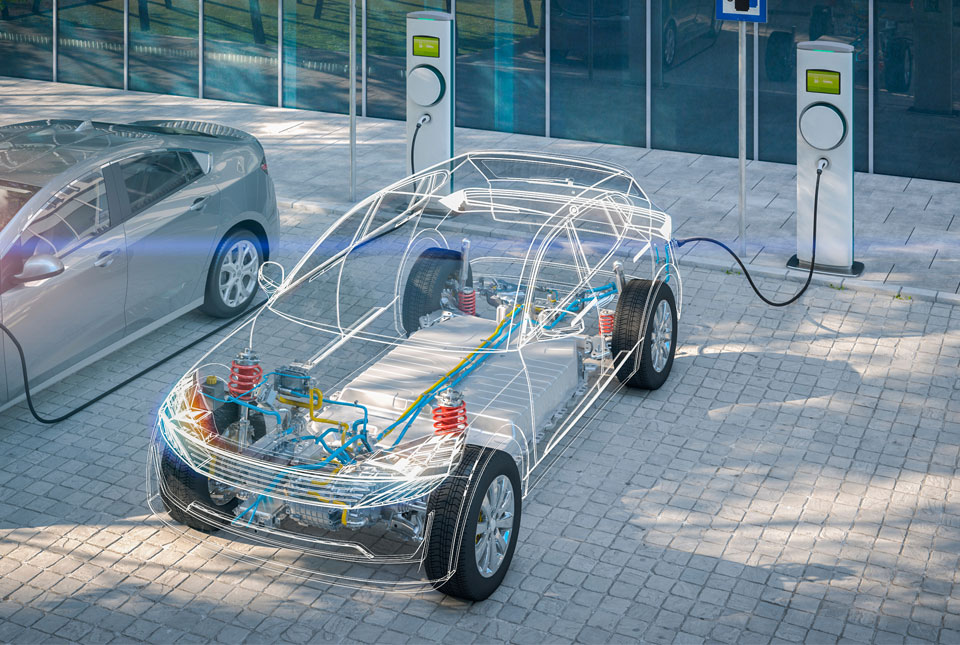 All these items have something surprising in common – they rely on a whole host of metals and minerals that are extracted from the ground. Demand for these materials, known as critical minerals, is increasing rapidly; driven in particular by the pressing need for us to decarbonise to combat climate change and transition to electric cars and renewable energy generation.
Below you will find three curriculum-linked lessons to engage your pupils with the idea of Critical Minerals. Suitable for KS2-KS3. These resources have been produced with support from the UK Critical Minerals Intelligence Centre.
Loan kit – rock testing guide
In this guide you will find the list of properties along with how to test them, the equipment needed, any notable results, and the expected results for the minerals included within the kit. Mineral testing kits can be requested from the BGS Public Engagement team, please e-mail bgsengage@bgs.ac.uk for further information.
KS2 Lesson – What are rocks, minerals and metals?
In this lesson we describe what they are, the differences between them and what they can be used for in everyday objects. By the end of this lesson, students should:
know the difference between a rock, a mineral and a metal
be able to identify where minerals are in a rock
understand that many different household objects (and their constituent parts) are reliant on minerals
know what critical minerals are and where they can be found
KS3 Lesson 1 – Minerals in everyday life
This lesson covers:
what is a rock? What is a mineral?
minerals in everyday life
critical minerals and the UK strategy
critical mineral potential in the UK
Formation and use of some critical minerals
critical minerals in an electric vehicle battery
KS3 Lesson 2 – The life cycle of a mineral
This lesson covers:
recap from Lesson 1: pupils discuss what minerals they discovered at home or on the journey to and from school, and how minerals affect our daily lives
use of minerals and critical minerals in electric vehicles
key mineral components in an electric vehicle battery
supply of minerals in mobile phones
the life cycle of a mobile phone
careers in geoscience
About the UK Critical Minerals Intelligence Centre
The UK Critical Minerals Intelligence Centre (CMIC) supports the UK in securing adequate, timely and sustainable supplies of the minerals and metals it requires to transition its economy in the coming decades to net-zero emissions. Led by the British Geological Survey (BGS) and funded by the Department for Business, & Trade (DBT), we work together with universities and private and public sector partners to gather and analyse intelligence on the supply and demand of critical minerals, their global value chains and use by UK industry.
You may also be interested in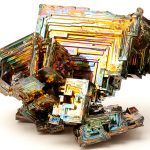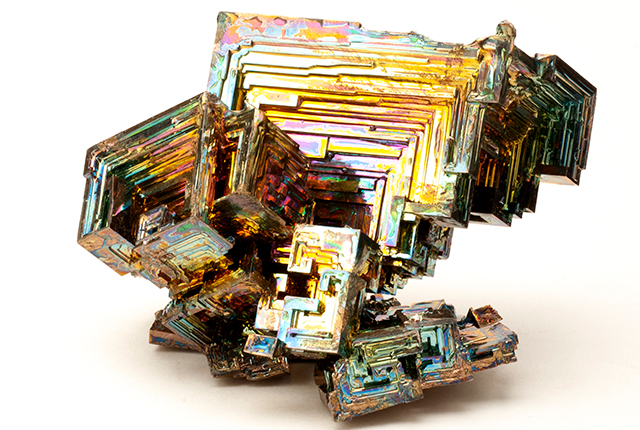 Our modern lives rely on a whole host of metals and minerals that are extracted from the ground. Available resources include classroom activities and a touring festival stand.
Show more
Modern Life Doesn't Grow On Trees is a touring festival stand curated and designed by BGS' public engagement team and scientists, which features #TheCommoditree installation.
Show more