There are lots of items in our houses that rely on minerals, from kettles and windows to microwaves and food cans. The items in this section are based on elements extracted from pyrolusite, chromite and cassiterite.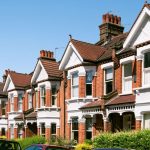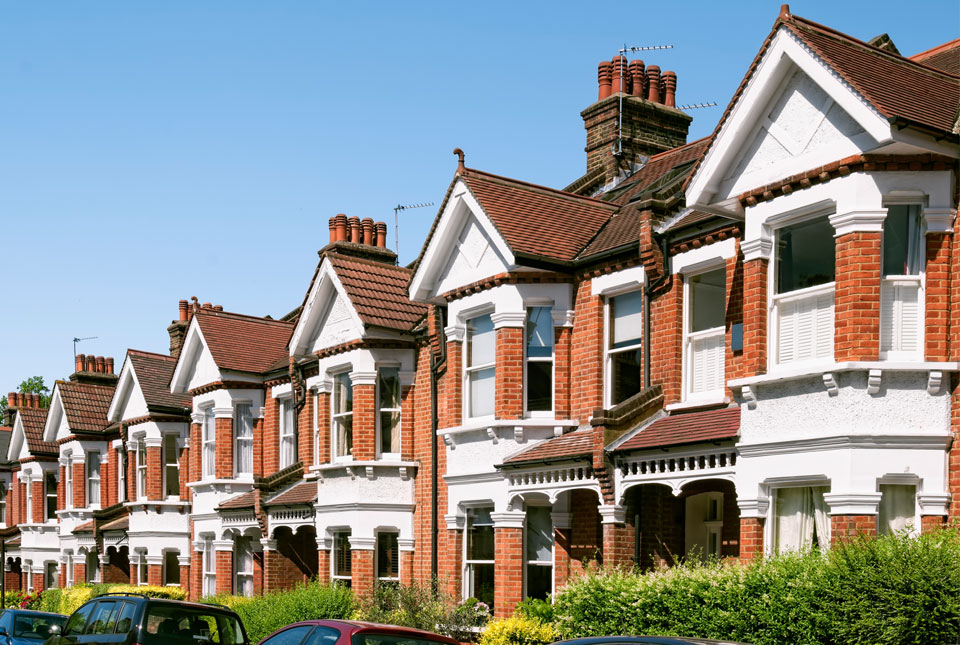 Pyrolusite is an ore of manganese and is used to produce stainless steel. This has hundreds of applications, including microwaves, kettles, drinks cans and kitchen appliances. It is also used in colour removal in glassmaking, where it oxidises the iron and reduces any green and brown tints. Manganese is also essential for human health and is a component of vitamin tablets!
Chromium, extracted from chromite, is used in paint, stainless steel and porcelain tile colouring. Its anticorrosive properties and chemical and heat stability make chromium the perfect addition to materials that need to withstand the pressures of a busy household, like cutlery and toasters.
Cassiterite is the main ore of tin, which has multiple uses across different sectors. In the home, it is most commonly found in tin cans for food preservation and storage, although it is increasingly in demand for use in soldering electronics. With a global production of 365 000 tonnes per year, it is also used to coat other metals to prevent corrosion and it's even used in window glass!
Tin is both a critical mineral and a conflict mineral, due to the conflict surrounding this commodity in the Democratic Republic of Congo. Tin was also mined in south-west England until 1998.
Critical minerals in our everyday lives
You may also be interested in
Modern Life Doesn't Grow On Trees is a touring festival stand curated and designed by BGS' public engagement team and scientists, which features #TheCommoditree installation.
Show more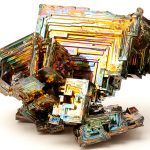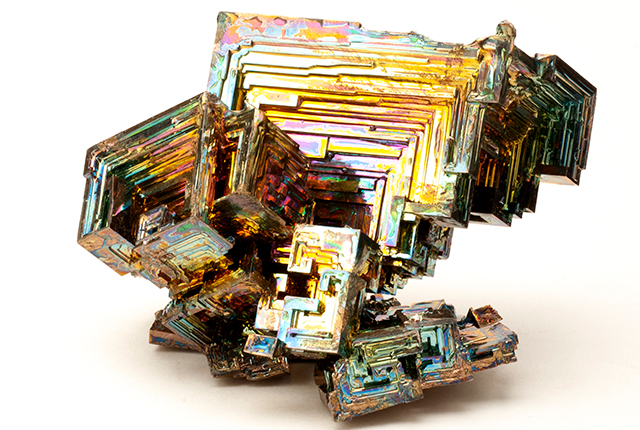 Our modern lives rely on a whole host of metals and minerals that are extracted from the ground. Available resources include classroom activities and a touring festival stand.
Show more