Key information
Format:
GIS point data with detailed data available as relational database tables or in spreadsheet format. (Microsoft Access, Microsoft Excel)
Price:
Detailed database information price on request.
WellMaster is our digital version of the water well archive. Index level data is available for all water boreholes known to the BGS.
More detailed hydrogeological data, including information on geology, well construction, water levels and yields and water quality, has also been digitised for the majority of water boreholes, if the information is available.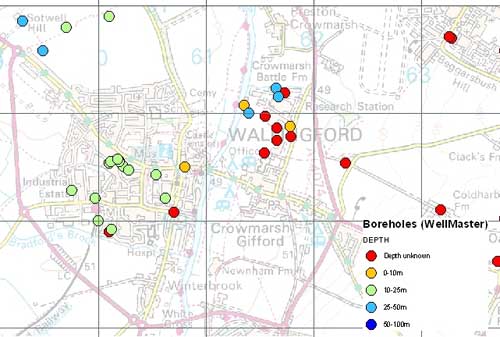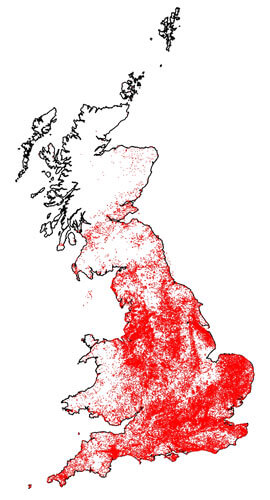 Get in touch
For more information about our datasets, technologies and map viewers please contact us