BGS GeoSure data is provided as a series of layered themes. Depending on the scale of data chosen, up to five main themes are available.
Example datasets
You may also be interested in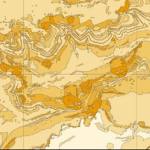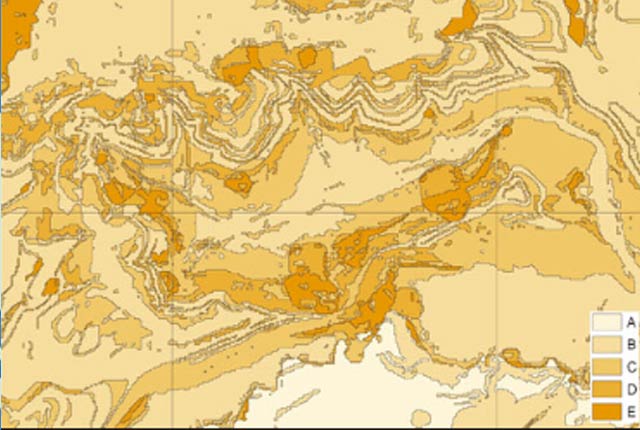 The BGS GeoSure datasets identify areas of potential hazard and, therefore, potential natural ground movement, in Great Britain.
Show more