Key information
Availability:
via BGS Data Resellers
Format:
Database tables and GIS polygon data (ESRI, MapInfo, others available by request)
Price:
Contact BGS Data Resellers
The BGS GeoSure insurance product gives an index-level assessment of the potential for a geological deposit to create financial insurance loss due to natural ground movement.
It incorporates the combined effects of the six BGS GeoSure hazards on (low-rise) buildings and links these to a postcode database (the derived postcode database). This database contains a normalised hazard rating for each of the six BGS GeoSure themes hazards (i.e. each BGS GeoSure theme has been balanced against each other) and a combined unified hazard rating for each postcode in Great Britain.
A series of geographical information system (GIS) maps show the most significant hazard areas. The ground movement, or subsidence, hazards included are:
landslides
shrink-swell clays
soluble rocks
running sands
compressible deposits
collapsible deposits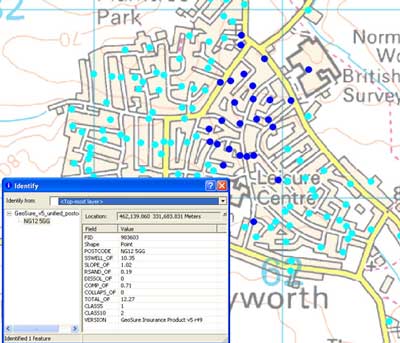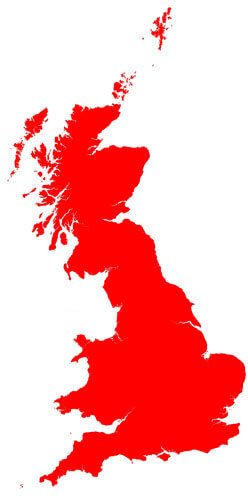 You may also be interested in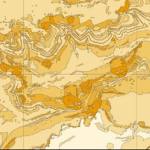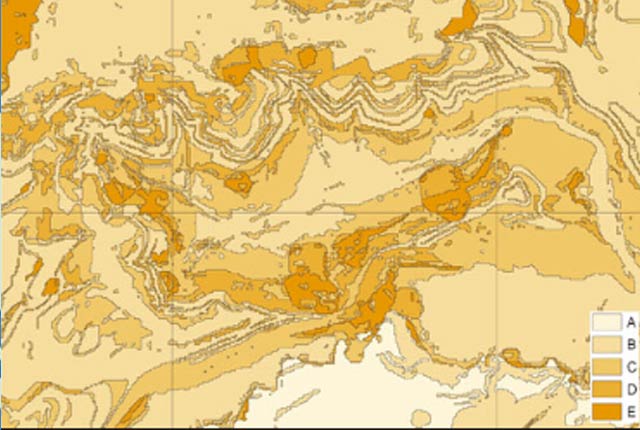 The BGS GeoSure datasets identify areas of potential hazard and, therefore, potential natural ground movement, in Great Britain.
Show more