Key information
Scale:
Approximately one observation per 1.6 km2
Coverage:
Onshore Great Britain
Format:
ASCII text records
Uses:
Regional-level to national-level use
This dataset comprises over 165 000 gravity observations on onshore Great Britain. Most of the surveys were carried out by the BGS but the dataset includes data originally acquired by other organisations. This was subsequently given to the BGS and integrated into a consistent dataset that became a national archive.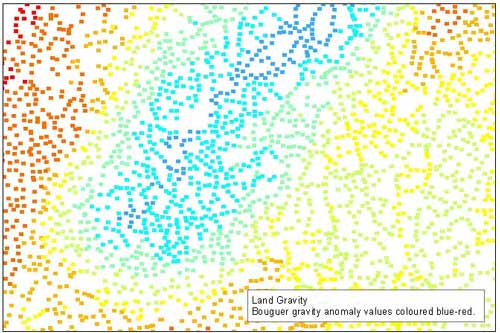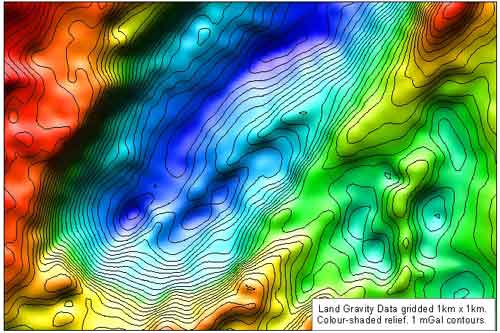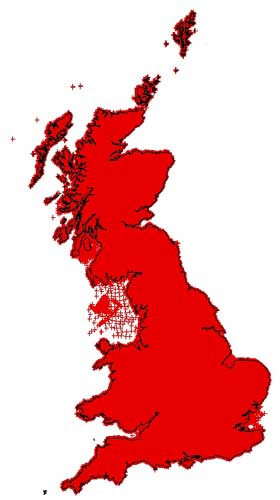 You may also be interested in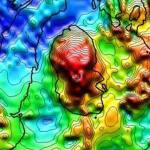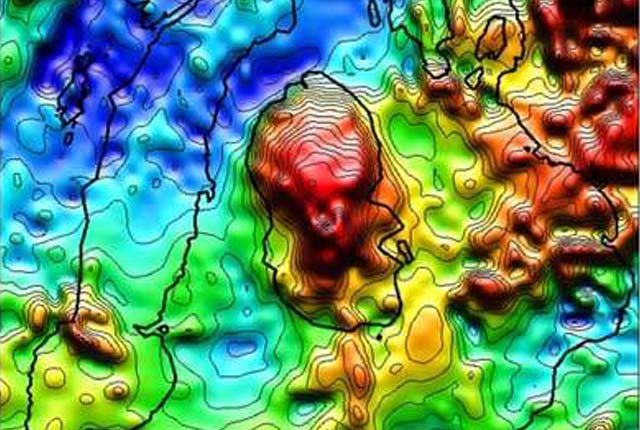 Regional aeromagnetic data for Great Britain acquired between 1955 and 1965.
Show more