4 results for "world water day"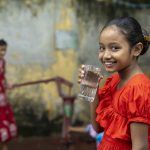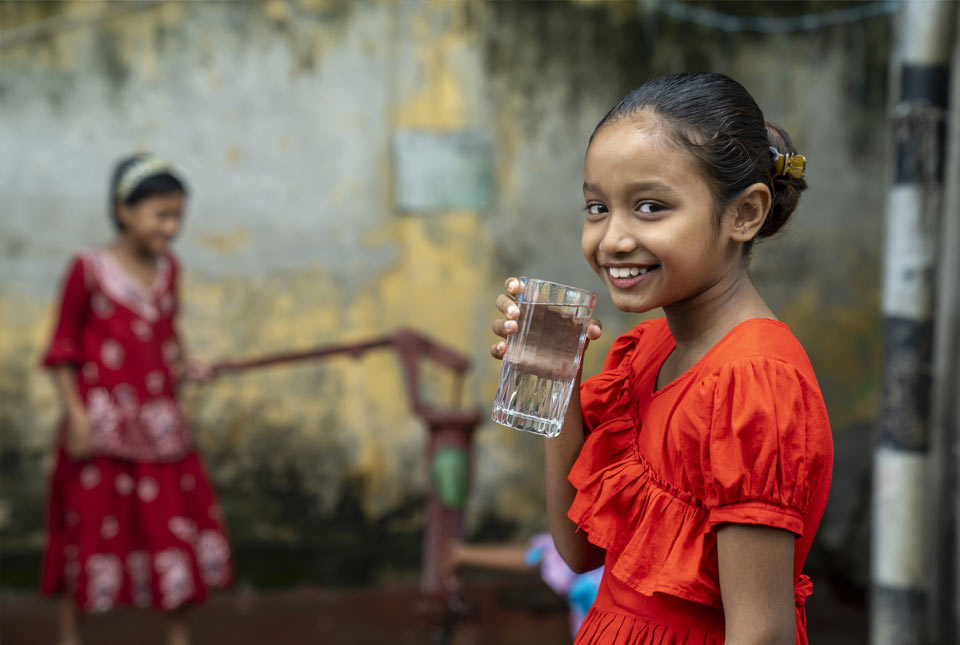 News and events
A showcase of groundwater use from around the world highlighting how developing groundwater has benefited the lives of many people.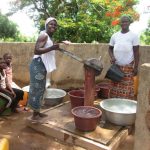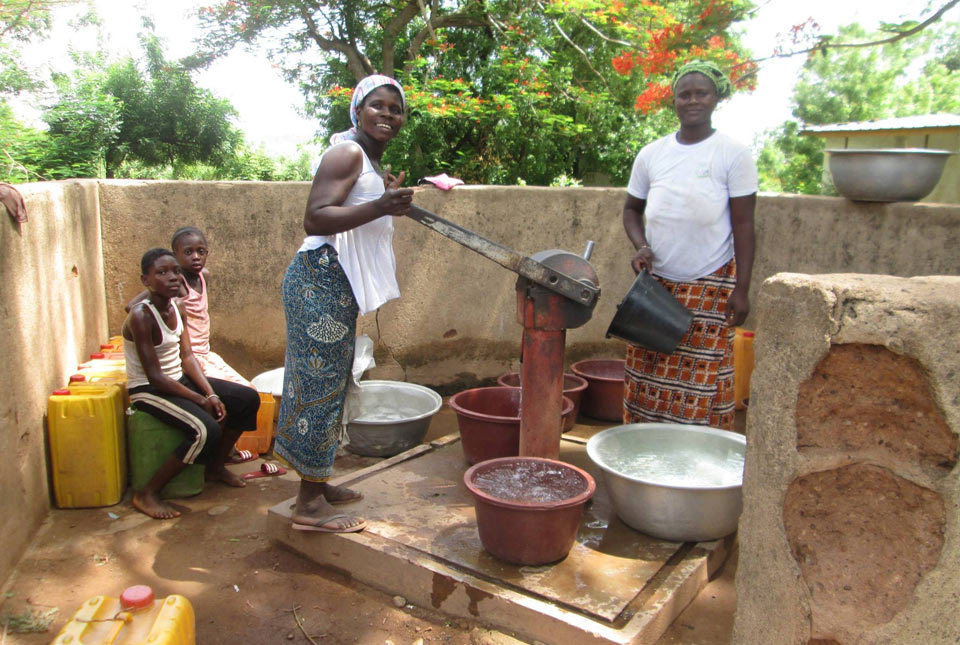 News and events
Why the United Nations 2023 Water Conference needs to know more about groundwater.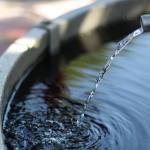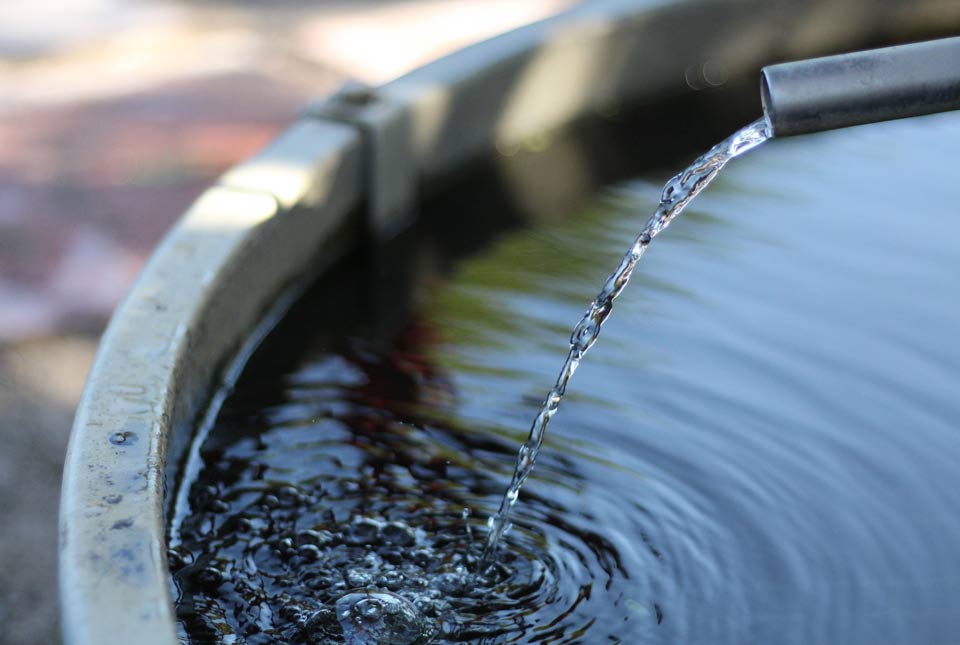 News and events
Jade Ward shares an overview of the ways in which groundwater resources are helping to address worldwide issues such as the global water crisis, waterborne disease and climate change adaptation.