4 results for "unconventional hydrocarbons"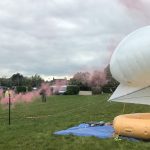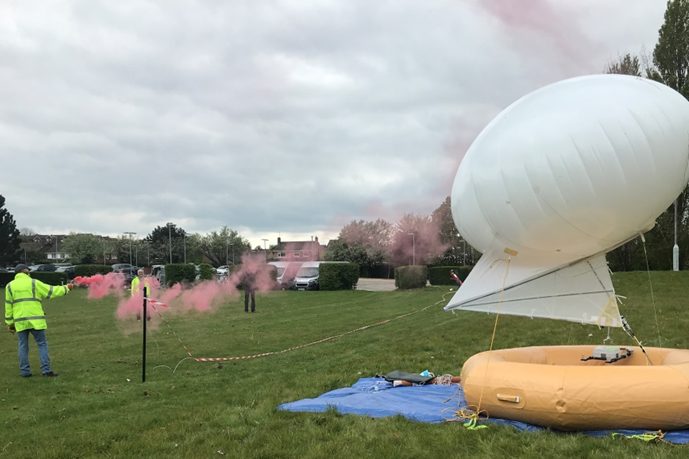 News and events
The safe operation of geoenergy and subsurface storage sites is required to help meet net zero carbon ambitions.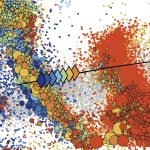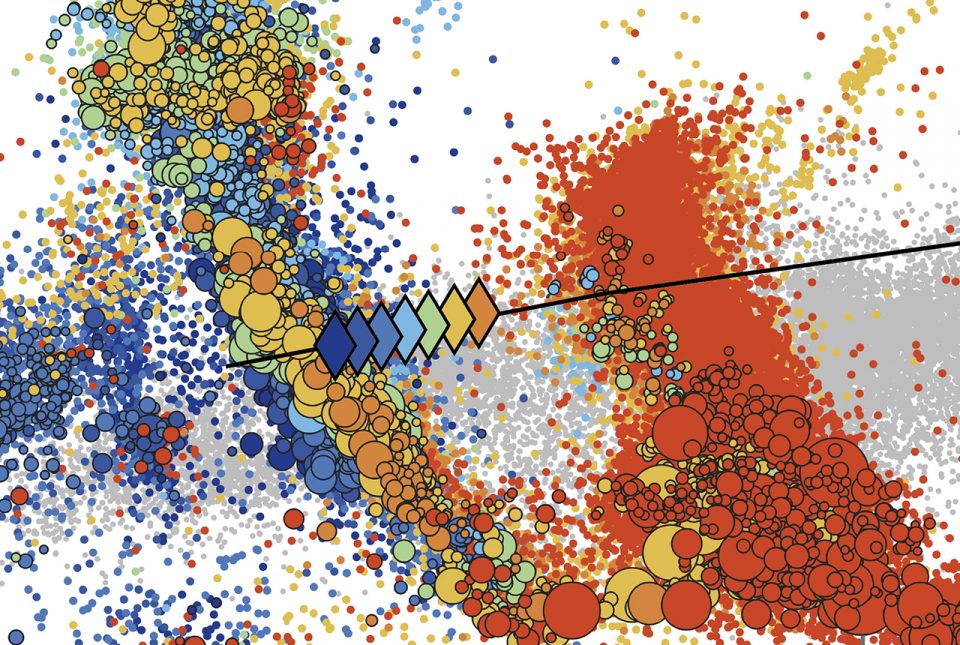 News and events
Encouraging new research could bring scientists a step closer to being able to forecast earthquakes induced by human activity.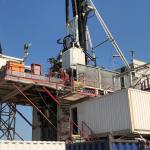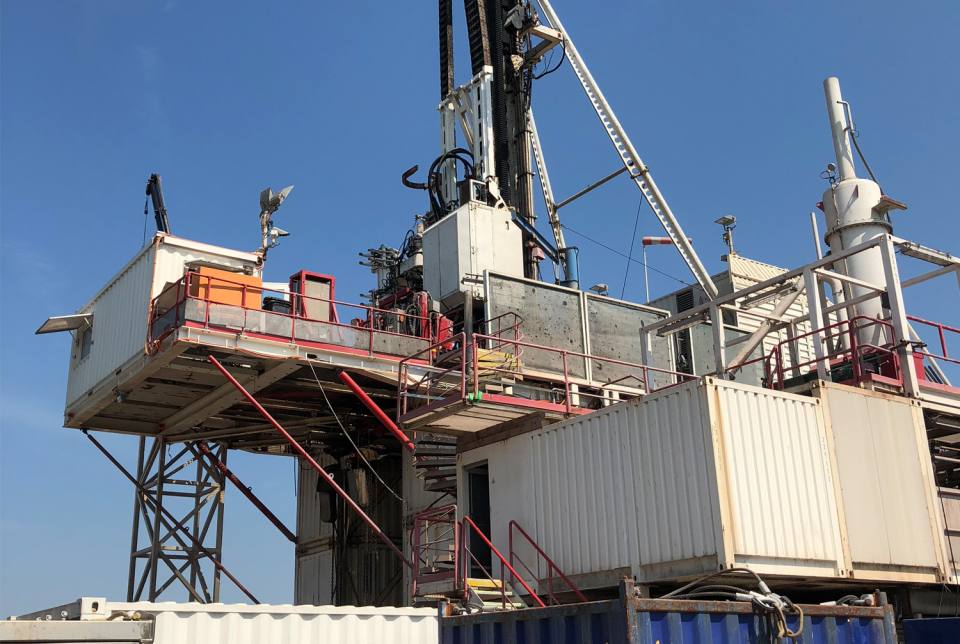 News and events
Operations at the Preston New Road shale gas site led to an atmospheric venting of 4.2 tonnes of methane gas that was detected at a nearby station installed by researchers from the University of Manchester as part of a project led by the British Geological Survey (BGS).