12 results for "pollution"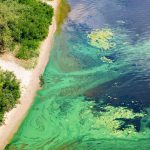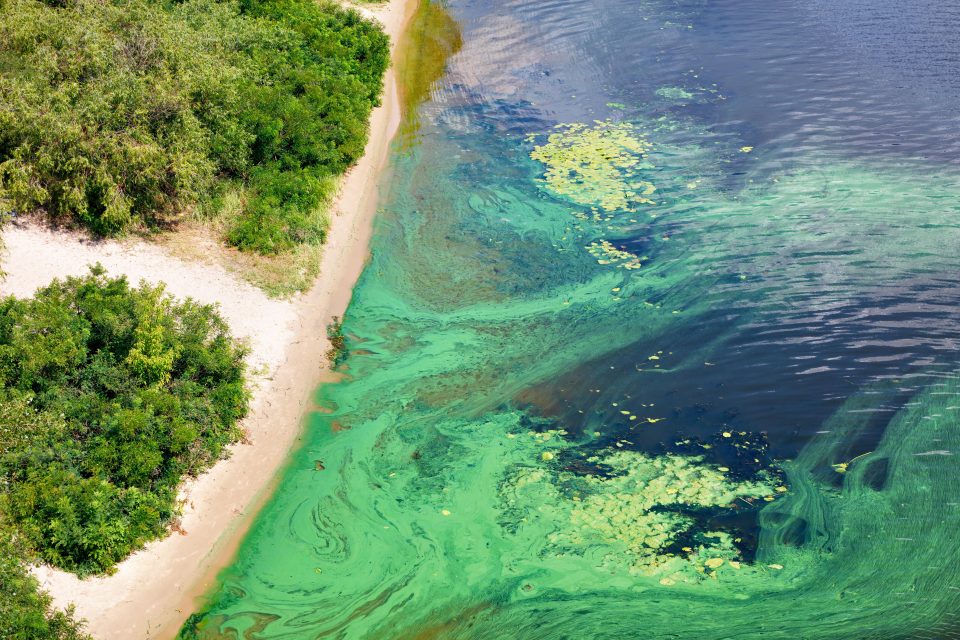 News and events
New research looks at how phosphorus accumulates in public water systems in the USA.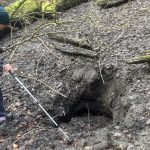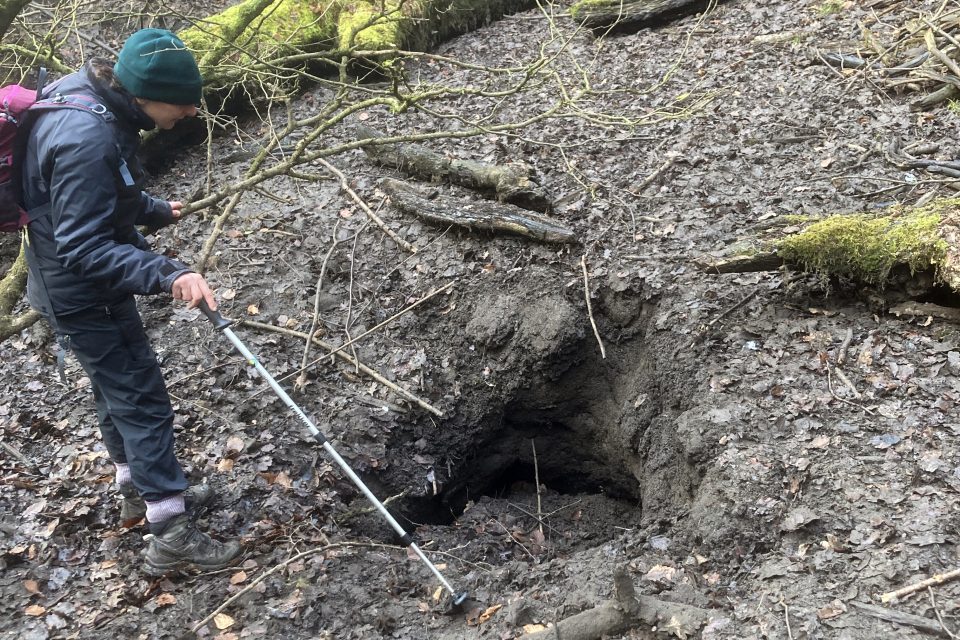 News and events
The report details the evidence for karst processes in areas of soluble rocks that have not previously been considered karstic.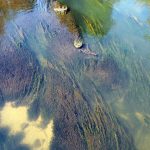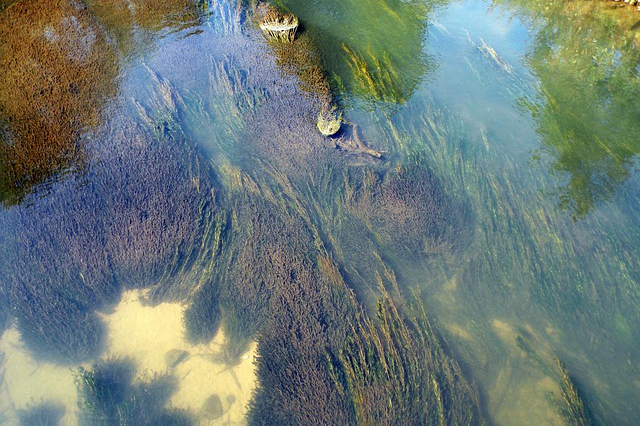 News and events
Newly developed methodologies are improving our understanding of nitrogen cycling.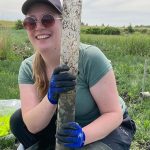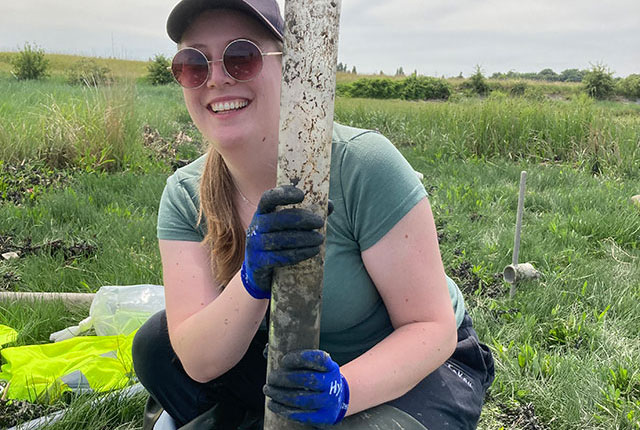 News and events
Megan Trusler gives an overview of her PhD project, which studies the role salt marshes play in the accumulation and transport of microplastics.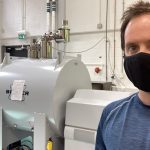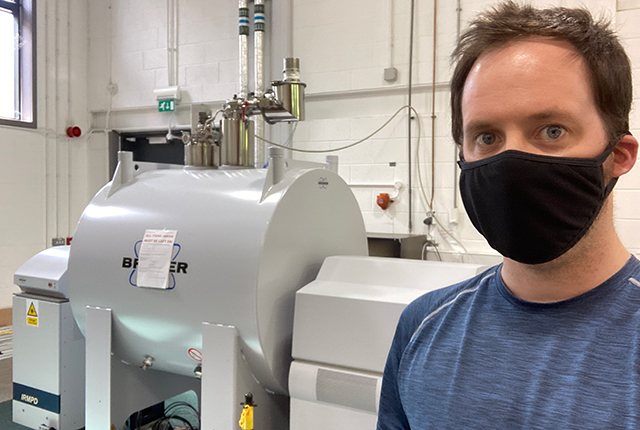 News and events
A new study aims to understand the range of organic molecules present in urban waterway sediments from different locations around the world.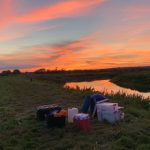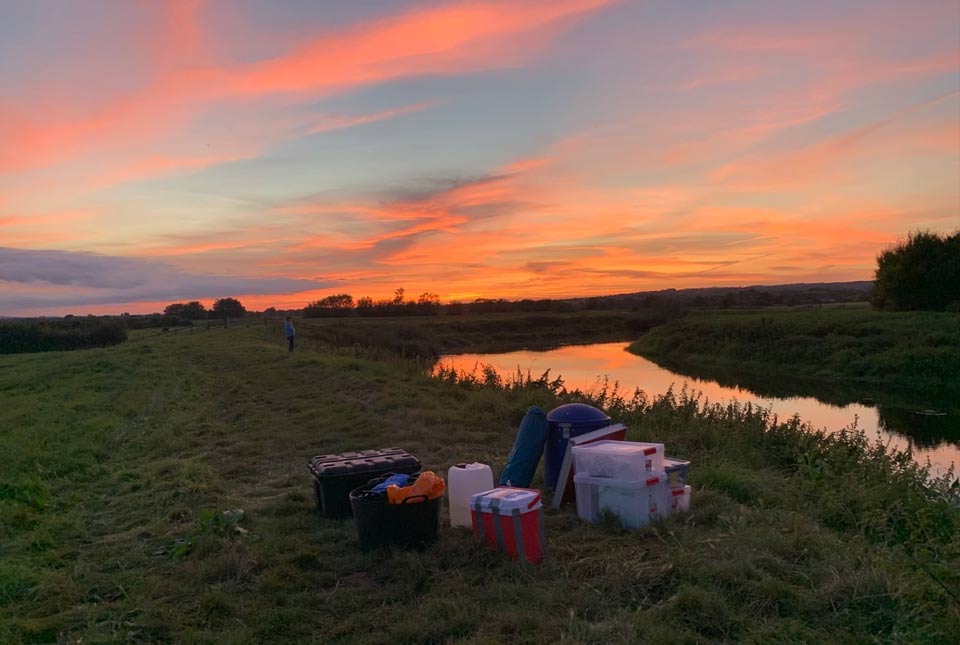 News and events
Calum Ramage's PhD project sets out to assess the impacts of pesticides and trace metals on British rivers.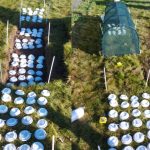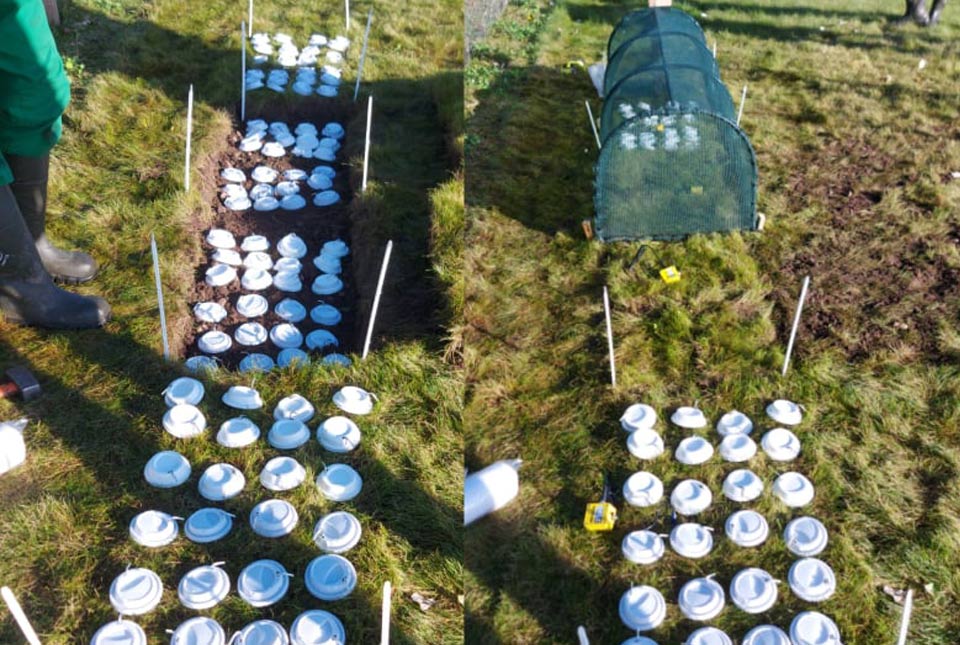 News and events
Investigating how salt marshes store and interact with plastics and explaining the key processes that control their accumulation and release.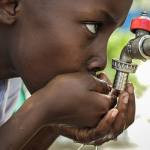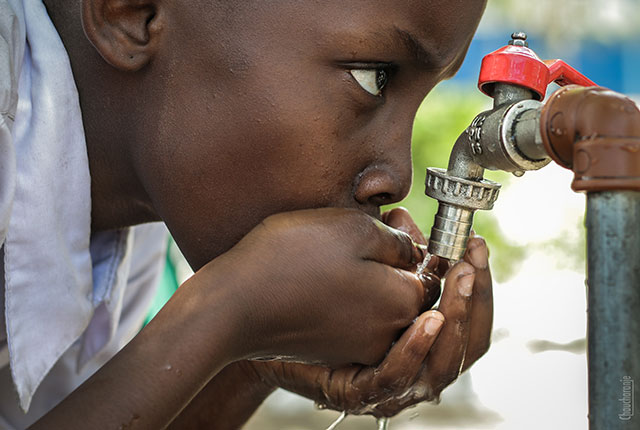 News and events
Scientists have developed an innovative new method to monitor the risk of contamination in drinking water with immediate results, enabling global communities to respond rapidly and help reduce exposure to deadly diarrhoeal diseases.