3 results for "laboratories"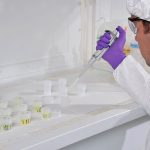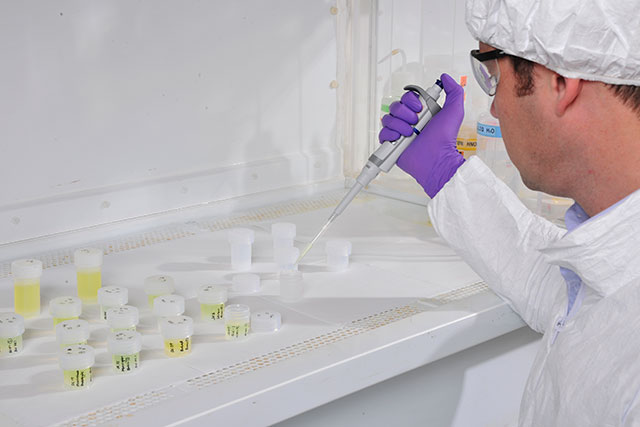 News and events
The accreditation is a standard awarded to laboratories that can demonstrate practical steps towards improved efficiency and sustainability.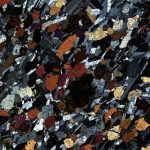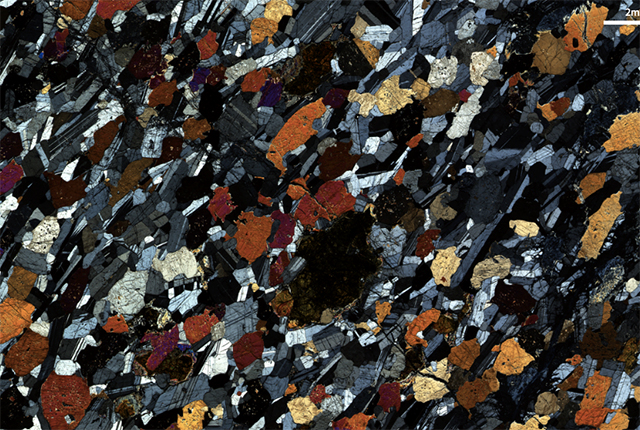 News and events
Katie Williams, an environmental geochemistry masters student, shares her experience following a work placement in the Stable Isotope Facility.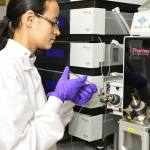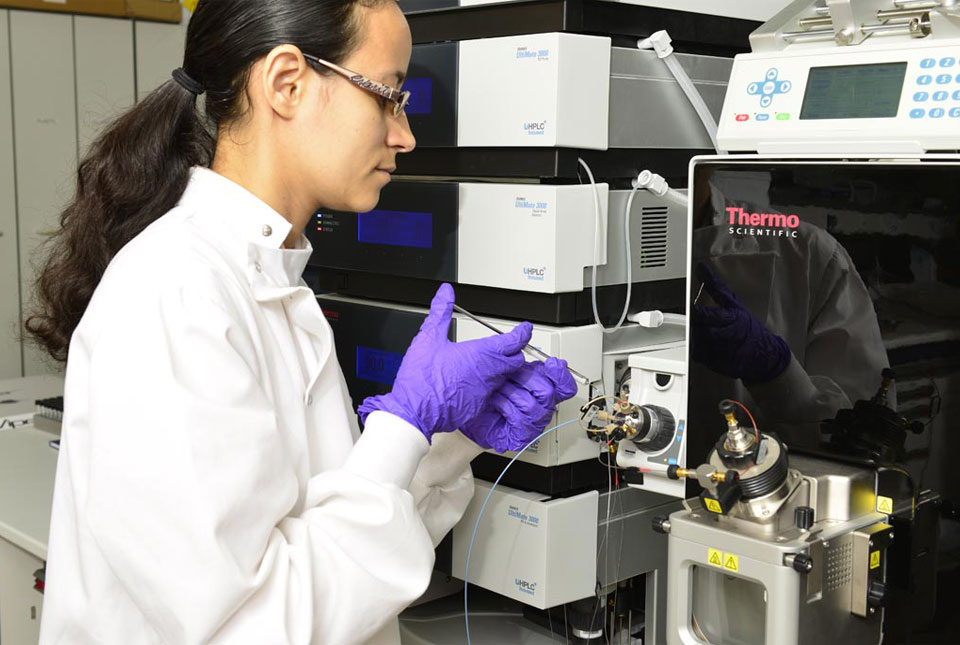 News and events
Improving the sustainability of our laboratories is integral to the BGS Environmental Sustainability Strategy.