5 results for "environment"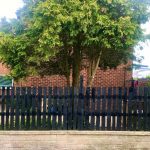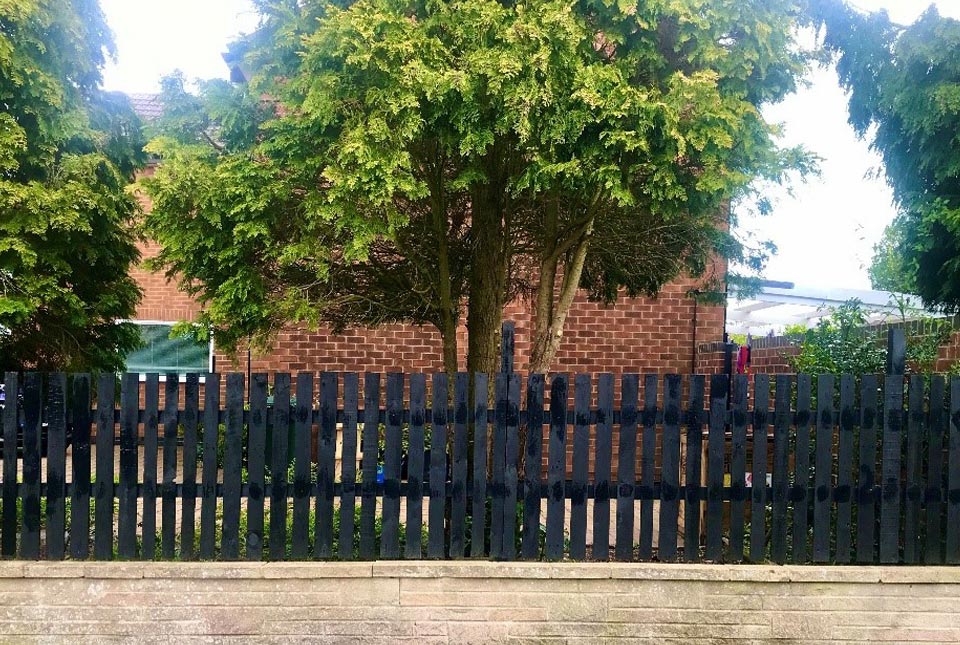 News and events
There are many ways to reduce your carbon footprint through small changes in your daily activities, from methods of transport to activities at work or the home office space.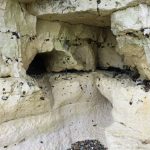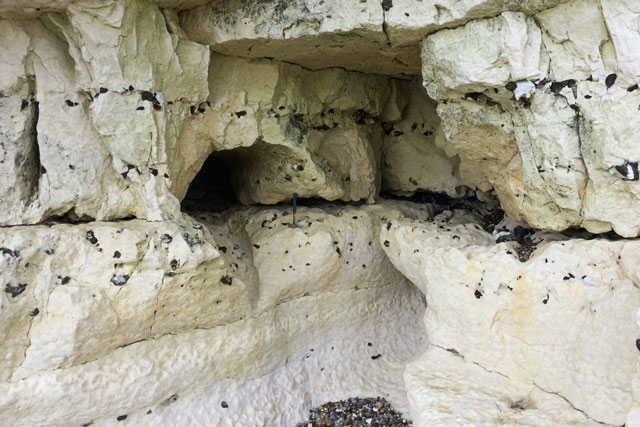 News and events
New research has thrown fresh light on what scientists understand about the role of karst in the Chalk aquifer, which provides public water supplies to millions of people, agriculture and industry, and sustains vital habitats.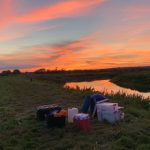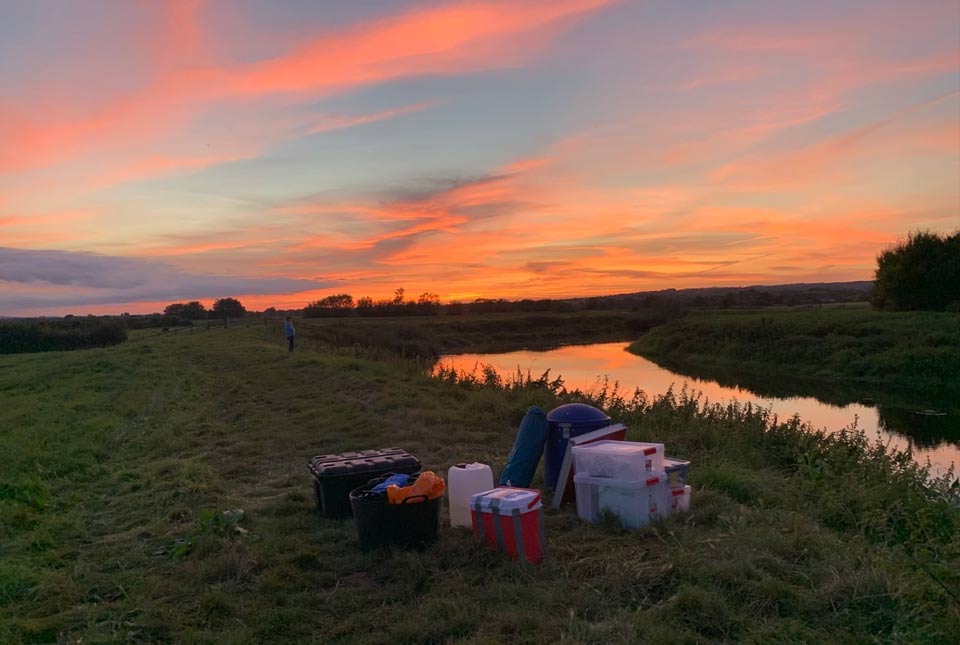 News and events
Calum Ramage's PhD project sets out to assess the impacts of pesticides and trace metals on British rivers.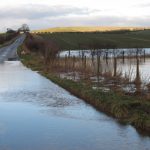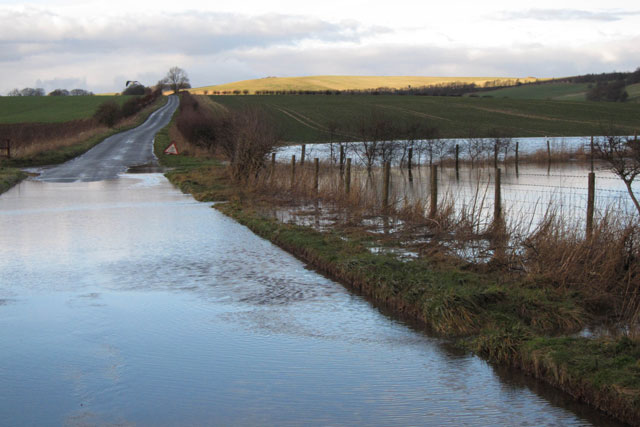 News and events
BGS is delivering a national-scale early warning system for groundwater flooding, alongside the Environment Agency and the Met Office.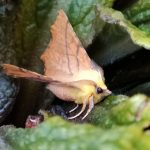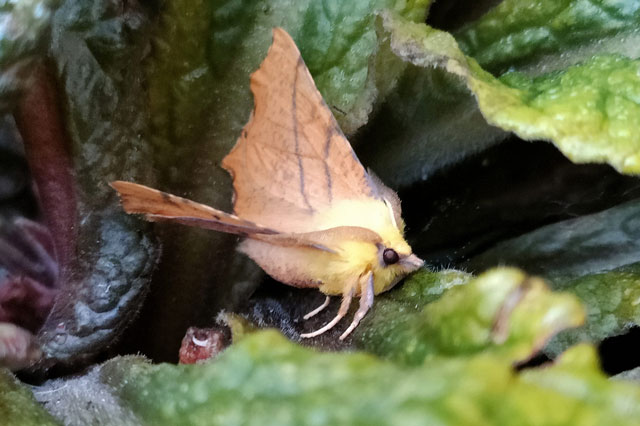 News and events
Our rewilding scheme is already encouraging more diverse fauna onto our Keyworth site.