12 results for "environment"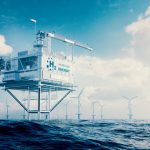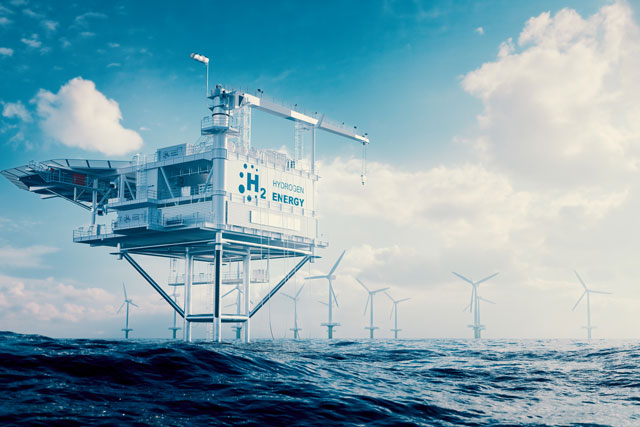 News and events
BGS will lead the new research project 'Managing the Environmental Sustainability of the Offshore Energy Transition'.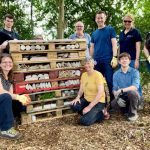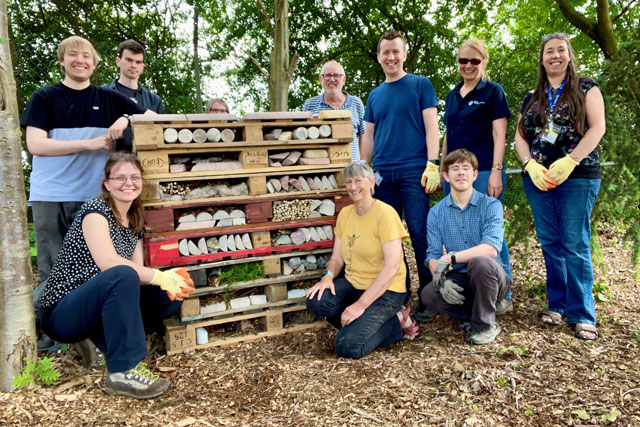 News and events
BGS recently made time for employees at our sites around the UK to spend a few hours on projects focusing on increasing sustainability, both in their offices and in the local area.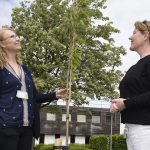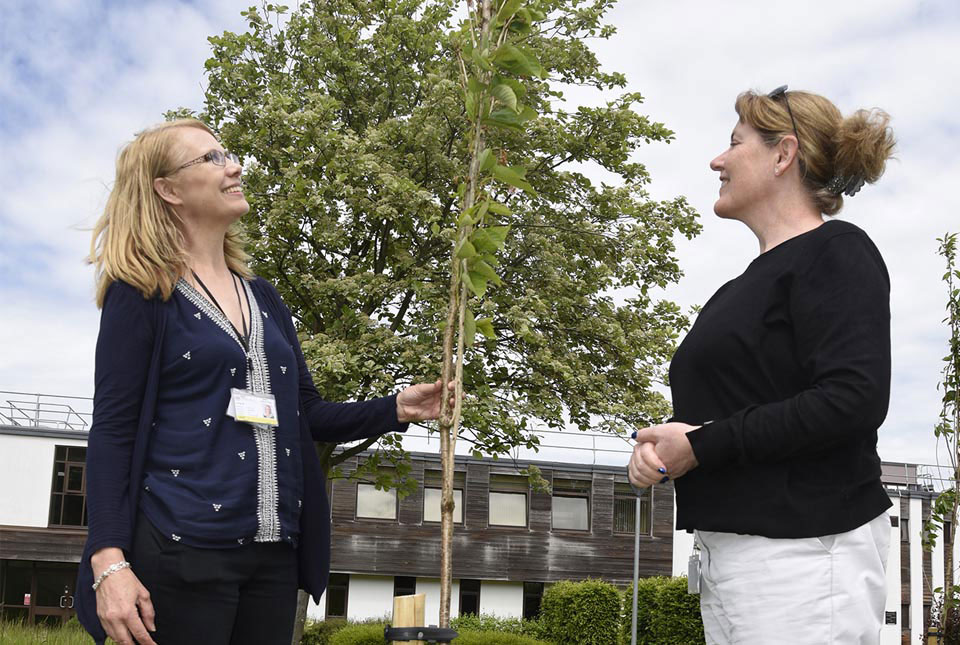 News and events
The walkway of eight trees has been planted in the grounds of BGS headquarters in Keyworth to celebrate Queen Elizabeth II's 70 years on the throne.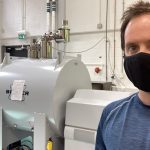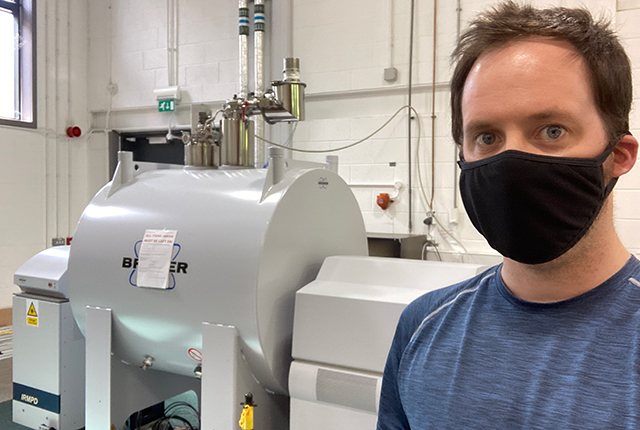 News and events
A new study aims to understand the range of organic molecules present in urban waterway sediments from different locations around the world.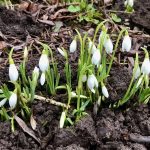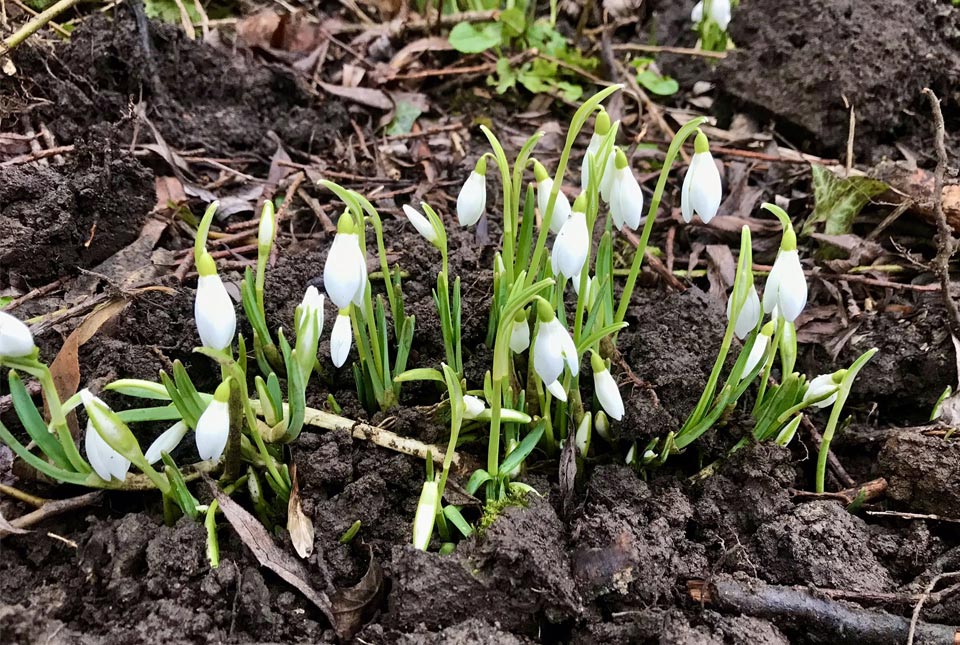 News and events
BGS and local community volunteers join together to plant 12 000 spring bulbs and help native wildlife to thrive.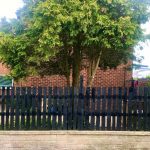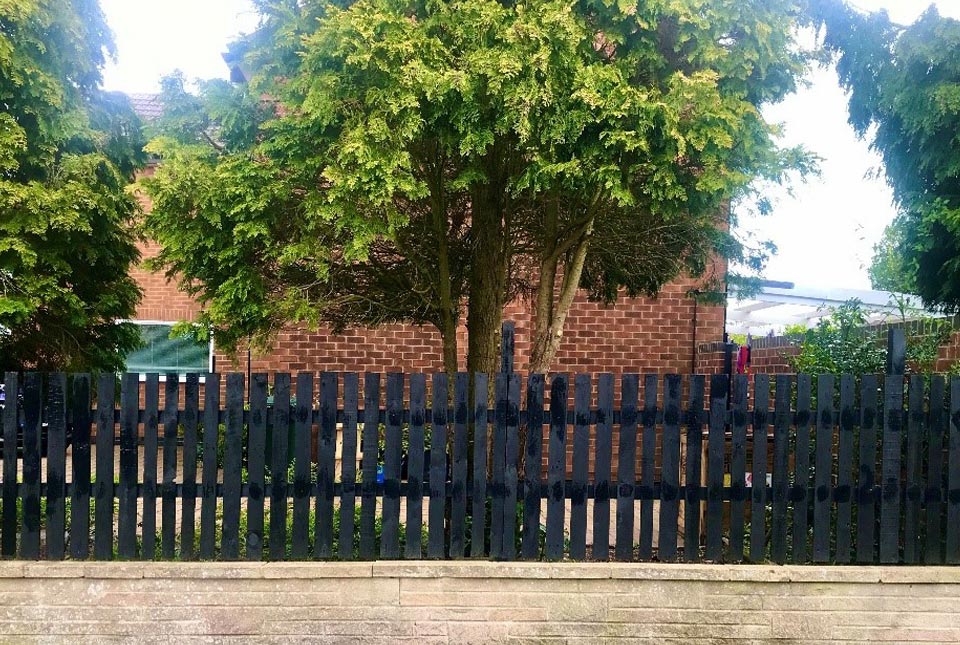 News and events
There are many ways to reduce your carbon footprint through small changes in your daily activities, from methods of transport to activities at work or the home office space.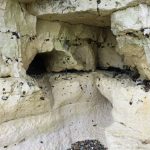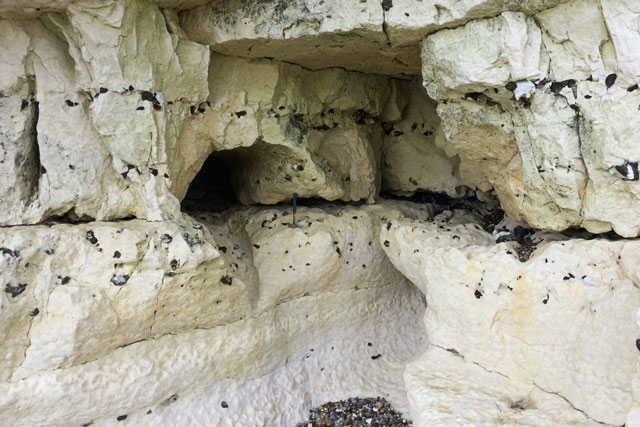 News and events
New research has thrown fresh light on what scientists understand about the role of karst in the Chalk aquifer, which provides public water supplies to millions of people, agriculture and industry, and sustains vital habitats.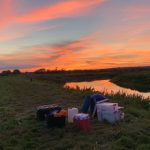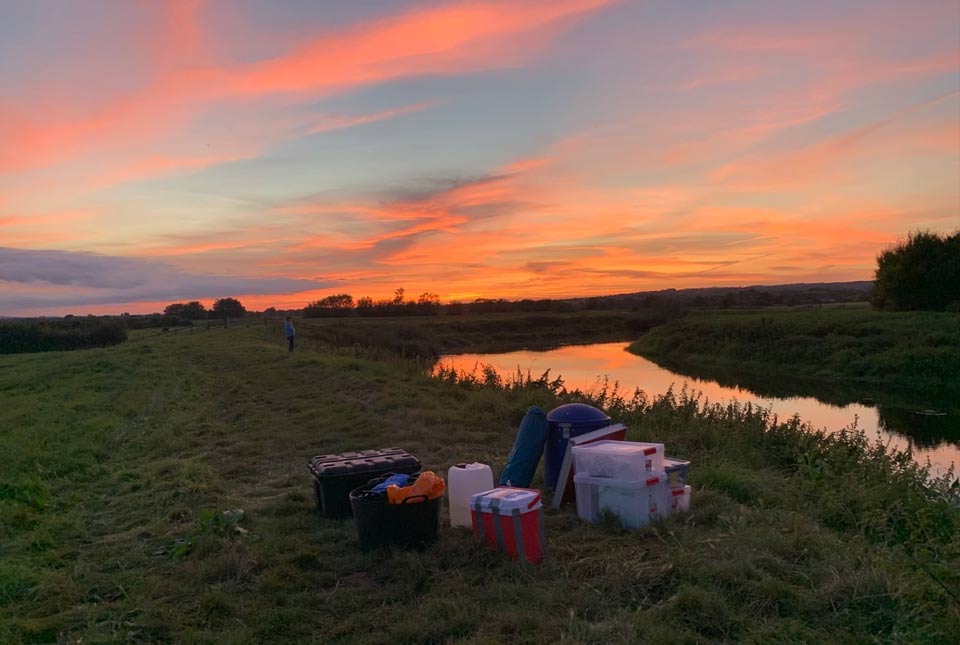 News and events
Calum Ramage's PhD project sets out to assess the impacts of pesticides and trace metals on British rivers.