4 results for "caves and karst"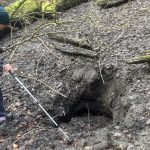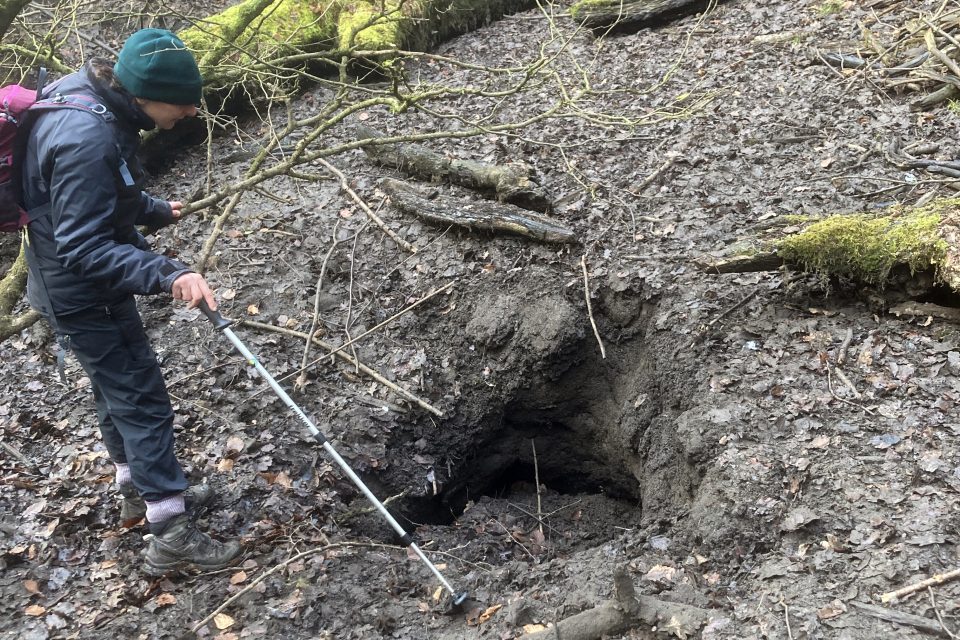 News and events
The report details the evidence for karst processes in areas of soluble rocks that have not previously been considered karstic.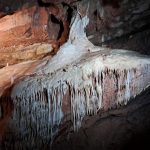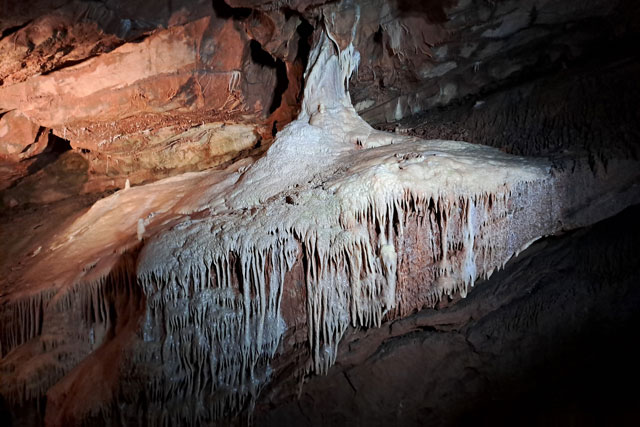 Discovering Geology
Exploring the features of the caves in Cheddar Gorge, Somerset.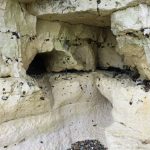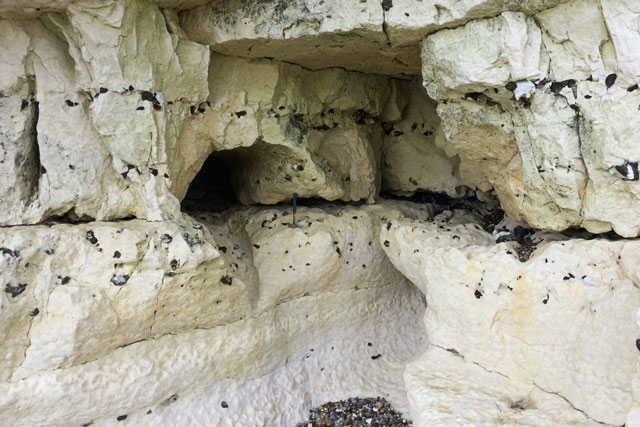 News and events
New research has thrown fresh light on what scientists understand about the role of karst in the Chalk aquifer, which provides public water supplies to millions of people, agriculture and industry, and sustains vital habitats.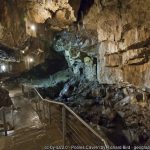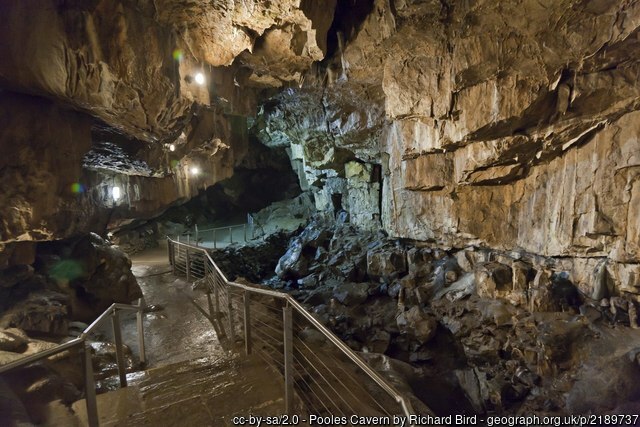 News and events
Alistair Morgan is exploring how phosphorous enters cave systems and if stalagmites could be used to unravel past temperatures.