Land–Ocean Transfer (LOCATE) is is a cross-centre project aiming to quantify the fate of terrigeneous organic matter from soils to the ocean. It is run in conjunction with:
The BGS groundwater and soils team are examining dissolved inorganic and organic carbon as part of the overall carbon (C) budget: how land use affects this biogeochemical cycle, organic matter quality and the rates at which carbon dioxide (CO2) evasion occurs from catchment streams and rivers.
This collaboration will help scientists answer questions about the long-term fate of organic carbon held in soil over the next fifty to one hundred years by establishing how much carbon from soils is getting into rivers and estuaries and determining what is happening to it.
The LOCATE vision is that, in ten years, the key processes relevant to decomposition of terrigenous C are well represented in models, particularly for C stored in boreal peatlands.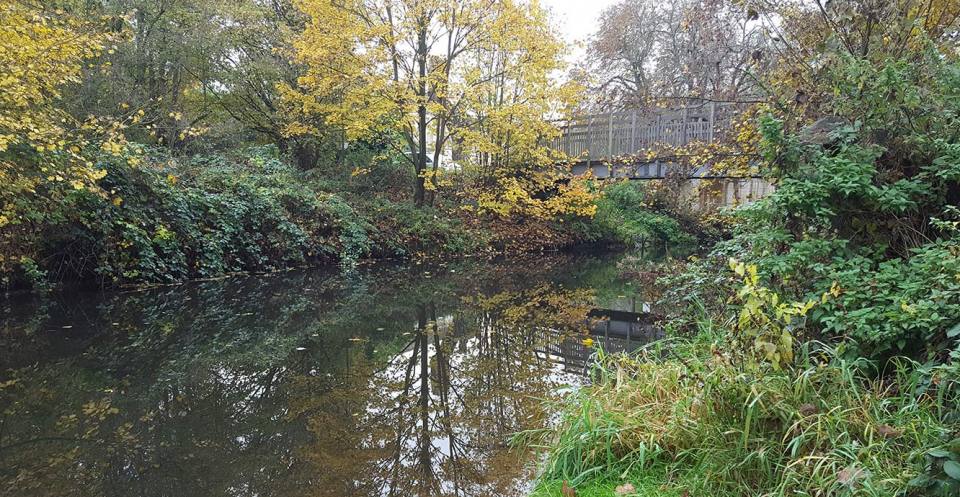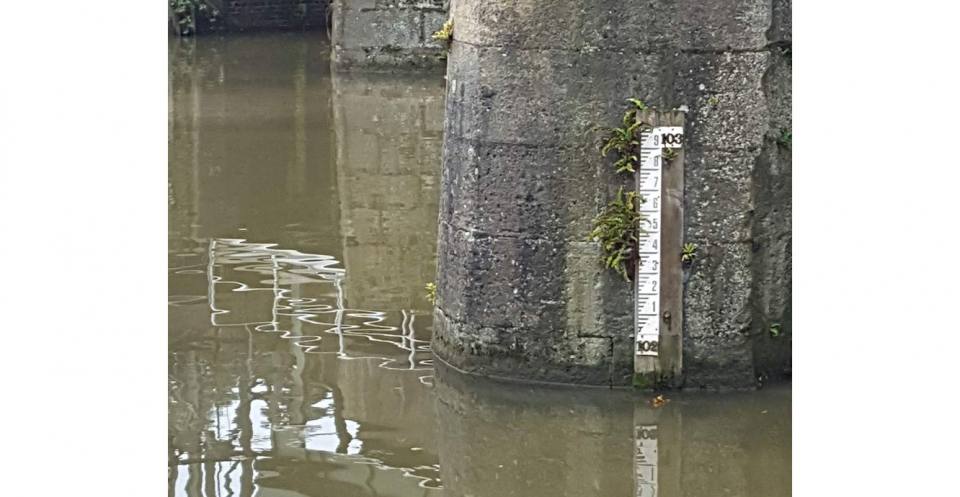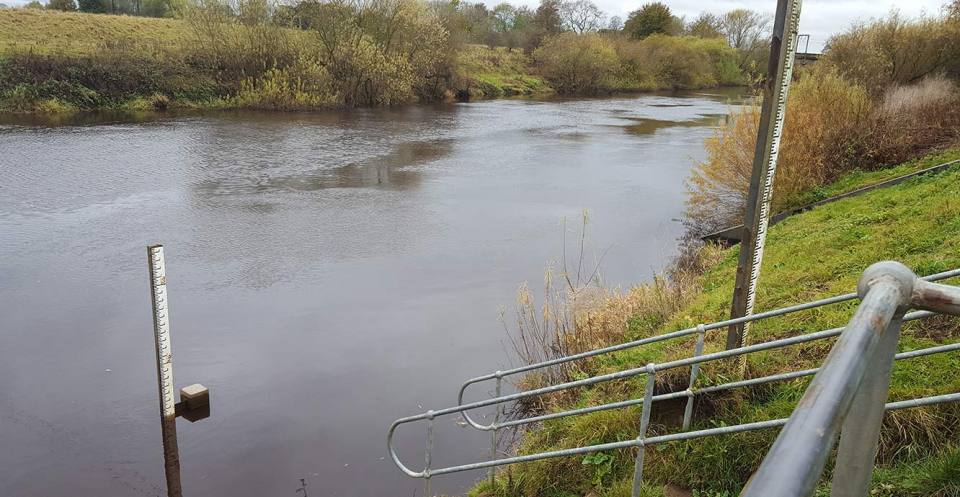 Overarching objectives
To quantify the fate of terrigeneous organic matter from soils to the ocean, with particular focus on estuaries and coastal waters.
To quantify and understand the loss processes in estuarine environments.
To build a new model of terrigeneous organic matter cycling valid in marine and fresh waters and use it to predict the future evolution of the land–ocean C flux.
Key facts
The largest organic C reserves in Europe are in the soil of north Scotland and the largest peat areas are in Wales and south-west England. Decreasing levels of acidifying air pollution has led to a 60 per cent increase in dissolved organic C levels of rivers over 25 years, affecting riverine C losses and drinking water supplies.
LOCATE has sampled one-third of the rivers that drain the UK and is undertaking intensive studies in the Halladale (north Scotland), Tamar (Devon/Cornwall) and Conwy (North Wales) catchments.
LOCATE is also undertaking work overseas to characterise processes that lead to the mobilisation of dissolved organic matter within surface and groundwater systems.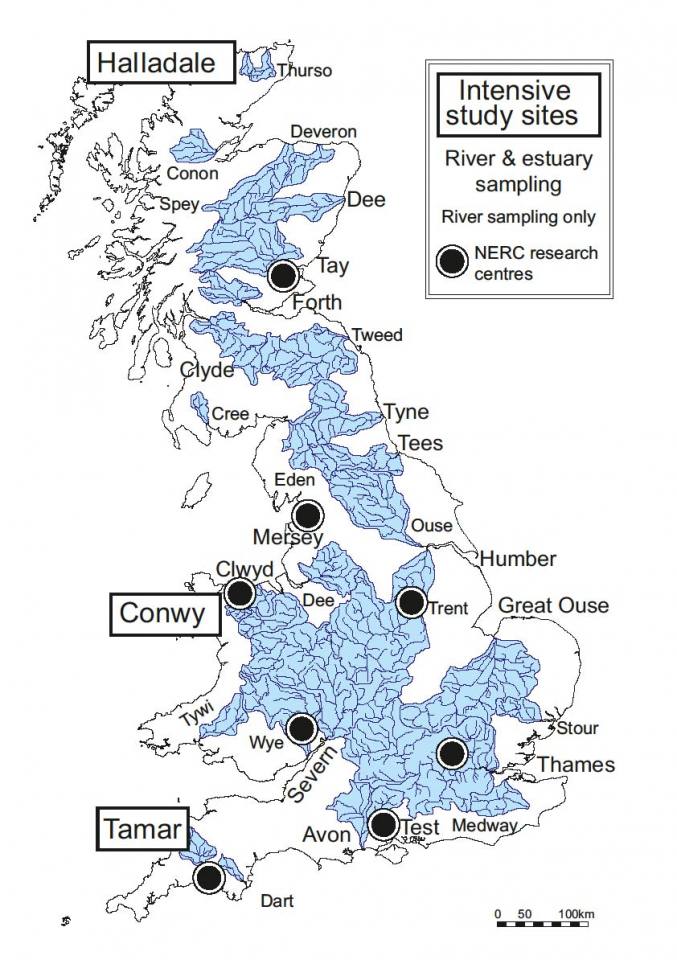 Great Britain-wide sampling and intensive study sites. BGS © UKRI.
References
Anderson, T R, Rowe, E C, Polimene, L, Tipping, E, Evans, C D, Barry, C D G, Hansell, D A, Kaiser, K, Kitidis, V, Lapworth, D J, Mayor, D J, Monteith D T, Pickard A E, Sanders R J, Spears B M, Torres R, Tye, A M, Wade A J, and Waska, H. 2019. Unified concepts for understanding and modelling turnover of dissolved organic matter from freshwaters to the ocean: the UniDOM model. Biogeochemistry, Vol. 146(2), 105–123.
Maurice, L, Rawlins, B G, Farr, G, Bell, R, and Gooddy, D .C. 2017. The influence of flow and bed slope on gas transfer in steep streams and their implications for evasion of CO2. Journal of Geophysical Research: Biogeosciences, Vol. 122(11), 2862–2875.
McDonough, L, Santos, I, Andersen, M, O'Carroll, D, Rutlidge, H, Meredith, K, Oudone, P, Bridgeman, J, Gooddy, D, Sorensen, J, Lapworth, D J, MacDonald, A, Ward, J, and Baker, A. 2020. Changes in global groundwater organic carbon driven by climate change and urbanisation. Nature Communications, Vol. 11, Article No. 1279.
Painter, S C, Lapworth, D J, Woodward, E M S, Kroeger, S, Evans, C D, Mayor, D J, and Sanders, R J. 2018. Terrestrial dissolved organic matter distribution in the North Sea. Science of the Total Environment, Vol. 630, 630–647.
Contact
If you would like to discover more then please contact Dan Lapworth or Andy Tye.
You may also be interested in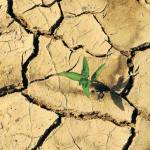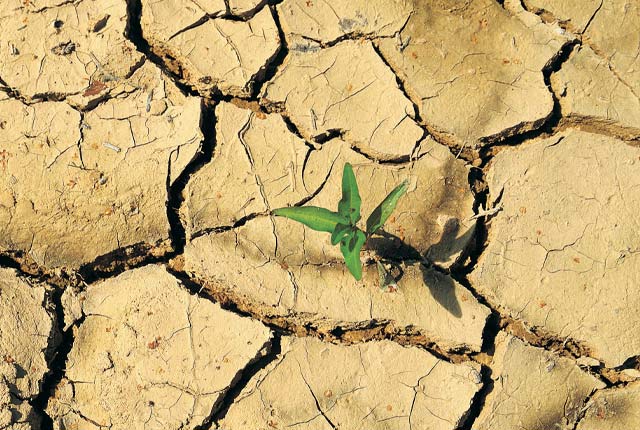 We are undertaking research aimed at reducing vulnerability, protecting resources and building resilience in response to substantial environmental changes.
Show more