The Geological Survey of Northern Ireland (GSNI) is an office of the Department for the Economy (DfE) in Northern Ireland staffed by scientists of the BGS. GSNI provides professional, technical and scientific research, data services and archive management to inform the development of NI's economy and to help protect its environment.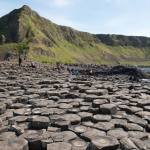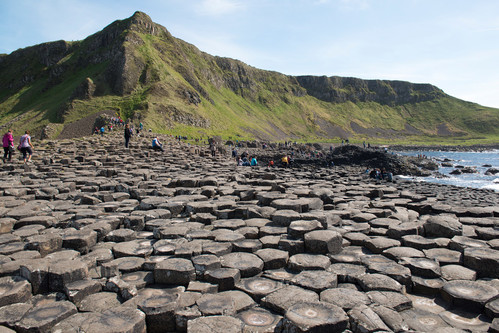 GSNI is based at Dundonald House on the Stormont Estate, Belfast, where it runs an enquiry service and shop; it also manages a national core store and sample repository at Duncrue Industrial Estate.
GSNI scientists provide data, information and advice to support the legislative responsibilities and strategic priorities of DfE, other NI government departments and local councils.
GSNI also collaborates on geoscience research with the BGS, the Geological Survey of Ireland and over 35 universities globally. GSNI actively engages and works with all parts of civic society, including central and local government, industry, academia, community organisations, non-governmental organisations (NGOs), schools and the general public.
GSNI's datasets are available on Open Data NI and Spatial NI. GSNI also hosts information on geology, engineering geology, minerals, borehole data and site records, mines, quarries and pits, airborne geophysics, soils and water geochemistry on GeoIndex.
Our research
Need more information?
For more information please contact the GSNI office or visit the GSNI website.