UNESCO's Global Geoparks are areas with internationally important rocks and landscapes, all of which are managed responsibly for conservation, education and sustainable development. Whilst geology may be their foundation, UNESCO Global Geoparks build upon it by bringing together other aspects of heritage such as archaeology, history, culture and biodiversity. All of this is achieved in collaboration with local people to make UNESCO Global Geoparks better places to work, live and visit.
At present there are 161 UNESCO Global Geoparks, including 81 in Europe, in 44 countries around the world, all of which are members of the Global Geoparks Network (GGN). The GGN is a dynamic network where members work together to share examples of good practice and join together in common projects.
We contribute to the development of UNESCO Global Geoparks in the UK through the UK Committee for UNESCO Global Geoparks, which is responsible for coordinating Geoparks at a national level, and the submission of UK candidates for UNESCO Global Geoparks designation.
UK UNESCO Global Geoparks
Other Geoparks
There are a number of Aspiring UNESCO Global Geoparks in the UK. They are at various stages in the application process and include Mourne Gullion Strangford (Northern Ireland), Arran (Scotland) and Jersey (Channel Islands).
There are also a number of areas in the UK that have chosen not to pursue UNESCO Global Geopark status or that fail to meet the criteria to do so. These areas still use the term Geopark as they still have incredible geological heritage that they use for education, conservation and sustainable development. These include Abberley and Malvern Hills Geopark (England) and Lochaber Geopark (Scotland).
Contact
If you would like to discover more then please contact Kirstin Lemon.
You may also be interested in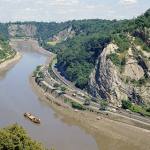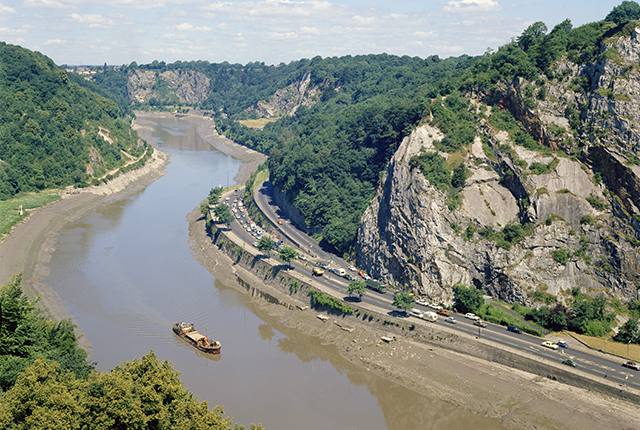 The National Geoscience programme is a forward-looking investment in UK geology that provides relevant, coherent and enriched geoscience knowledge for our stakeholders.
Show more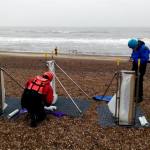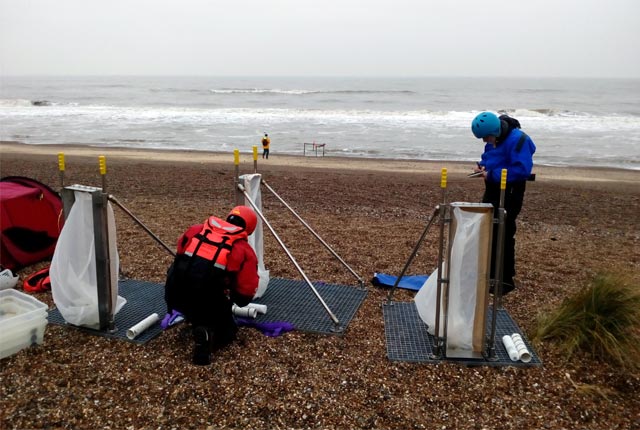 BGS Coasts and Estuaries provides independent and expert geoscientific tools and advice for collaborative decision making to assess different adaptation options to coastal flooding and erosion.
Show more