A series of geological visualisation (GV) models, covering 14 regional areas of England, Wales and Northern Ireland, provides unique tools for interactive exploration of the diverse geology of the UK to depths of 1.5 km below the surface.
The GV models are constructed from UK3D, the national fence diagram (v2015), combined with the BGS 1:625 000-scale bedrock geological map of the UK. Within each region, the GV model is split into smaller blocks created by the pattern of cross-sections.
To explore the region's geology the model can be rotated and zoomed, and blocks as well as geological units can be switched on-and-off. Information on the geological units is provided by a detailed legend with links to the BGS lexicon.
The models
The extents of the 14 GV models follow the British Regional Geology (Regional Guides) series. Whilst the GV models for England and Northern Ireland show the onshore geology only, the GV models for North and South Wales include offshore areas up to 20 km from the coast. In these areas, a simplified offshore bedrock map has been derived from the BGS 1:250 000-scale marine bedrock map.
Supporting documents: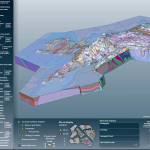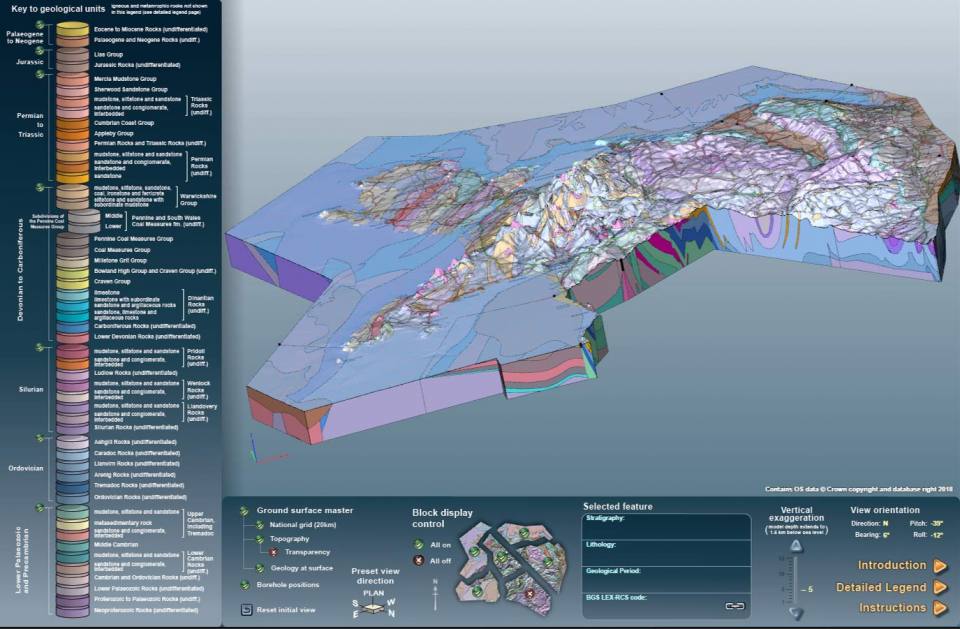 Feedback
We are always striving to improve the accessibility of our GV models, ensuring they are easy to use and understand. Your feedback will help us to develop future resources for presenting and communicating our 3D geological models.
If you would be willing to provide feedback on the models please contact the BGS enquiry service.
Funding
The development of the GV models has been financially supported by Nuclear Waste Services and forms part of a wider BGS National Programme, funded by a range of stakeholders, to make our science publicly available and accessible to all.
Terms and conditions
The Northern Ireland GV Model is available subject to licence conditions. Topographic information for Northern Ireland has been supplied by the Ordnance Survey of Northern Ireland – Land & Property Services © Crown Copyright. Licence No. 2919.
Land & Property Services (LPS) Intellectual Property (IP), which includes Ornance Survey of Northern Ireland®; (OSNI®) branded mapping, is subject to Crown copyright. LPS IP may not be further sub-licensed, sold, demonstrated, lent otherwise transferred or exploited without the prior written permission of LPS. LPS shall not be held liable for LPS IP not being fit for your purpose or applications.
You may also be interested in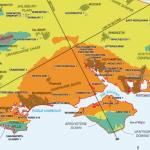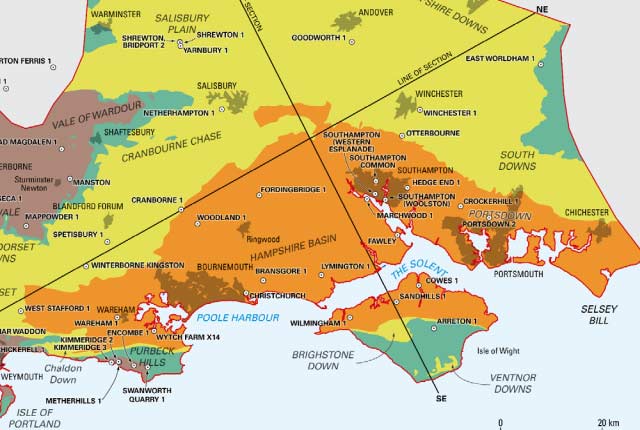 BGS have produced 13 summaries of the on-shore regional geology for England, Wales and Northern Ireland.
Show more