Regional geochemical data from a range of overseas countries are available on a series of CD-ROMS. Separate CDs are available from the following BGS international projects:
This series of CDs was relaunched in December 2007. The price of the CDs vary according to the value-added inputs from £100–£400.
Contact
For further information contact:
Central Enquiry Desk,
British Geological Survey,
Keyworth, Nottingham NG12 5GG
United Kingdom
Tel: +44 (0)115 936 3143 Fax: +44 (0)115 936 3276
E-mail: enquiries@bgs.ac.uk
You may also be interested in: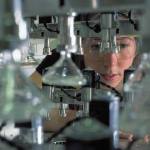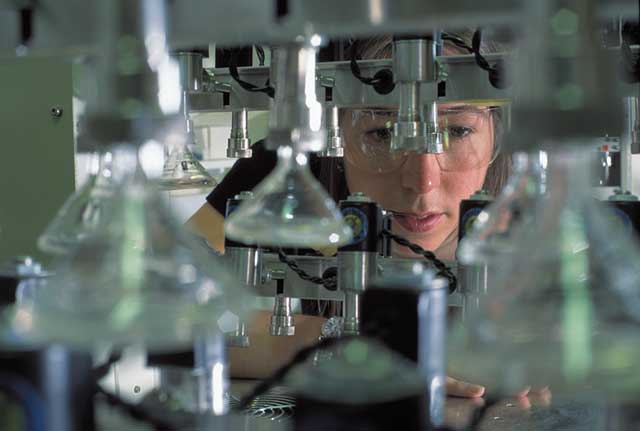 Since the 1960s, the BGS has amassed considerable geochemical data holdings and developed significant expertise in applied geochemistry.
Show more