'The Anthropocene' is a newly proposed geological time unit: the age of humans. The term was suggested in the year 2000 in the middle of a committee meeting by Paul Crutzen, a Nobel prize-winning atmospheric geochemist (carrying on the grand tradition started by William Smith of contributing a fundamental change to the discipline of geology from outside its heady ranks).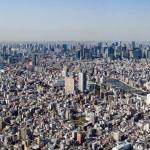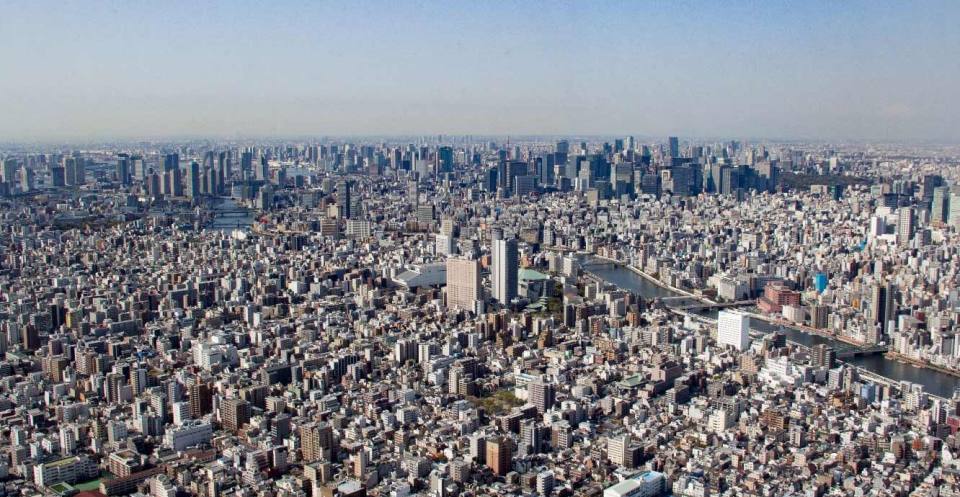 Shortly afterwards, a group of stratigraphers — gatekeepers of Earth's chronology — led by Jan Zalasiewicz (a one-time BGS palaeontologist now based at the University of Leicester) developed the Anthropocene Working Group (AWG). The AWG was ratified in 2008 as a formal component of the Subcommision on Quaternary Stratigraphy within the International Commission on Stratigraphy. It was charged with assessing whether there is a geological case for the existence of the Anthropocene.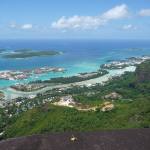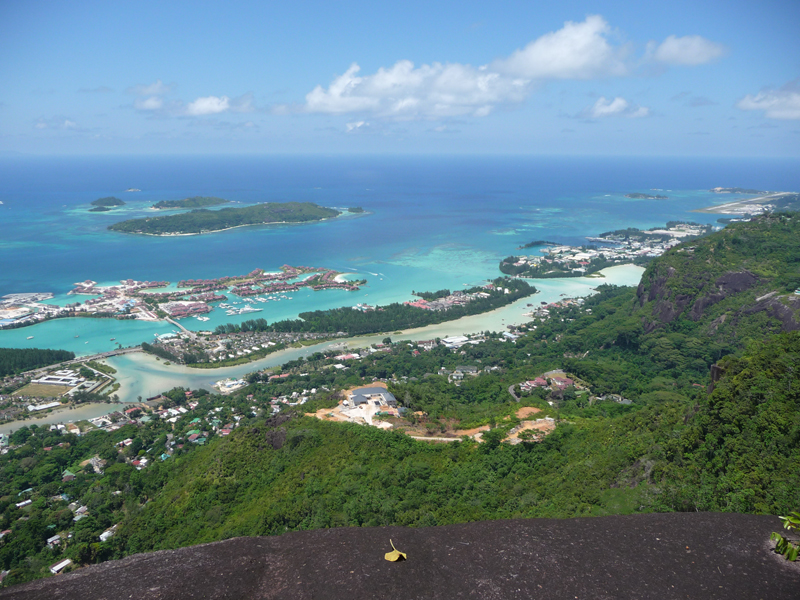 Since then, the Anthropocene has made it to the cover of The Economist (Welcome to the Anthropocene, May, 2011); the concept (called 'Nature Is Over') was included in Time magazine's Top 10 ideas that are changing your life of 2012; it has featured in the farrago of art, architecture and geology in the Haus der Kulturen der Welt, Berlin, in 2014, and become a feature documentary film in 2018, 'Anthropocene: The Human Epoch', from the multiple-award winning team of Jennifer Baichwal, Nicholas de Pencier and Edward Burtynsky. A Google Scholar search will reveal close to 150 000 results; three new academic journals have formed as a direct consequence of the concept, and the idea has attracted philosophers, political scientists, sociologists, environmental historians, bloggers, journalists, lawyers and even other geologists.
In 2016, the AWG presented the preliminary summary of evidence and interim recommendations at the 35th International Geological Congress in Cape Town, South Africa. Together with results of voting by members of the AWG, the majority held the Anthropocene to be stratigraphically real and recommends formalisation at epoch/series rank based on a mid-20th century boundary.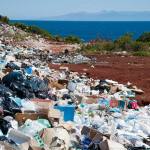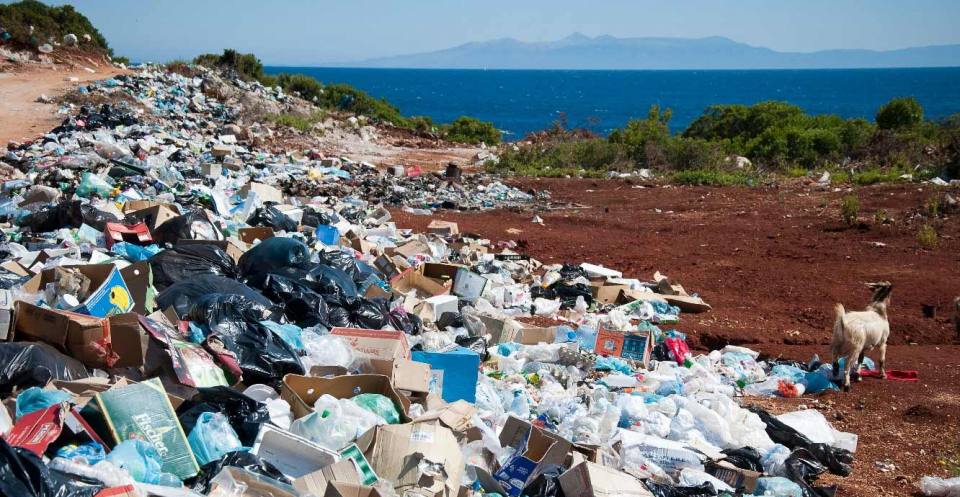 It's probably fair to say that no single geological phenomenon has resonated in so many communities, with so many people, and in so many different ways. The discovery of plate tectonics was the last time geology made a significant change to our understanding of how the earth works. The Anthropocene is no less significant.
Here at the BGS, a lot of our work is inevitably about Anthropocene processes and the generation of Anthropocene materials. The role of humans as geological agents and agents of environmental change is front and centre within the portfolio of BGS Global projects, all of which are carried out in the context of the UN Sustainability Development Goals and driven by the UK Office of Development Assistance guidelines. See BGS Global for more information.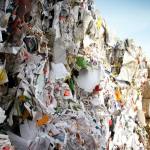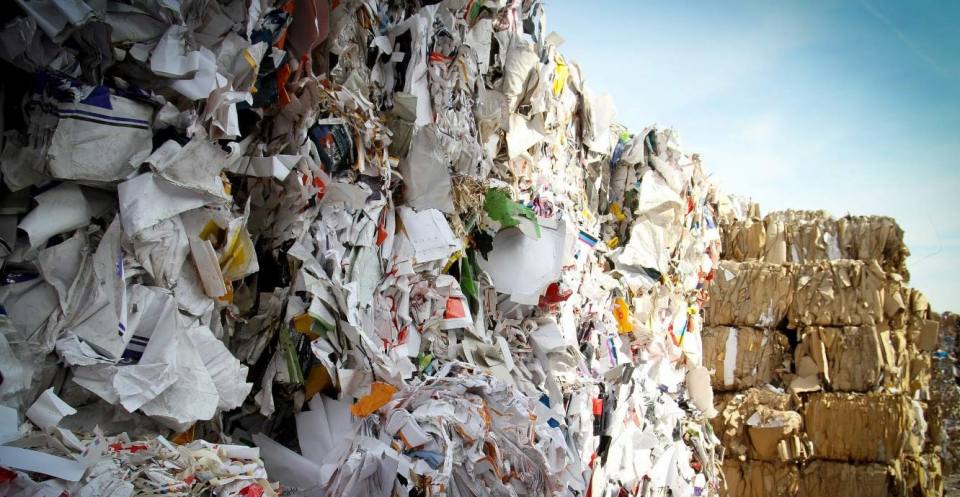 Anthropocene: The Human Epoch (film).
Ellis, M A. 2018. Engaging the human process in earth sciences, Research Features, Vol. 125, 6–9.
Ellis, M A, and Trachtenberg, Z. 2013. Which Anthropocene is it to be? Beyond geology to a moral and public discourse. Earth's Future, Vol. 2, 122–125.
Thomas, J A, and Ellis, M A. 2020 (in press). Why 'Anthropocene' is not the same as 'Climate Change' and why it matters for Asia. Environmental History.
Waters, C N, Zalasiewicz, J, Summerhayes, C, Barnosky, A D, Poirier, C,  Gałuszka,  A, Cearreta, A, Edgeworth, M, Ellis, E C, Ellis, M, Jeandel, C, Leinfelder, R, McNeill, J R, Richtern, D dB, Steffen, W, Syvitski, J, Vidas, D, Wagreich, M, Williams, M, Zhisheng, A, Grinevald, J, Odada, E, Oreskes, N, and Wolfe, A J. 2016. The Anthropocene is functionally and stratigraphically distinct from the Holocene. Science, Vol. 351(6269).
Zalasiewicz, J, Waters, C N, Summerhayes, C P, Wolfe, A P, Barnosky, A D, Cearreta, A, Crutzen, P, Ellis, E, Fairchild, I J, Gałuszka,  A, Haff, P, Hajdas, I, Head, M J, Ivar do Sul, J A, Jeandel, C, Leinfelder, R, McNeill, J R, Neal, C, Odada, E, Oreskes, N, Steffen, W, Syvitski, J, Vidas, D, Wagreich, M, and Williams, M. 2017. The Working Group on the Anthropocene: summary of evidence and interim recommendations. Anthropocene, Vol. 19, 55–60.
You may also be interested in: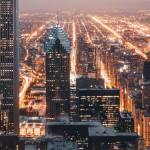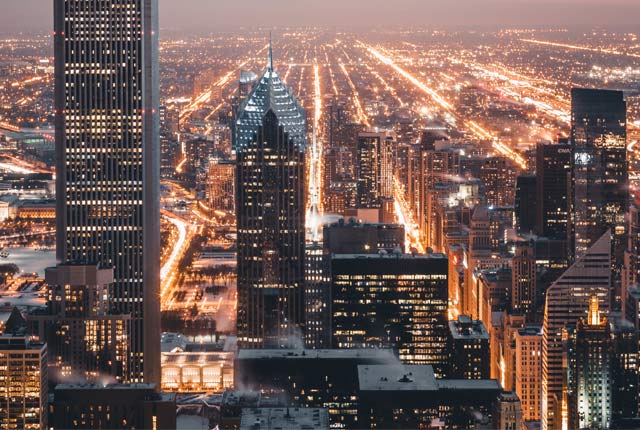 The BGS urban geoscience research group provides solutions for urban land-use planning and sustainable development.
Show more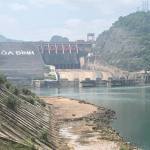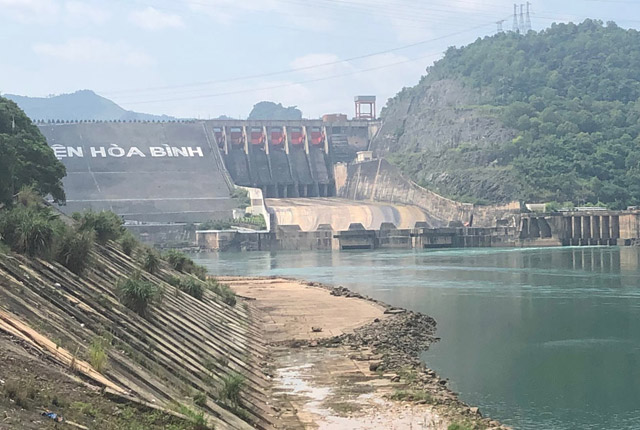 The BGS is currently setting up a pilot-scale observatory to serve Hanoi, Vietnam, in the context of hazards and resilience to those hazards.
Show more