Since its independence in 1965, Singapore has seen unprecedented economic and social growth and is now considered a world leader in education, finance, healthcare, logistics, electronic manufacturing and petroleum refinery. This has been accompanied by physical growth through land reclamation, resulting in a 25 per cent increase in landmass since 1984 and a projected further increase of five per cent by 2030.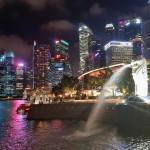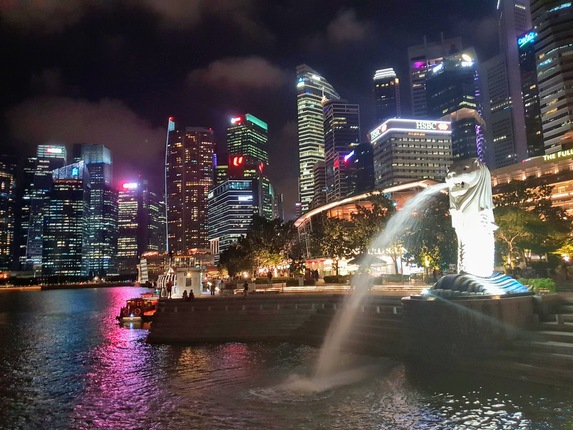 This rapid growth, coupled with the increasing cost of land reclamation and a desire to be a 'garden city', has resulted in competing land-use requirements at the surface. As a consequence, Singapore now looks to the subsurface to meet many of its future development needs. A comprehensive understanding of the geology has therefore become critical to Singapore's continued prosperity and future development.
Over the last seven years, the BGS has been working with the Geological and Underground Projects Department of Singapore's Building and Construction Agency (BCA) and Nanyang Technological University (NTU) on a range of projects, with the overall objective of improving the knowledge of Singapore's subsurface geology. Activities within these projects have been very varied, and include:
desk study and literature review
detailed core logging and fieldwork
laboratory testing
3D geological modelling
seismic processing and interpretation
expert third-party review
training and knowledge exchange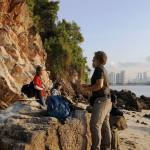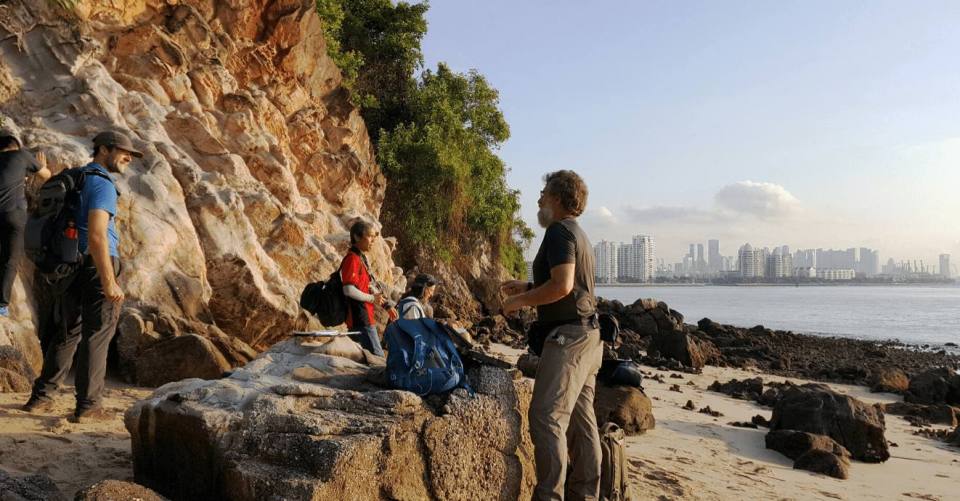 These projects have delivered a substantially revised and up-to-date interpretation of the geology, including a new International Commission on Stratigraphy-compliant stratigraphy and structural framework. This work is presented in a series of peer-reviewed journal articles and a 3D geological model of Singapore.
This revised understanding of the geology of has important implications for current and future urban development. The additional complexity identified within the bedrock and superficial geology means that highly variable ground-conditions should be anticipated horizontally and vertically at all scales, and in all geological units. However, a better understanding of possible geometrical arrangements of geological units will also allow for better prediction of the nature and distribution of lithologies, discontinuities, alteration, and groundwater, and therefore of the properties in the subsurface and the potential for geological hazards and resources. Application of this new geological understanding to the engineering of buildings and infrastructure, at all stages of urban development, will result in an overall reduction of both risk and cost.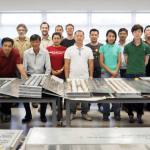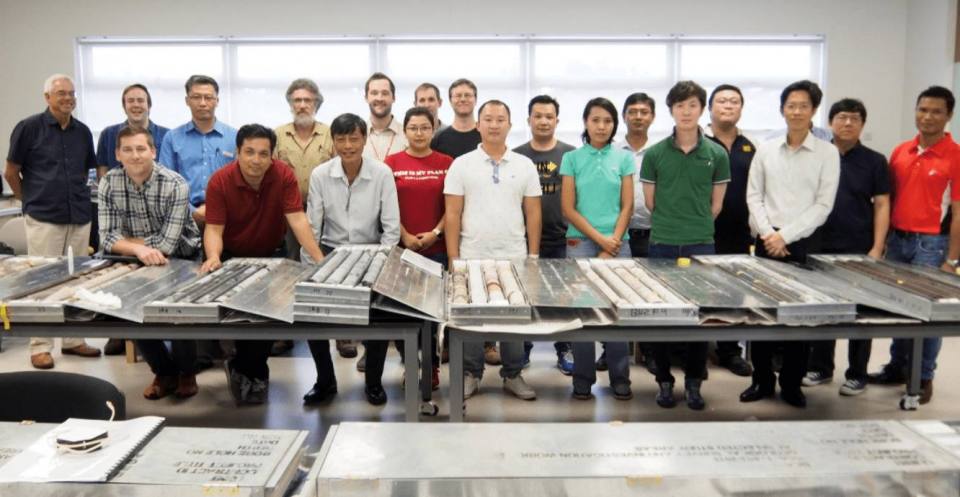 To facilitate the adoption of the new stratigraphy, BCA have recently commissioned BGS to produce a digital map and memoir for Singapore. This will also be accompanied by a Practitioner's Guide specifically to assist those working in the civil engineering industry with the identification of geological features of interest and interpretation of stratigraphical units.
Chua, S, Switzer, A D, Kearsey, T I, Bird, M I, Rowe, C, Chiam, K and Horton, B P. 2020. A new quaternary stratigraphy of the Kallang River Basin, Singapore: Implications for urban development and geotechnical engineering in Singapore. Journal of Asian Earth Sciences, Vol. 200, 104430.
Dodd, T J, Leslie, A G, Gillespie, M R, Dobbs, M R, Bide, T P, Kendall, R S, Kearsey, T I, Chiam, K, and Goay, M. 2020. Deep to shallow-marine sedimentology and impact of volcanism within the Middle Triassic Palaeo-Tethyan Semantan Basin, Singapore. Journal of Asian Earth Sciences, Vol. 196, 104371.
Gillespie, M R, Kendall, R S, Leslie, A G, Millar, I L, Dodd, T J H, Kearsey, T I, Bide, T P, Goodenough, K M, Dobbs, M R, Lee, M K W, and Chiam, K. 2019. The igneous rocks of Singapore: new insights to Palaeozoic and Mesozoic assembly of the Sukhothai Arc. Journal of Asian Earth Sciences, Vol. 183, 103940.
Leslie, A G, Dodd, T J H, Gillespie, M R, Kendall, R S, Bide, T P, Kearsey, T I, Dobbs, M R, Lee, M K W, and Chiam, K. 2019. Ductile and brittle deformation in Singapore: a record of Mesozoic orogeny and amalgamation in Sundaland, and of post-orogenic faulting. Journal of Asian Earth Sciences, Vol. 181, 103890.
Dodd, T J H, Gillespie, M R, Leslie, A G, Kearsey, T I, Kendall, R S, Bide, T P, Dobbs, M R, Millar, I L, Lee, M K W, Chiam, K, and Goay, M. 2019. Paleozoic to Cenozoic sedimentary bedrock geology and lithostratigraphy of Singapore. Journal of Asian Earth Sciences, Vol. 180, 103878.
You may also be interested in: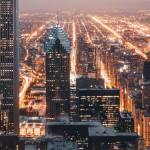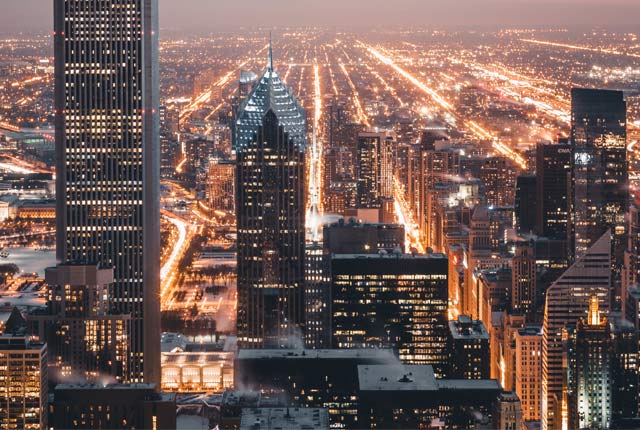 The BGS urban geoscience research group provides solutions for urban land-use planning and sustainable development.
Show more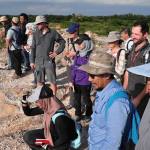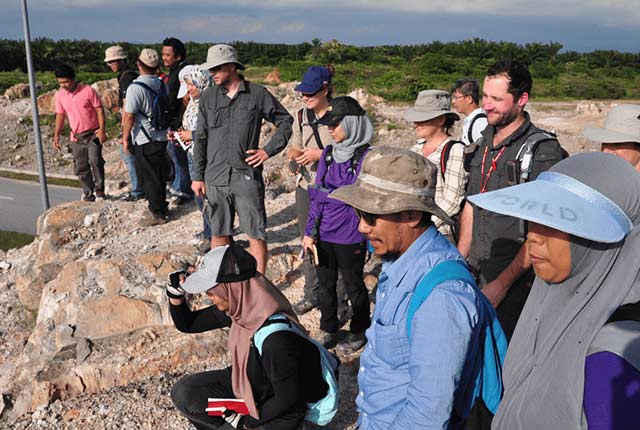 Our research aims to improve city resilience by integrating geology into urban subsurface planning and urban-catchment science in India and south-east Asia
Show more