Key information
Coverage:
The Hutton Field, East Shetlands Basin
Format:
Multiple types including: TIFF, PDF, ASCCI, LAS, LIS, DLIS and SEGY
This 'oilfield in a box' dataset contains all of the raw data available from the Hutton hydrocarbon field in the northern North Sea (quadrant 211).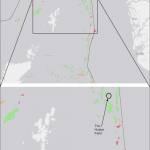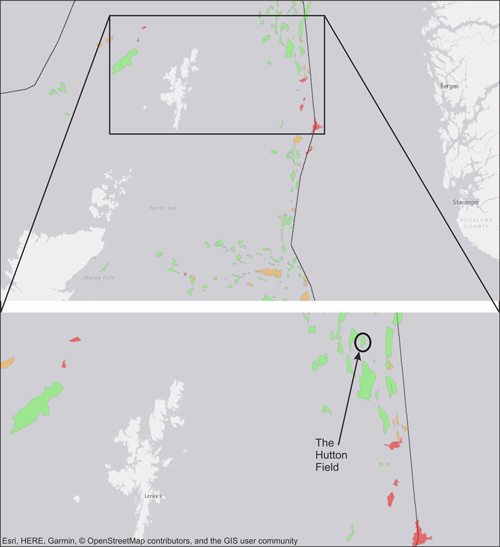 The data was deposited with BGS by the then operator Kerr McGee through the National Hydrocarbon Data Archive. This dataset represents a comprehensive record of the type of information collected over the lifetime of a hydrocarbon field.
The dataset is comprised of:
borehole data, including wireline logs and reports
a 3D seismic survey
stratigraphic and production data
This data is available under Open Government License and is free to use for commercial and non-commercial purposes, providing the source of the material is acknowledged. More information can be found in Oilfield in a box : the Hutton Field Dataset.