To find out more about BGS and the services we offer, please use the quick links provided on this page.
If you can't find what you are looking for, the BGS Enquiries Team are the main point of contact will be happy to help with your request.
Contact BGS Enquiries
E-mail: enquiries@bgs.ac.uk
Telephone: 0115 936 3143
Quick links
Further information about contacting BGS
You may also be interested in: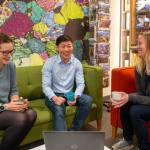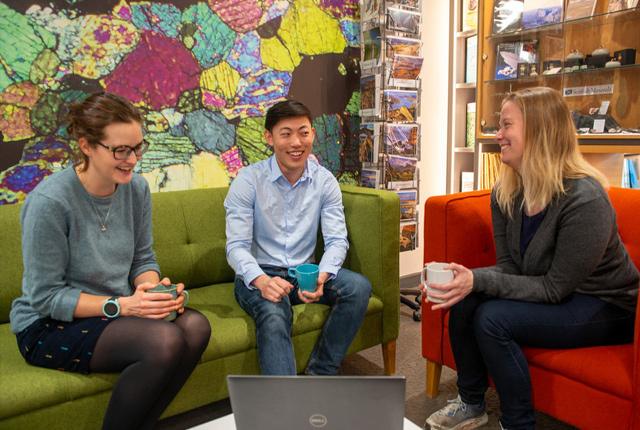 BGS is committed to being an employer of choice and strives to embrace a culture of inclusivity and flexibility.
Show more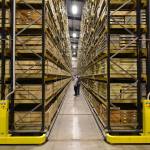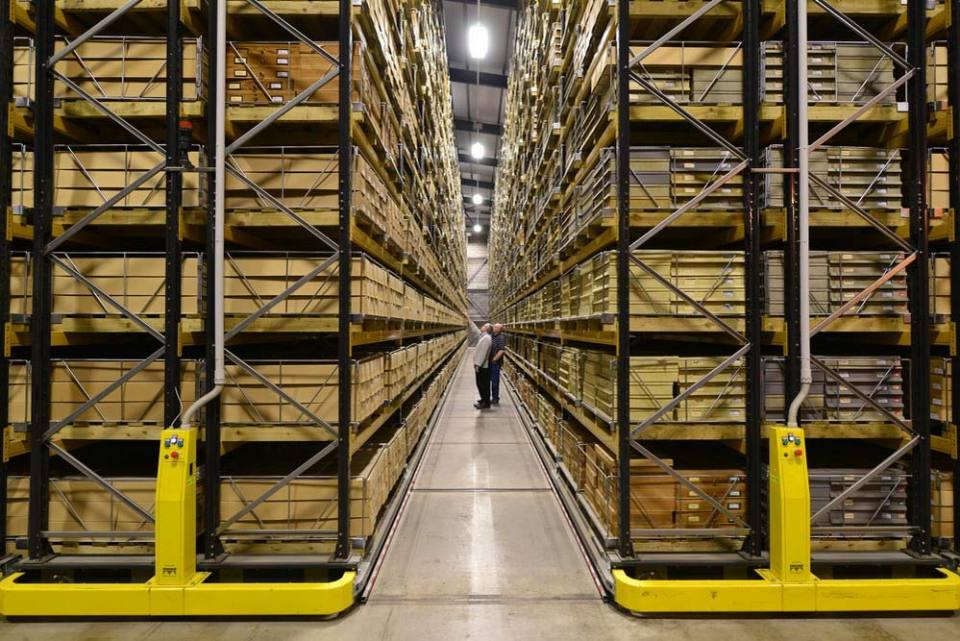 The BGS offers a range of services and information for businesses, home-owners, policy-makers and the general public.
Show more