8 results for "volcanoes"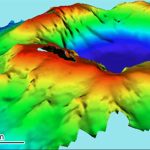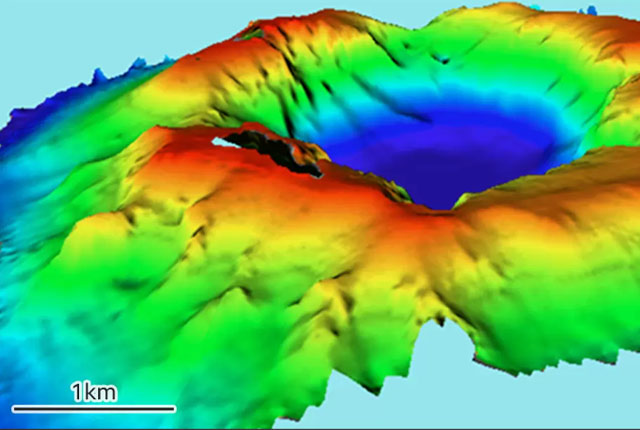 News and events
The eruption of the Hunga Tonga-Hunga Ha'apai Volcano in January 2022 has highlighted a global unpreparedness for the impacts from large-scale global events.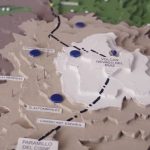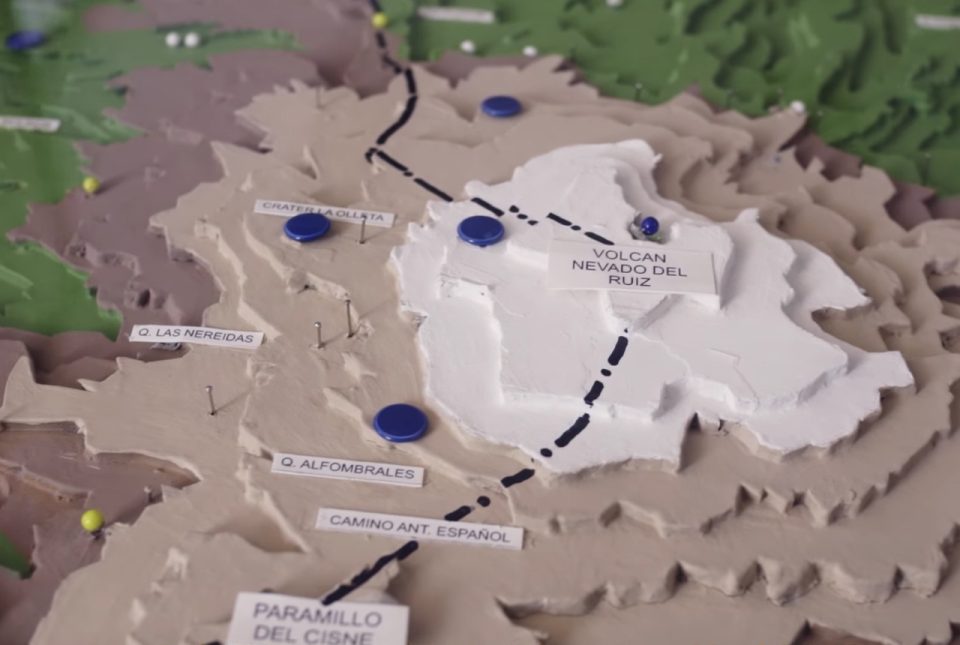 News and events
A collaborative film trilogy co-directed by BGS Volcanologist, Dr Anna Hicks, has won the overall 'Dynamic Earth' Theme Award at the Earth Futures Festival 2022.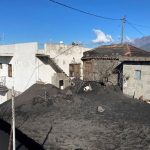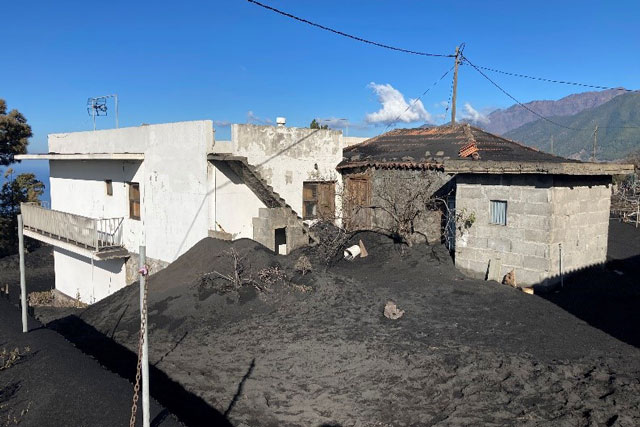 News and events
In December 2021, BGS BUFI student Sara Osman visited La Palma in the Canary Islands to assess buildings damaged during the Cumbre Vieja volcanic eruption. In this blog, she talks about her experiences on the island.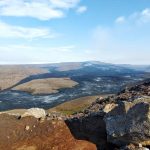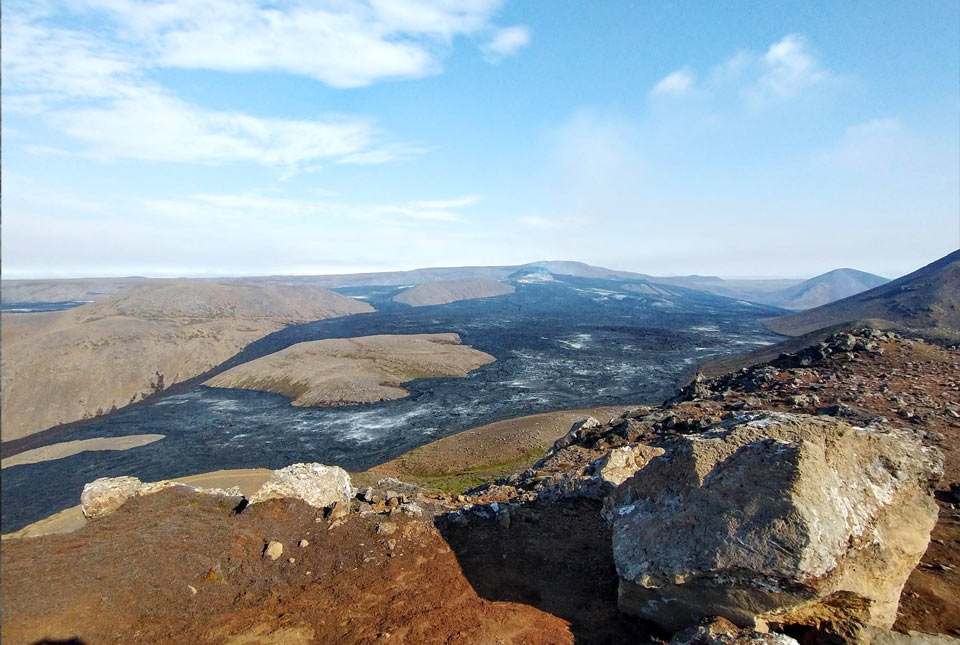 Discovering Geology
Andrew McKenzie shares his experience of visiting the Reykjanes peninsula in Iceland and witnessing some spectacular volcanic activity.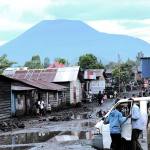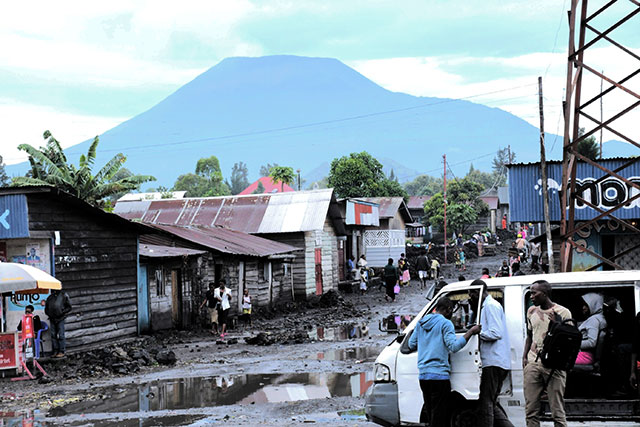 News and events
Alessandro Novellino explains the importance of Earth Observation (EO) to help facilitate successful emergency responses after natural hazard occurrences.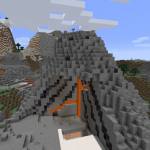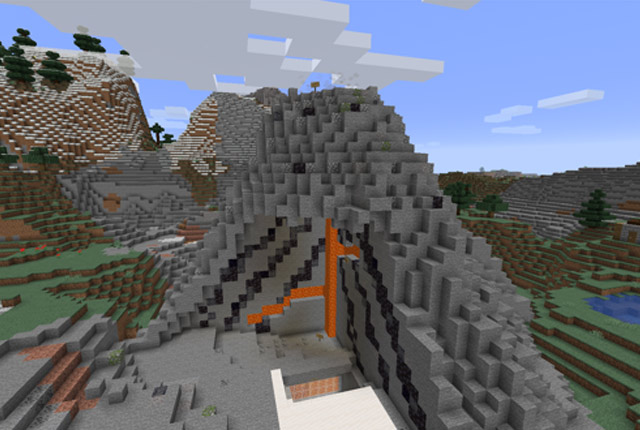 News and events
Find out how a friend of BGS has been using Minecraft to create educational geological models during lockdown.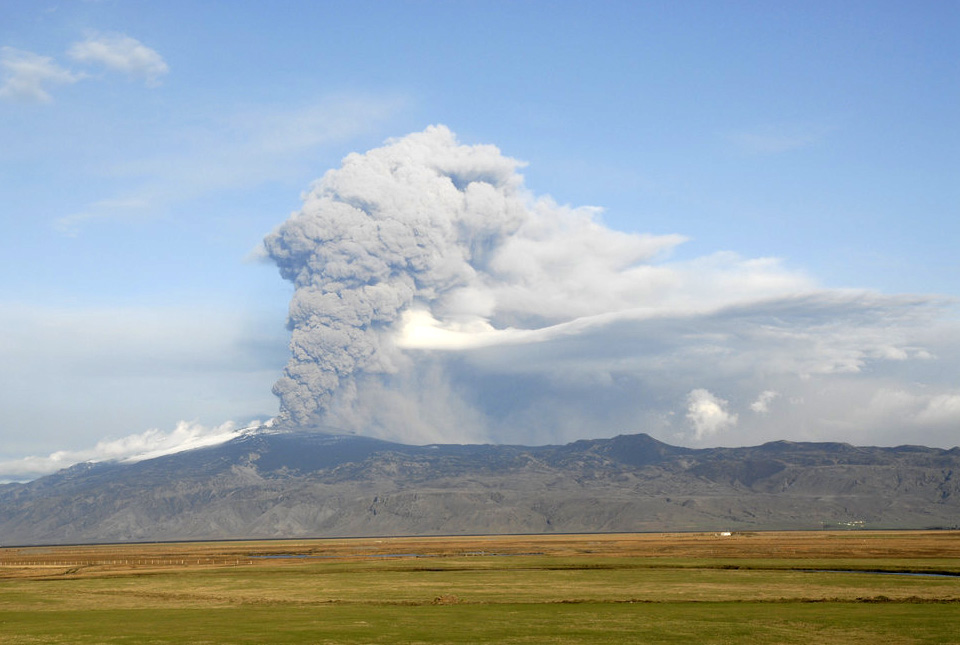 News and events
BGS has supported the creation of a new modelling platform to aid research workflows around ash dispersion simulation.