On 21 February 2014, the Met Office reported on the winter storms of December 2013 to January 2014. They advised that this was one of, if not the most, exceptional periods of winter rainfall in at least 248 years for England and Wales.
The rainfall total for December and January was 372.2 mm for the south-east and central-southern England region, which was the wettest two-month period in their records from 1910.
The sequence of storms was attributed to a powerful jet stream driving a succession of low pressure systems across the Atlantic. The key problem was a rapid succession of events, with further rain falling on already saturated ground, which caused significant flooding problems. This sustained period of wet weather was suspected to be the trigger for the subsequent spate of sinkholes and collapse subsidence features that were reported in the south and south-east.
Emergency response
In the event of a sinkhole occurrence:
ensure that areas and a safety perimeter are cordoned off and keep people away
notify the landowner and/or emergency services as appropriate
if services pipes, e.g. gas or water, are left suspended, ensure that infrastructure managers are contacted: Safety and emergencies (National Grid) and Emergencies (United Utilities)
ensure that any triggering processes, e.g. leaking drains, are managed to minimise the potential for ongoing subsidence
contact your local council or building control to notify them; find out if there is a history of such features in the area and request a list of consulting engineers that are able to give appropriate advice on the correct procedures for stabilising them
BGS can be approached for more information on sinkholes or read our specific home owner advice
if the concern is about whether a sinkhole is developing on a specific property, monitor any suspect depressions, check that there are no obvious potential triggering mechanisms, e.g. leaking pipes, check for any associated cracks in adjacent buildings and seek guidance from your council or building control
You may also be interested in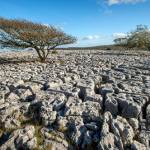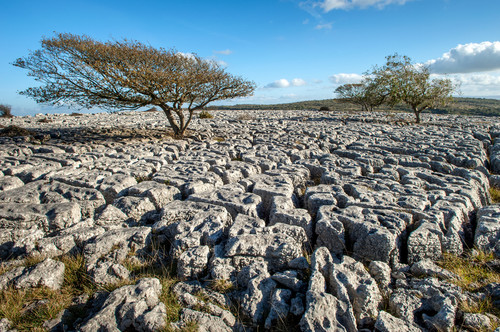 Our research extends beyond the distribution and processes associated with sinkhole formation to the broader subject of karst.
Show more