The management, integration and use of earth science data is a core BGS capability. We are responsible for the professional curation of the large volumes of digital and analogue data produced during past UK Government-funded ODA projects.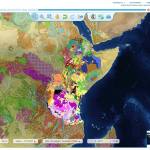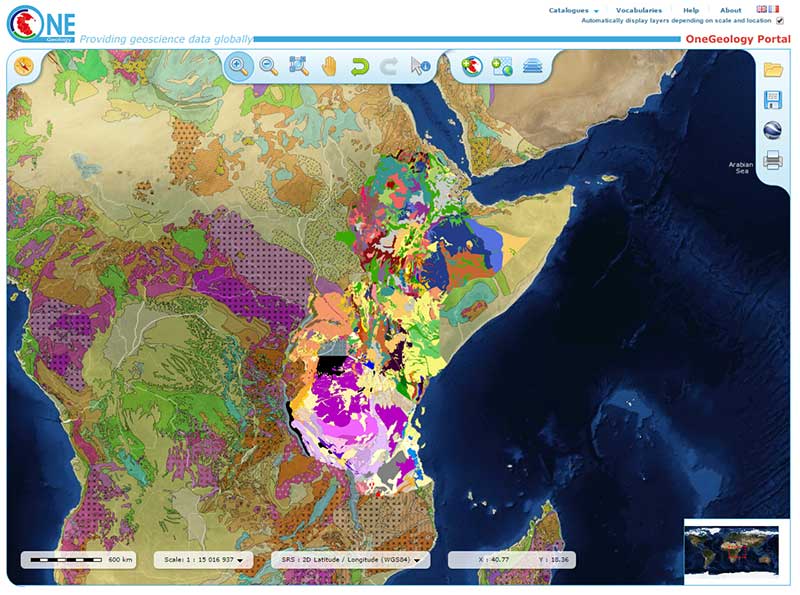 Leveraging our existing networks of knowledge and expertise such as OneGeology, we will enable ODA partners to employ geospatial technology and computing systems to accelerate the spread of essential geoscience data for the benefit of society. Through the use of modern data translation techniques (e.g. scanning and semantic mark-up of maps and reports; 3D imaging and vectorisation of rock samples; conversion of born-digital data to international data-transfer standards) and new information delivery methods appropriate to ODA partner infrastructure (e.g. mobile apps; interoperable web services), new and innovative digital access solutions that embed geoscience data in policy development and wider, ODA-related research will be developed .
You may also be interested in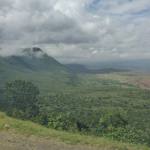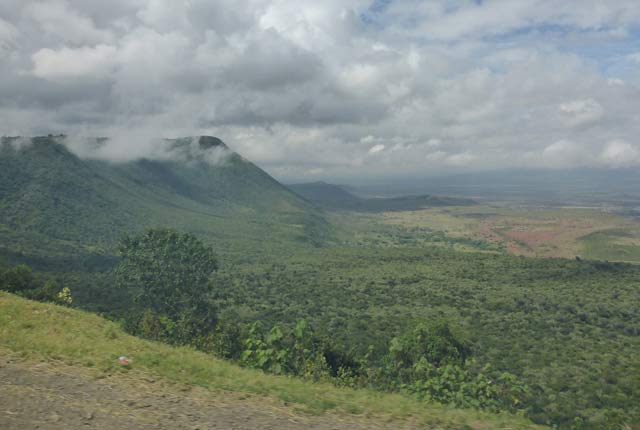 Our current activities build on the BGS's extensive research experience in this region, contributing to welfare and future economic growth by the responsible use of natural resources.
Show more