The Sustainable Development Goals (SDGs) are an ambitious set of 17 goals and 169 targets agreed by members of the United Nations in September 2015. Over a 15-year timeframe (2015–2030), the SDGs aim to eradicate global poverty, end unsustainable consumption patterns, and facilitate sustained and inclusive economic growth, social development and environmental protection.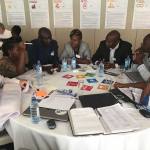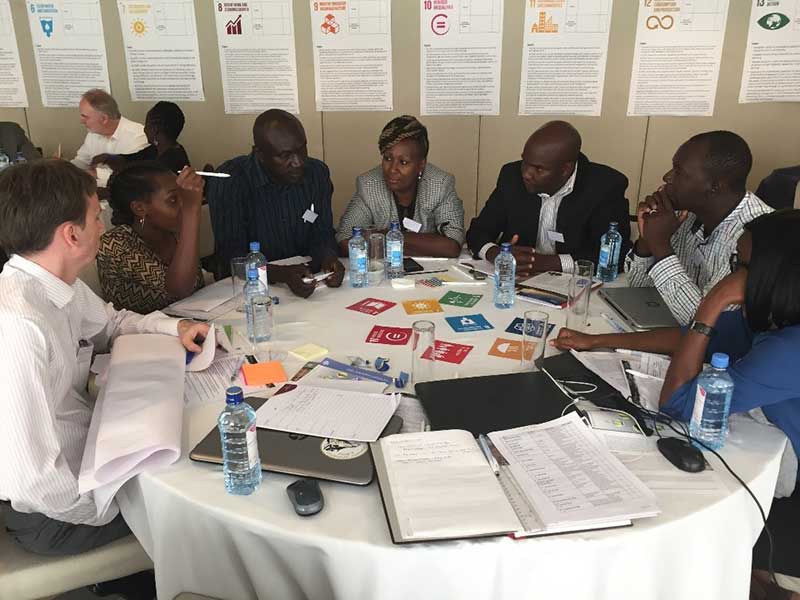 Many of the SDGs are connected to geological research and practice. Goals with a geological component include:
zero hunger (SDG2)
good health and wellbeing (SDG3)
clean water and sanitation (SDG)
affordable and clean energy (SDG7)
economic growth (SDG8)
infrastructure (SDG9)
sustainable cities (SDG11)
responsible consumption and production (SDG12)
Three two-day stakeholder workshops (held in Kenya, Zambia and Tanzania) have drawn together representatives from five Eastern African countries to determine how geological science can help support sustainable-development priorities in the region. Dialogue with stakeholders from government, academia, international organisations, industry and civil society have allowed us to identify regional and national development challenges, understand how geoscience research can help to tackle these challenges and explore future opportunities for science-for-development collaborations.
You may also be interested in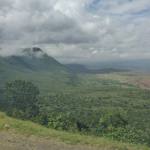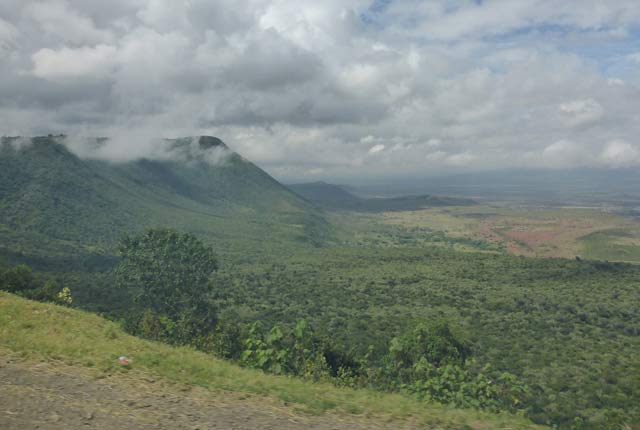 Our current activities build on the BGS's extensive research experience in this region, contributing to welfare and future economic growth by the responsible use of natural resources.
Show more