Obtaining real-time information about a hazard event as it unfolds, such as a flood or earthquake, was until relatively recently largely limited to the professional media. However, social media (e.g. Facebook, Twitter, YouTube, Flickr ,etc.) have been increasingly used in recent years to gain situational awareness. More and more people are looking to social media as additional, more immediate sources of information.
What is GeoSocial?
This site is temporarily out of action whilst it undergoes further development.
GeoSocial (v2.0) is a tool that allows users, including BGS scientists, to display geoscience-related posts from social media sites such as Twitter. Social media provides a different channel for gathering potentially useful information for scientific analysis from the public. The aim of GeoSocial is to explore whether we can make use of the wealth of information that is publicly available through such sites to help advance scientific understanding and provide better and more timely advice.
How does GeoSocial work?
GeoSocial identifies potentially relevant postings about different geoscience themes (e.g. landslides, aurorae, flooding, volcanic eruptions and earthquakes) from Twitter and, if they can be located, displays them on a map interface. The application currently relies on keyword filtering and currently only searches for English terms. As such, some relevant postings may not be retrieved where they do not meet the predefined search criteria.
Although a level of filtering has been conducted, the posts that are displayed are content provided by Twitter and outside of the BGS's control. The BGS therefore cannot guarantee that these postings won't contain obscenities or cause offence. Over time, we hope to be able to build on the methods behind this data filtering to improve the relevance of the content that is displayed.
Next steps
We hope to develop this tool further to improve the usefulness of the information it returns. This may be through:
novel data analytical techniques (e.g. using tools such as TensorFlow)
exploration of other web tools that allow user-generated content to be collected
crowd verification
In time, we also hope to provide analysis of the usefulness of this type of information to (BGS and other) hazard scientists when it is compared to structured data holdings, field observations and models. We will also explore opportunities to transfer the knowledge gained to other science themes.
Use of your information and BGS disclaimer
This website interacts with the Twitter website; information is accessed from the Twitter site in line with the Twitter privacy policy and Twitter's information collection and use terms and conditions.
This site supports Twitter services that are aimed at helping and supporting users to share information with the world. Tweets are then displayed on the map using positional information contained in the tweet, either as coordinates or text. The BGS will endeavour to locate the social media post (e.g. a tweet) as accurately as possible on the map using this positional information. Since the positional accuracy cannot be guaranteed, the BGS has limited the zoom scale of the application.
The BGS abides by the UK Data Protection Act of 1998 and by Twitter's developer policy and developer agreement: we act as a conduit or portal through which you can view the Twitter feeds. By viewing the site you agree that, on occasions, your personal information may be accessed, which the BGS holds in line with our privacy policy identified below.
Where, through any error, act outside our control or misjudgement, the BGS is found to hold any of your personal information, we promise to handle it in line with our policy, which will include:
making sure you know why we need it
protecting it and making sure nobody has access to it who shouldn't
letting you know if we share it with other organisations in order to give you better public services, unless you say no to such an action
making sure we don't keep it longer than is necessary
removing it from the site if it is identified and you no longer wish it to remain on the site
For further information about how the BGS treats personal information, please see our privacy policy. This website is made available in accordance with the BGS terms of use.
Please inform us via the BGS Enquiries team of any content you wish to have removed from this site and we will promise to act to review and remove that content as required.
If you cite the BGS Geosocial application, please use the following reference:
Bee, E J, Poole, J, Diaz-Doce, D, and Stuteley, J. 2017. BGS GeoSocial V2.0 – an application aiming to detect natural geohazards using Twitter [Online]. British Geological Survey. Available: https://www.bgs.ac.uk/geology-projects/citizen-science/geosocial/
Contact
If you want to discover more then please contact BGS Citizen Science.
You may also be interested in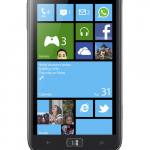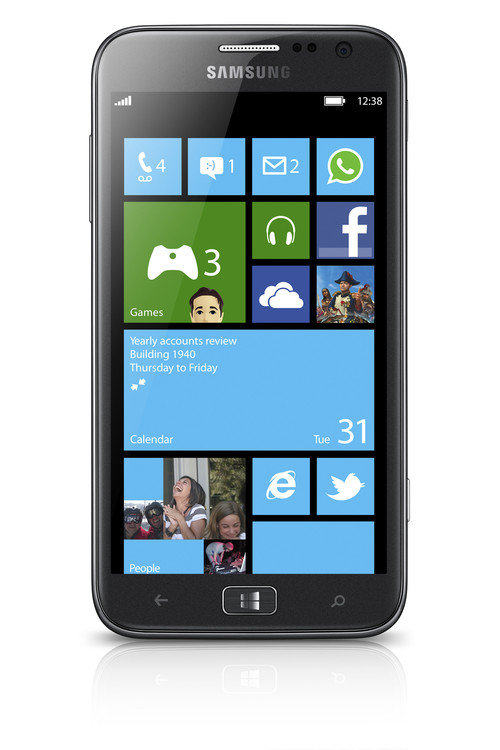 Citizen science networks often allows scientists to accomplish research objectives more readily than would otherwise be possible, using individual volunteers, often non-scientists, to perform research-related tasks .
Show more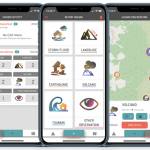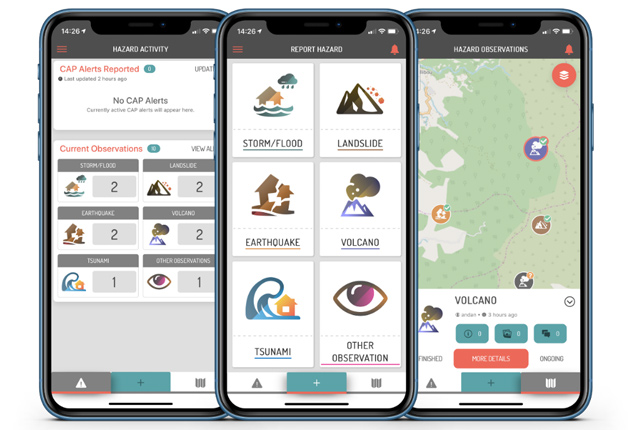 We are using citizen science for people to develop a shared understanding of hazardous phenomena and for communities to contribute to hazard forecasting and early warning.
Show more