Achieving Sustainable Intensive Agriculture (ASSIST) is a cross-research centre project with our partners the Centre for Ecology & Hydrology (CEH) and Rothamsted Research.
We are investigating how shallow groundwater may affect crop yield. The work involves using measured soil moisture and groundwater values from an observation network within a small subcatchment (around 100 ha) on an arable farm in southern England to develop models of groundwater level. Results from these models are then applied to successive years of combined yield maps to spatially identify areas within the catchment where groundwater may buffer soil moisture content in dry years, increasing yield, and where in wet years high groundwater level may decrease crop growth through O2 depletion. We can then determine the overall impact on yield.
The BGS's work is a high-resolution study into the role of how soil moisture affects yield and complements regional and national approaches being undertaken by our partners.
Contact
If you want to discover more then please contact Andy Tye.
You may also be interested in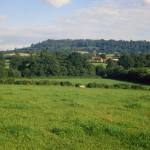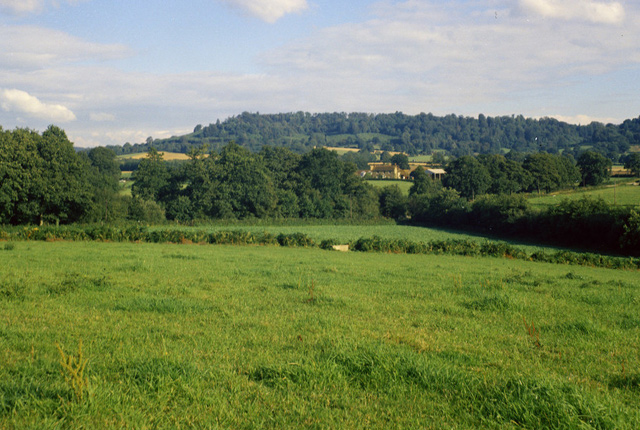 Increasing human populations, changing climates and the intensification in the use of our soils means that we are in danger of losing or causing irreversible damage to a resource that takes thousands of years to produce.
Show more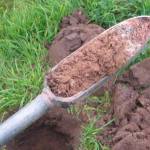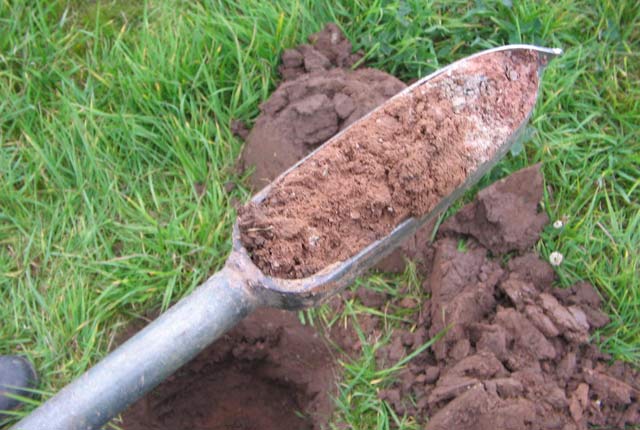 Our facility provides a range of soil physical measurement services as well as complementary analyses to describe the degree to which soil organic matter is decomposed.
Show more