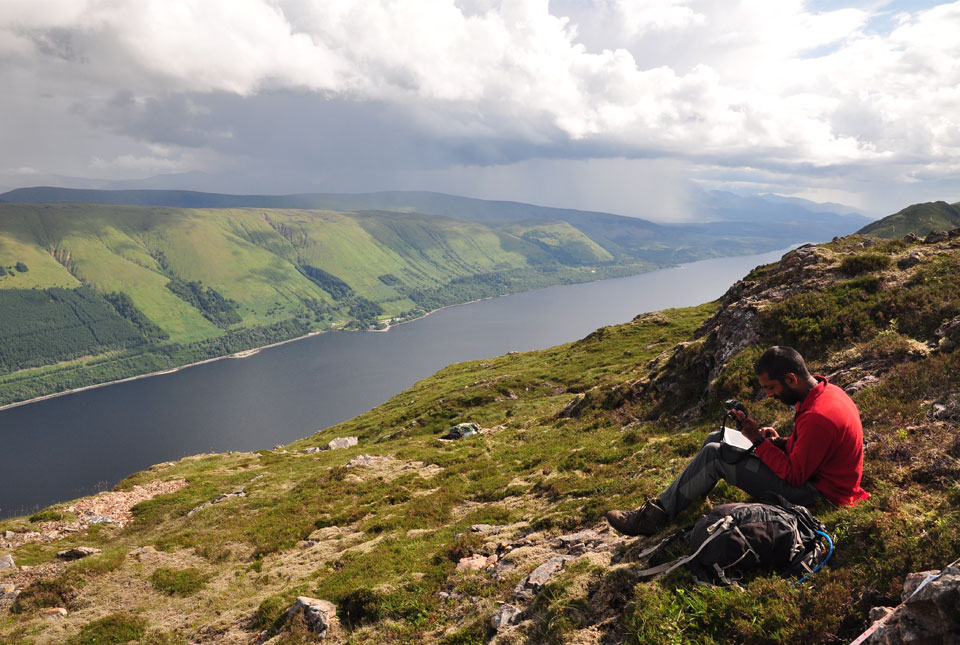 Be part of our geological mapping and modelling programme for the UK
Are you a geology graduate, postgraduate or professional looking for the next step in your career?
We are the UK's premier provider of objective and authoritative geoscientific data, information and knowledge, helping society to use its natural resources responsibly, manage environmental change and be resilient to environmental hazards.

We are recruiting survey geologists to help deliver BGS's National Geology programme of mapping and modelling, underpinning BGS's role as the national geological survey.
These roles will involve a significant component of fieldwork. The positions will be based at our offices in Keyworth, near Nottingham, in Edinburgh, or in Cardiff. They are well suited to early-career geologists who are keen to contribute towards and lead field-based geological mapping.
Interested in finding out a bit more about life as a BGS survey geologist? Meet two members of our current team: Laura and Romesh.
Find out more about our survey geologist vacancies and apply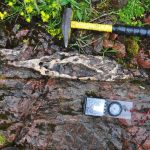 This role is well suited to early-career geologists. There are three posts available.
Closing date: 17 December 2023
Apply online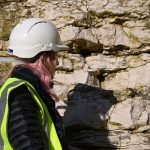 This role has additional responsibility including managing relevant tasks and activities. There are three posts available.
Closing date: 17 December 2023
Apply online