 Understanding our Earth
We are a world-leading independent research organisation providing objective, expert geoscientific data, information and knowledge.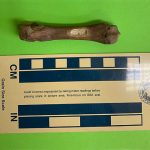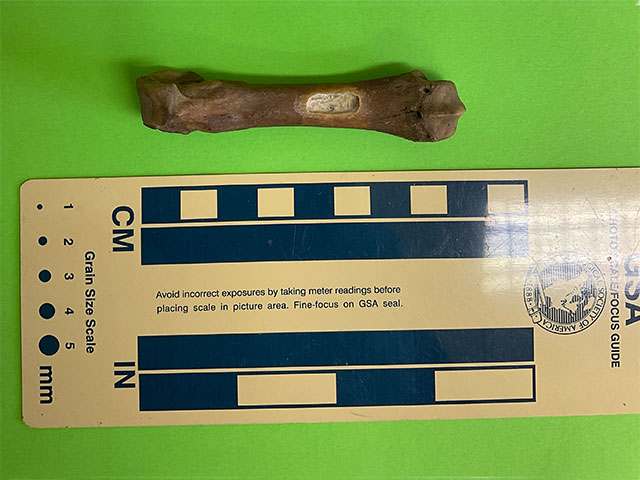 BGS blogs
31/03/2023
The 'Box office bears' project aims to understand more about the bears that were once a common sight in England. Prof Hannah O'Regan and Dr Lizzie Wright from the University of Nottingham explain what the project entails.
Show more