KML files allow data to be visualised in Google Earth and Google Maps. Other GIS software, geobrowsers, virtual globes and web-based mapping applications such as MapTube can also read data in this format.
You can save the KML files to your PC or choose to open it with Google Earth.
Terms of use
These data are delivered under the terms of the Open Government Licence, subject to the following acknowledgement accompanying the reproduced BGS materials: 'Contains British Geological Survey materials © UKRI [year]'. Contact us if you create something new and innovative that could benefit others.
You may also be interested in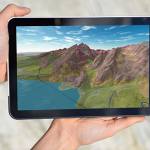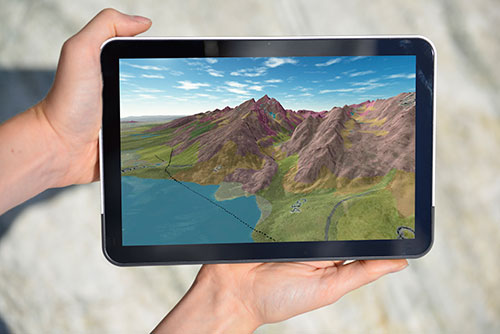 Applications, software and online services created by the BGS and our collaborators.
Show more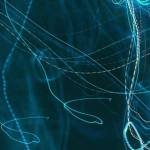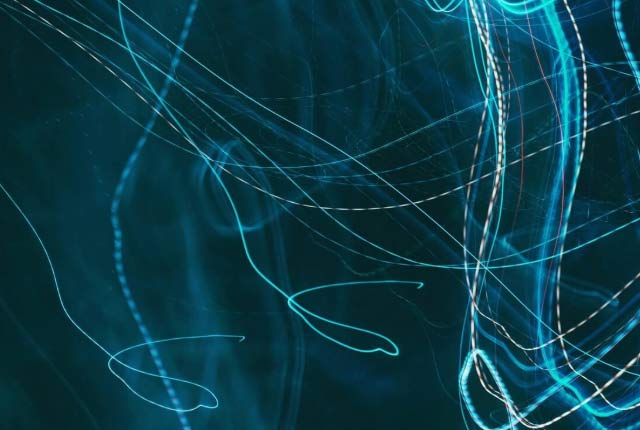 More of our information is accessible through web services and linked data to encourage developers to use and innovate it within their own systems
Show more