myVolcano is a citizen science app that enables you to share your observations of natural hazards. Upload photos or descriptions of what you've seen, felt, heard or smelt so they can be shared with the myVolcano community.
myVolcano also shows you how to collect distal volcanic ash samples, such as from the eruptions in Iceland in 2010 and 2011 which produced widespread ash fall across the UK and Europe. These samples can help scientists gather vital new information about volcanic eruptions. Discover the volcanoes of the world from the Smithsonian Institution and find out who monitors volcanoes and geohazards around the world in our new home region pages.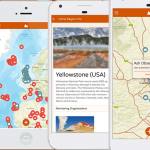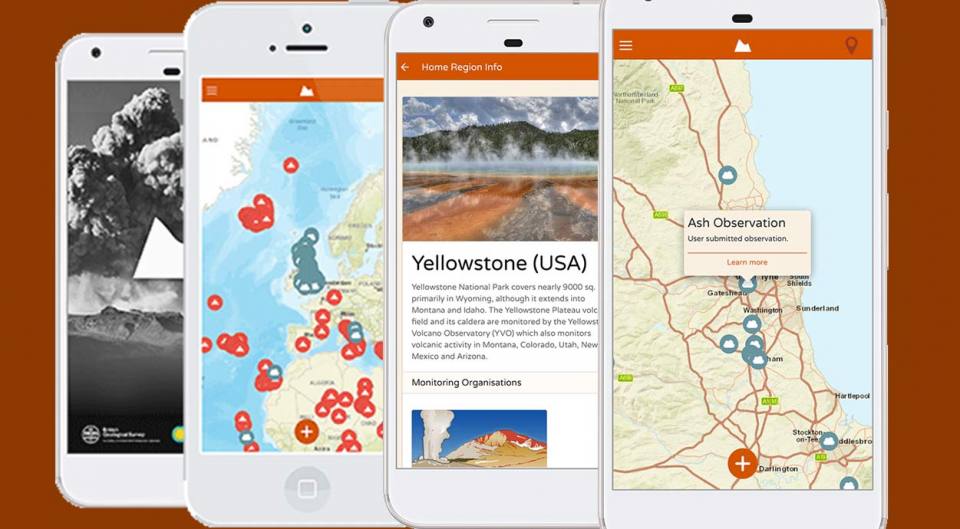 Community
Contribute to our active community and keep up to date as new observations are recorded and made available on the myVolcano world map. You can also follow us on Twitter.
Citizen science
Using your device, capture a range of information about any natural hazards that you observe, such as volcanic eruptions, earthquakes, landslides, floods and more. You can include photographs, descriptions and even make accurate measurements of volcanic ash (UK only) through our guided submission form. You can browse or download all of the myVolcano submissions.
Home regions
myVolcano includes new 'home regions', which provide information about geohazard monitoring and emergency management in a number of volcanically active countries and regions around the world. We will be adding more regions in the future so keep an eye out for new additions!
Partnership
myVolcano has been made possible through collaboration with the Smithsonian Institution's Global Volcanism Program. We are also working in close collaboration with The University of the West Indies Seismic Research Centre on future updates and versions of the app.
Volcanoes of the world
Discover and learn about the volcanoes of the world using the latest data from the Smithsonian Institution's Global Volcanism Program. View high-resolution aerial imagery to get a new perspective on worldwide volcanoes.
Keep in touch
Join the growing conversation with our myVolcano Twitter feed.
Terms and conditions
By uploading and depositing photos or materials, you, as depositor, do so on the understanding they may be used/re-used by others.
By depositing photos and materials you take full responsibility:
to ensure that they are owned by you (or you have permission to do so); and
understand that liability regarding their use/re-use may lie with you as depositor.
If there are doubts about ownership, check first before making a deposit on BGS citizen science sites.
BGS Citizen Science operates under the code of a:
Creative Commons Attribution-NonCommercial 3.0 Unported License.
Get in touch
For more information about our datasets, technologies and map viewers please contact us
You may also be interested in: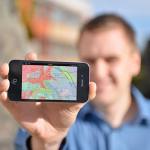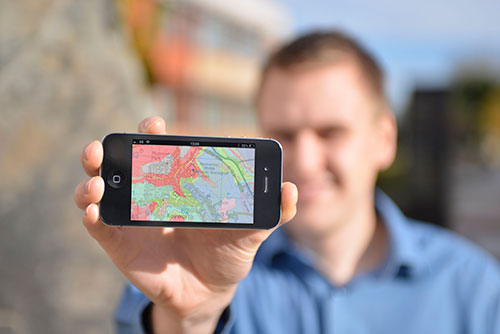 Applications, software and online services created by BGS and our collaborators.
Show more