3 results for "sustainable development"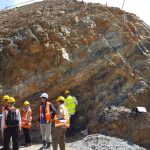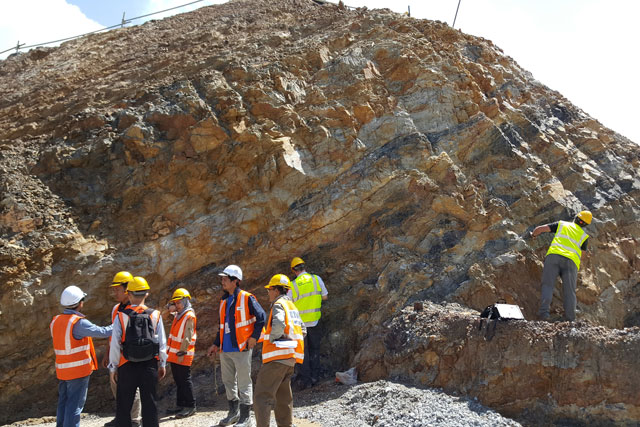 News and events
Engineering geologists have an essential role to play in meeting the UN's Sustainable Development Goals (SDGs).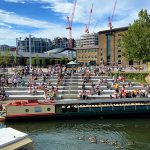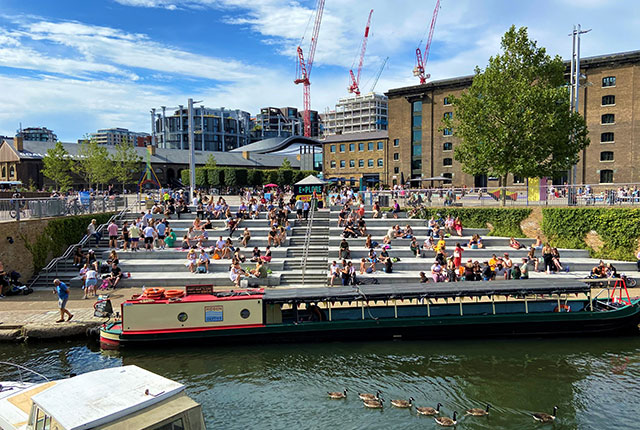 News and events
Novel research to develop a digital service for future water management and support efforts to make urban growth more sustainable.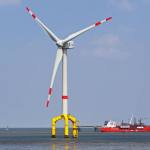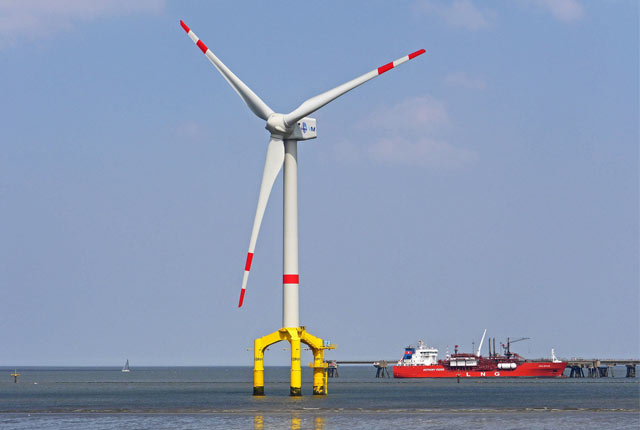 News and events
From food security to mitigating geohazard risks, environmental understanding is essential for mitigation and resilience in a changing climate.