6 results for "shallow geothermal energy"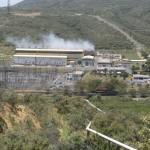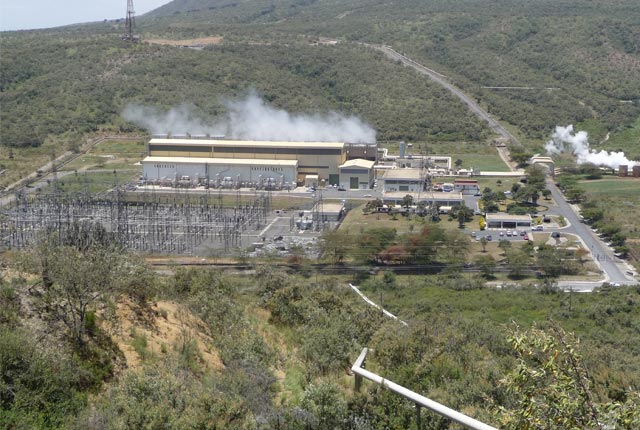 Research
Geothermal Energy is all energy stored in the form of heat beneath the surface of the solid earth. It is a reliable and constant source of low-carbon, renewable heat that is not dependent on weather conditions.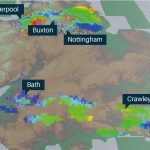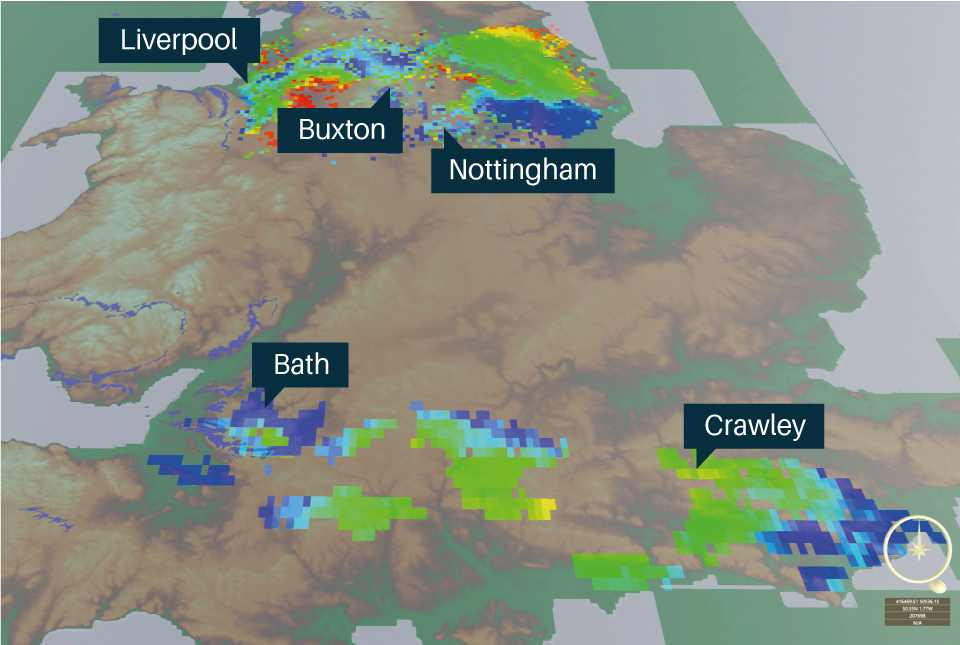 Research
Geothermal energy resources occur in a broad range of geological settings. The BGS Geothermal Team has experience in assessing and characterising shallow and deep geothermal resources.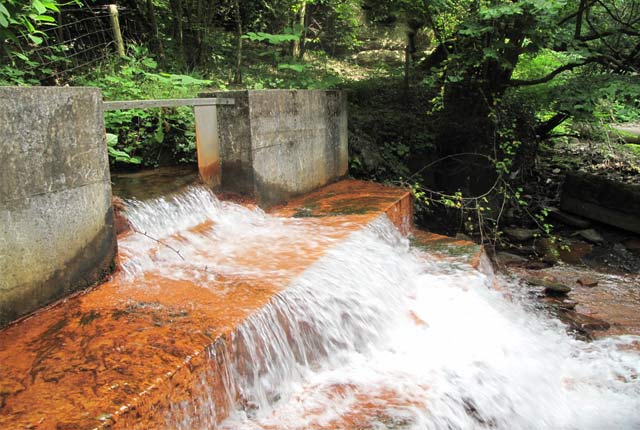 News and events
BGS, the Coal Authority and IEA Geothermal held the third Mine Water Energy Symposium to enhance collaboration and knowledge exchange around the world.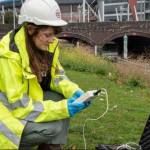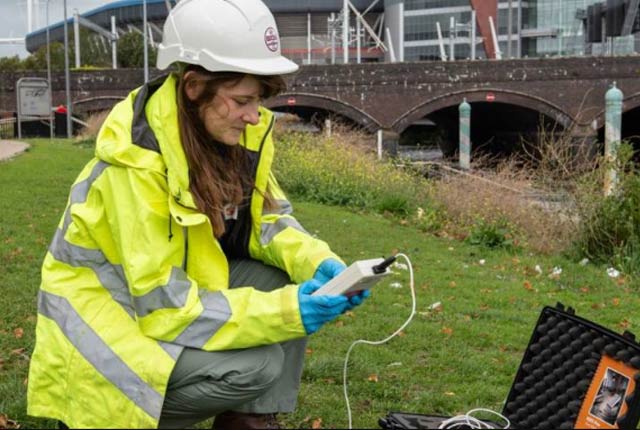 Research
UK Geoenergy Observatories are facilitating a step change in our understanding of geology and our relationship with the underground environment.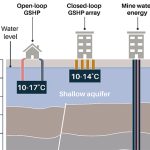 Research
Geothermal energy is available across the UK in different geological settings. It can be used to produce thermal (and in some places electrical) energy for a wide range of uses.