2 results for "palaeoclimate"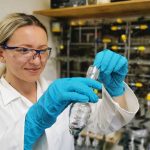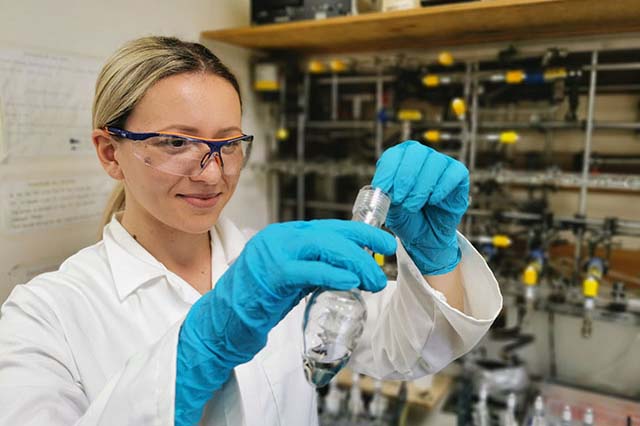 News and events
Recently, Ivona Ivkić Filipović visited BGS to undertake a placement at the Stable Isotope Facility. Here, she tells us a little about her experience and how it will contribute to her PhD research.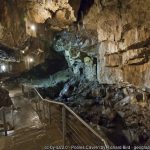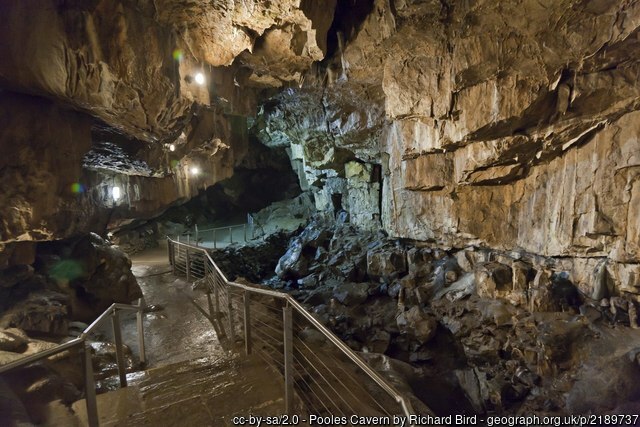 News and events
Alistair Morgan is exploring how phosphorous enters cave systems and if stalagmites could be used to unravel past temperatures.