3 results for "oxygen isotopes"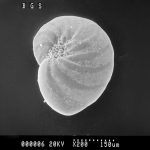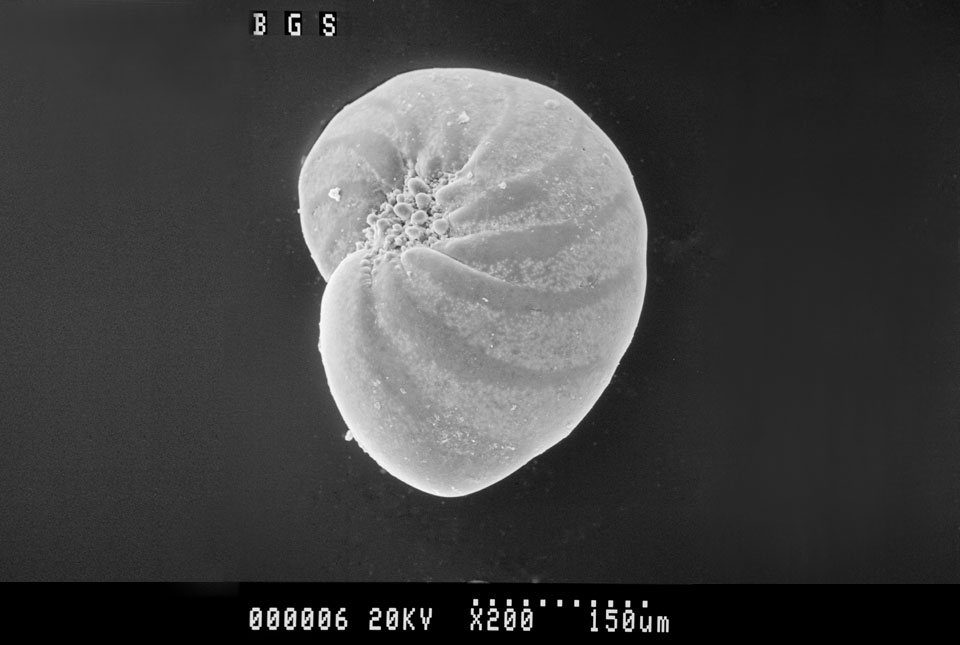 News and events
How measuring oxygen and carbon isotopes in tiny fossils improves our understanding of past climate.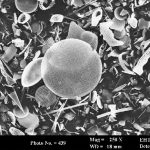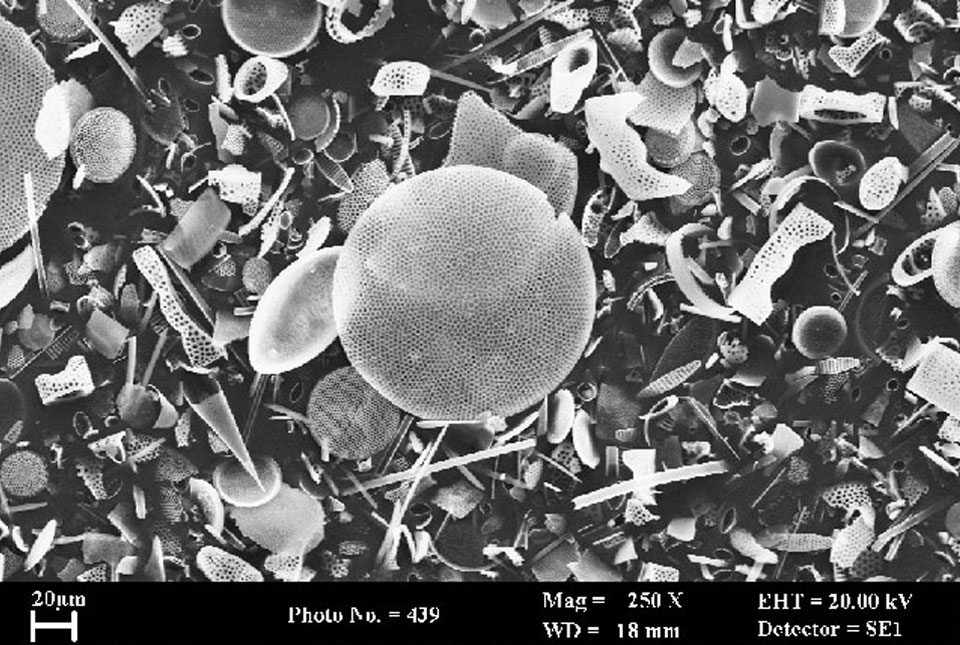 News and events
A major upgrade of BGS's research equipment following investment from NERC will help scientists understand historic changes in climate.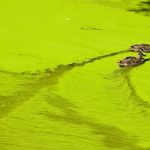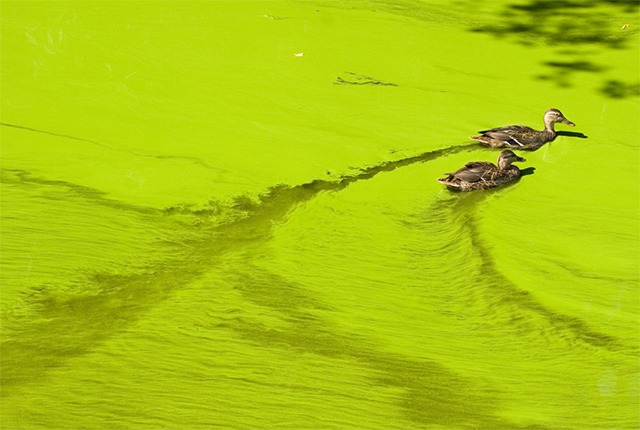 News and events
As a BGS-hosted Lancaster University PhD student, Elizabeth Flint has been working to understand the effects of water supply processes upon macronutrient cycling.